Racist Backlash Against Supermarket Ad Shows Islamophobia Is Alive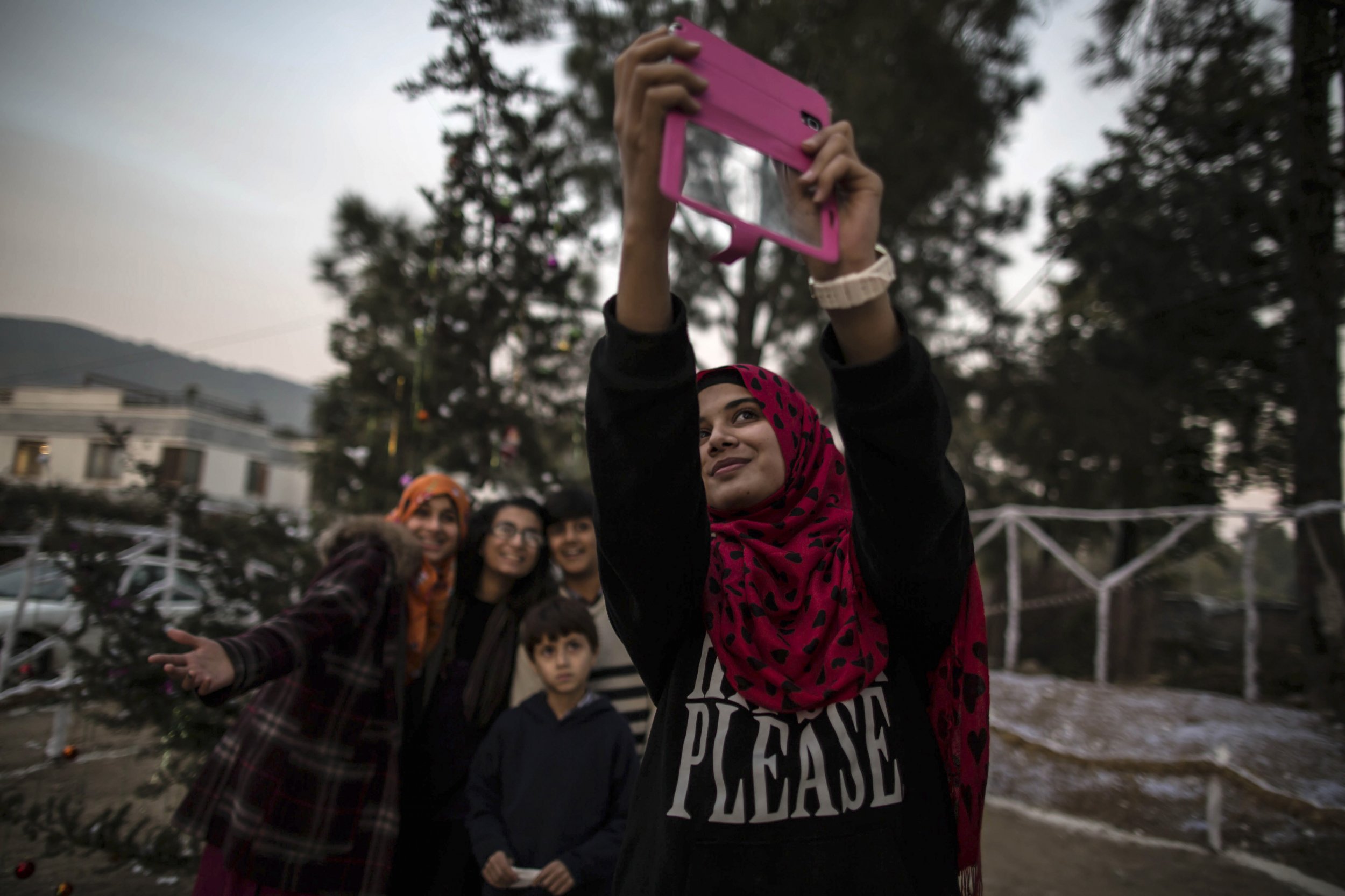 Anti-Muslim Britons are slamming a Christmas ad from a popular supermarket chain because it features a Muslim family celebrating the holiday, the latest sign that xenophobia is increasing in the United Kingdom.
The ad, the annual Christmas promo created by Britain's largest supermarket Tesco, shows several families, including one Muslim family with a woman wearing a hijab, cooking turkeys and getting ready for Christmas. The image of the Muslim clan enraged some viewers.
"Why put Muslims in advert when they don't celebrate Xmas ….yes appeasement & divercity [sic] pathetic Tesco pathetic #idiots," Twitter user @fredgs05 wrote.
"@Tesco why are you showing Muslims celebrating Christmas in your advert. That's just wrong, we all know they don't!!!" added Paula Mazur, also on Twitter.
"Just seen TESCO Christmas ad showing Muslims wearing hijab celebrating Christmas. Talk about spreading lies and propaganda...TESCO is boycotted by me from now on," wrote a third twitterer, @RosinaFrance.
The messages come as Britain experiences a wave of Islamophobia and xenophobia that corresponds with the country's decision to leave the European Union and cut back on immigration. A report by the watchdog organization the European Commission against Racism and Intolerance found that hate speech and racist violence has increased along with "anti-foreigner" sentiment in the wake of the Brexit referendum.
"It is no coincidence that racist violence is on the rise in the UK at the same time as we see worrying examples of intolerance and hate speech in the newspapers, online and even among politicians," Commission Chairman Christian Ahlund said at the time. Matthew Feldman, who studies the contemporary far-right in Europe, has said that attacks on mosques or Muslim centers increased fivefold in the wake of the terror attacks in the UK this year.
Another recent study found that only one in five Muslims can find full-time employment in Britain, a fact that was attributed to widespread Islamophobia, racism, and discrimination.
Unsurprisingly, Tesco defended its decision to showcase diversity.
"Everyone is welcome at Tesco this Christmas and we're proud to celebrate the many ways our customers come together over the festive season," a Tesco spokesperson said.
This is not the first time Tesco has received backlash for its ads. Last year the company was criticized on social media when an ad portrayed a maid getting slapped in the face by her employer.
At the time, Tesco opted to remove the offending scene. It doesn't appear that the company will take the same approach this year, but Tesco hasn't always been so egalitarian or politically correct.
In March this year, people threatened to boycott Tesco after the company's chairman said white men are becoming an "endangered species" on British corporate boards.
Annual Christmas ads are highly anticipated in the UK as a harbinger that the holiday season has officially begun.