A Must-Read Twitter Exposé on the Music Industry's Culture of Sexism and Misogyny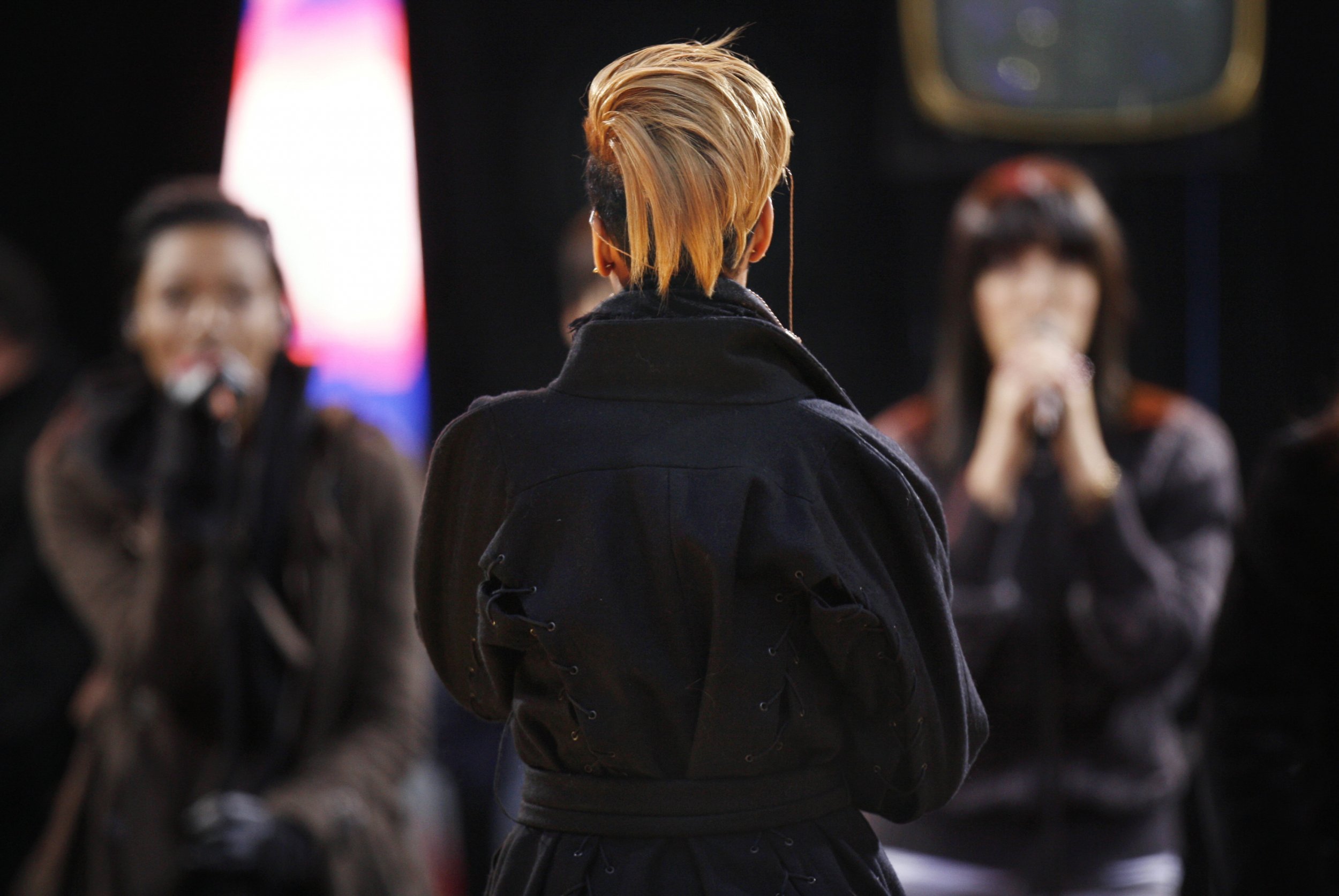 On Monday, veteran music critic, author and senior editor at Pitchfork Jessica Hopper posed a simple question to Twitter.
Soon she was bombarded not with a handful but hundreds of replies from people sharing their experiences of misogyny, sexism and racism while working in the industry. As of press time, Hopper said she'd received upwards of 400 responses in 24 hours.
The thread is an often shocking, occasionally wrenching and ultimately necessary read. It details casual sexist remarks, such as assumptions that female journalists are groupies or assistants, to harrowing accounts of sexual violence and blatant racism. Perhaps what's most shocking is not how everyone from all walks of the music industry—managers, esteemed authors and musicians, tour managers, crew members, journalists and editors all drop in—has a story to tell here, but how universal these experiences are for so many.
Since posing the question, Hopper has been retweeting the many, many replies and offering words of encouragement to the people who've shared their tales in gripping detail. The question has since evolved into a larger online conversation about presumptions made about women and minorities spanning all facets of the music and entertainment industries—and people are paying attention.
Hopper recently released an essay collection documenting her twenty-plus years of music criticism work, The First Collection of Criticism by a Living Female Rock Critic.
Correction: A previous version of this article stated that Jessica Hopper's book documented 2+ years of her music criticism work. This article has been amended to reflect that Jessica Hopper's book documents her twenty-plus years of music criticism work.