Oklahoma Crash: Pilot Ejects From Military Plane Before Accident Near Vance Air Force Base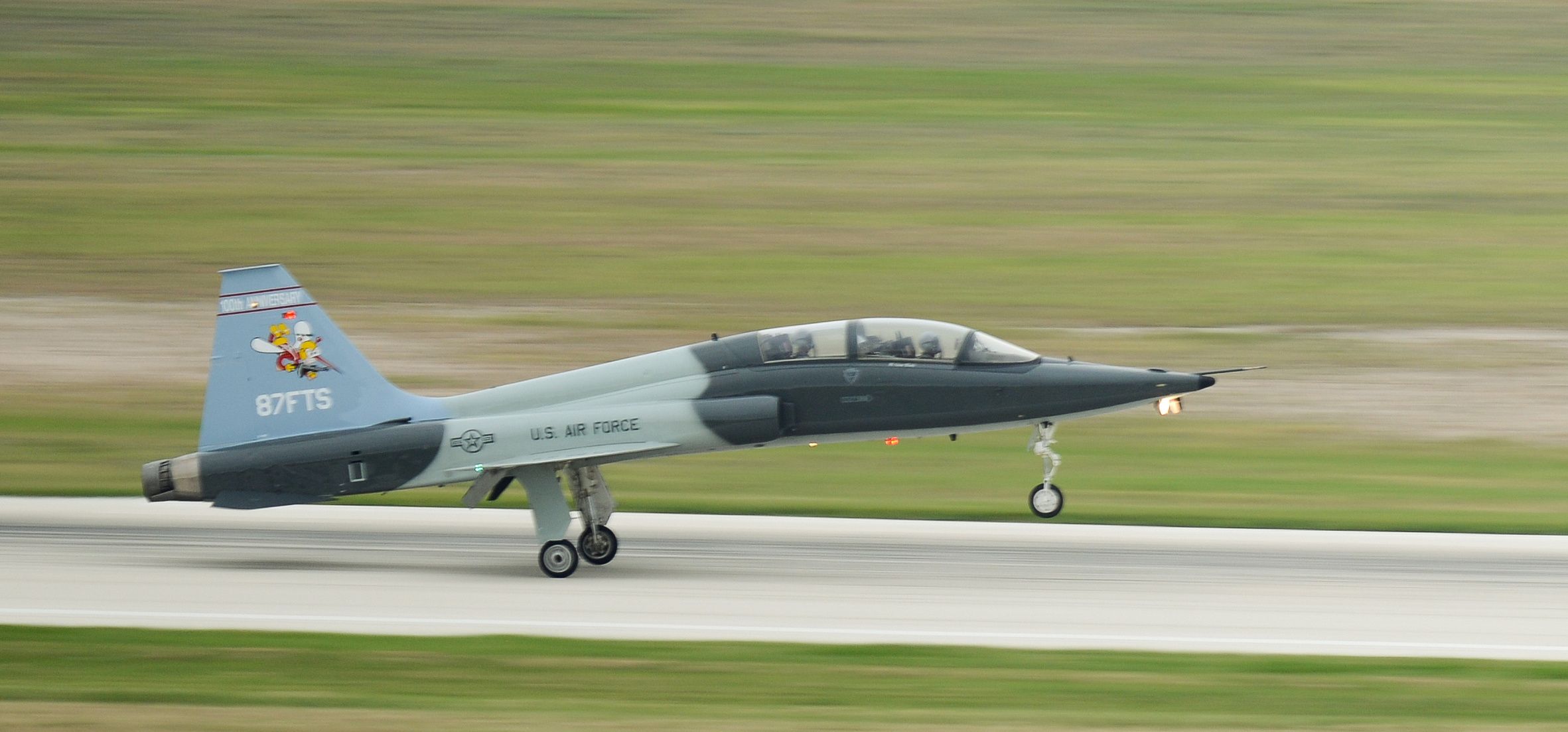 UPDATE: 6:28 p.m. ET—Vance Air Force Base said in a press release that the pilot who ejected from the plane was the only person on board. The aircraft is a total loss.
Original Story: A pilot ejected from a military plane before it crashed near Vance Air Force Base in Oklahoma, on Friday.
Vance Air Force Base tweeted on Friday that an aircraft crash occurred 50 miles west of the base and that the pilot is conscious and with emergency responders. The base confirmed to KOKH that the T-38 Talon, which was stationed at the base, was on a training mission at the time of the crash.
An instructor pilot on board ejected prior to the crash and no information has been released if anyone else was on the plane. Vance Air Force Base personnel are investigating the cause of the crash.
This is a developing story and will be updated as more information becomes available.