For Renee Biran, not only was food a way to comfort herself, it was also a way to make a living. After discovering there were people who would pay to watch her eat, Renee supported her children as a curvy model. But the amount of food she ate soon led to health issues, with her ballooning to 631 pounds. To get her life under control, she sought the help of renowned bariatric surgeon Dr. Younan Nowzaradan, as shown on Wednesday's episode of My 600-Lb. Life.
Biran, 53, struggled to breathe while traveling to see Dr. Nowzaradan in Houston. "I was really hoping I'd feel better after getting some sleep. But actually, I feel worse," Biran said in an exclusive clip. "We're so close to getting to Houston and seeing Dr. Now, but I'm starting to feel like I won't make it. I don't know what's going on with me, but I feel like I can't breathe right. I'm feeling lightheaded and everything else. I want to get me to see a doctor that can put some oxygen in my body. I don't want to die in this car."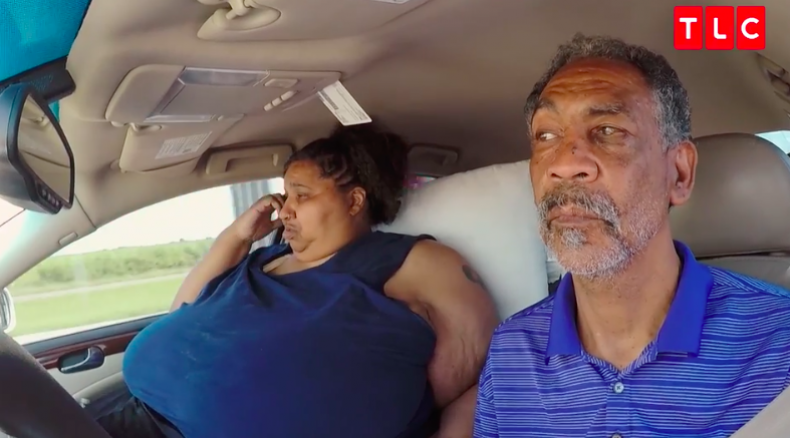 With her health deteriorating, Biran called the doctor. Instead of meeting him at the weight loss clinic, Dr. Nowzaradan tells Biran to drive to the emergency room at St. Joseph's Hospital in Houston.
Another sneak peek clip of the episode gives further insight to Biran's background. She reveals she struggled during with childhood, telling cameras her mother never loved her. She was close with her grandmother, though, who would comfort her with food.
Most recently, Biran took to Facebook, where she thanked Lee Sutton and Rena Kiser, who were also subjects of Season 6 of My 600-Lb. Life.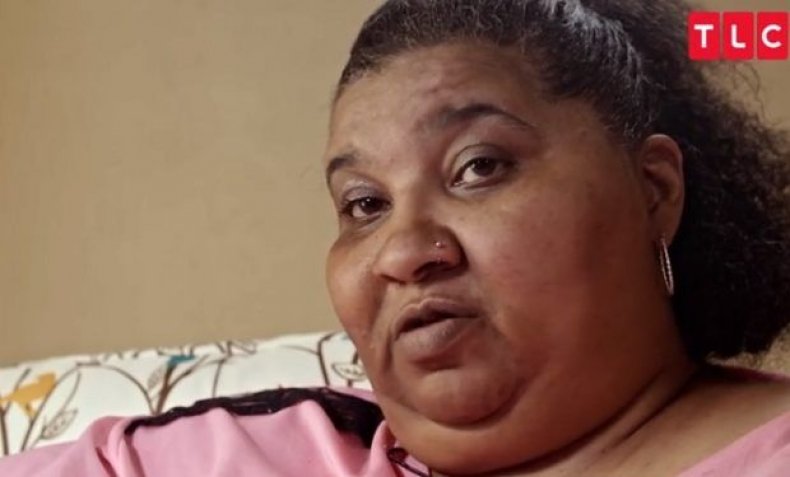 "So proud of you Rena Kiser and Lee Sutton Thanks for spending your special night with me. I love you guys. Now I cannot wait for my turn," she wrote in January. "I have the best friends in the world. God puts people in your path for a reason. I can't name you all but you know who you are. Rena Kiser Lee Sutton and David Sudduth y'all are more than friends yall are lifesavers. I thank God for you guys every day. Thank you for all you do."
In February, she shared a new profile picture where she debuted a seemingly slimmer face. In the comment section she wrote, "Thank you ladies getting there one pound at a time."
My 600-Lb. Life airs Wednesday at 8 p.m. ET on TLC.