What Happened To 'My 600-Lb. Life's' Tamy Lyn Murrell? Weight Loss Subject Responds on Facebook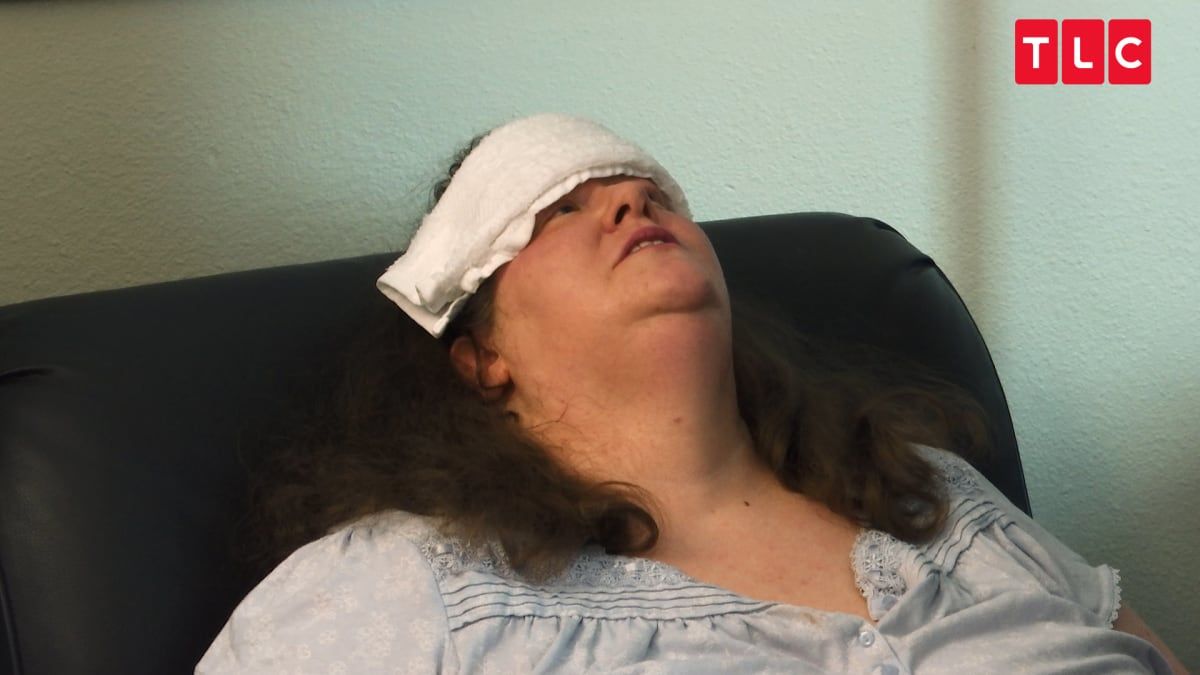 At nearly 600 pounds, it's not possible for Tamy Lyn Murrell to be as independent as she would like. Even though she started to lose weight with the help of renowned bariatric surgeon Dr. Younan Nowzaradan, she had a long way to go. Tamy took on the routine task of doing laundry after meeting with a therapist, but she wasn't able to finish—as documented in a sneak peek clip by TLC's My 600-Lb. Life.
She told cameras what her life would be like without her husband, James. "Who would think that just being about to do a load of laundry would be such a big accomplishment but, it is for me and I'm excited to do this," she said while putting clothes into the washing machine. "Especially since James is leaving soon and it's just going to be me and [my son] Zachary."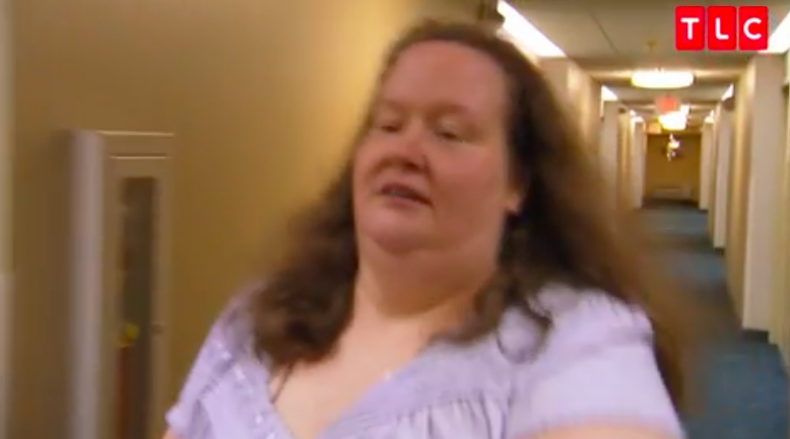 After finishing the load, Tamy collapsed in the hallway. When her son came to her aid, she said she "is going to need help up" and "needs a minute because [her] hands are numb."
Once inside, James placed a cold washcloth on Tamy's head. "Next time have somebody with you," he said. "Next time you could pass out and nobody will be there."
James and Tamy have a complicated relationship, with them essentially staying together so James can help take care of her and their son.
On Tuesday, Tamy took to Facebook to share a message with her followers. "I want to thank all my family that have said such supported things and wanted to let you all know nothing that others say bothers me. Love you all," she wrote.
My 600-Lb. Life airs Wednesdays at 8 p.m. on TLC.