My Advice To Young Entrepreneurs: 4 Steps To Mitigate Risk And Prepare For Success
I've been an entrepreneur all my life and am very familiar with the challenges we face. Here are my top four pieces of advice to young entrepreneurs.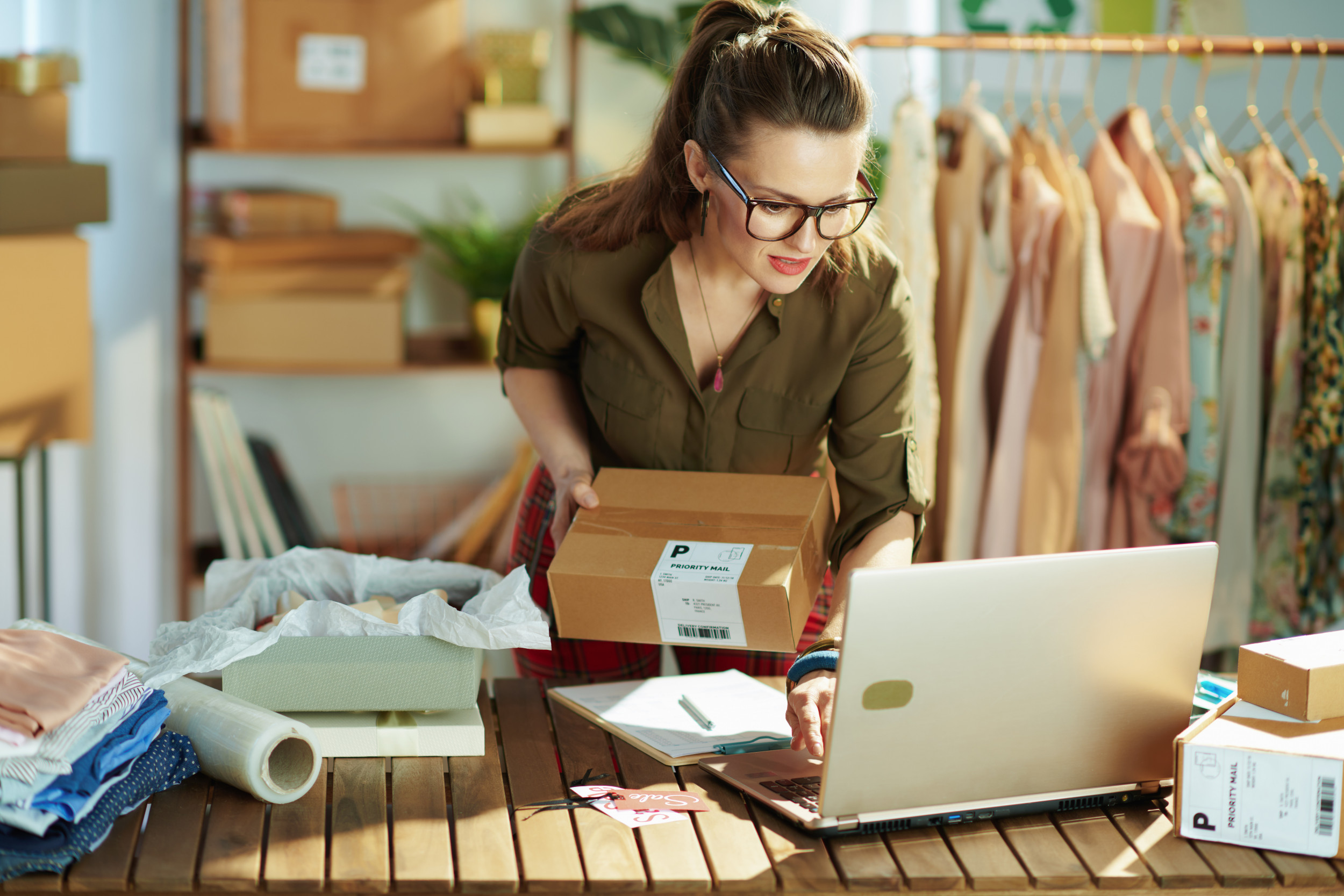 The past few years of the pandemic have had numerous, well-documented negative effects on society. People have lost loved ones, faced job loss and experienced mental health issues brought on by increased isolation. These are serious issues that will have to be dealt with to truly recover from the effects of Covid. However, there have been a few potential bright spots that we can look to for inspiration.
The pandemic has highlighted the need for creative solutions to new challenges, such as supply chain issues. People learned essential skills like "pivoting" and flexibility. They became comfortable with fully digital workplaces. People who were laid off from their jobs realized they might prefer being their own boss instead of just a cog in the wheel. This led to the dramatic increase in small business applications, which, according to the U.S. Census Bureau, jumped 24% in 2020, reaching the highest number of applications since it began tracking this data in 2004. This means a total of 4.3 million new small businesses were started in 2020, many of them by young entrepreneurs eager to make the world a better place.
This new generation of entrepreneurs has grown up watching Shark Tankwhile being inspired by activists who urge action on social justice issues. The disruption of the pandemic gave them the impetus to create new solutions to new or ongoing problems.
Being an entrepreneur and creating a successful business is not easy. I've been an entrepreneur all my life and am very familiar with the challenges we face. Here are my top four pieces of advice to young entrepreneurs.
1. Find a Mentor
Do your research and figure out who your dream mentor would be. Then be creative and respectful. Send them an email or a brief video outlining your goals. Ask for ten minutes of their time. Don't write long essays or expect an hour-long meeting. You should also attend free meetups for entrepreneurs, join online groups and communities, check out the speakers at various conferences and approach them after their presentations, and take advantage of organizations like SCORE, whose mission is to "foster vibrant small business communities through mentoring and education."
2. Teach Yourself
You may have a great idea for a new product or a solution to a problem no one else has, but that doesn't mean you're an expert in running a business. Until you are profitable enough to hire experts to help out in this area, you will need to be a jack of all trades. There are many resources available to help you learn about running a business. Check out the U.S. Small Business Administration. It offers learning platforms and funding programs to help small businesses set up shop, grow and expand.
Finally, don't discount the value of YouTube. There are literally thousands of videos about how to start and run a small business available at the click of a button. Why not include some educational content along with your daily viewing of silly dog videos?
3. Take Risks—Now Is the Time
When you're just starting out, you only have yourself to worry about. Now is the time to take risks as you don't have a payroll yet and you have a lot of runway ahead of you to recover from taking risks that didn't pan out. Taking calculated risks will give you a competitive advantage. Larger, more established companies may be more risk-averse, which gives you an opportunity to jump ahead and score gains in a crowded market.
4. Know That You Will Make Mistakes
Allow yourself permission to fail. This means not overthinking things. Sometimes the smartest people develop "paralysis by analysis" because they think of all the scenarios that could go wrong. Combine boldness with smarts and imagine all the things that could go right if you try something and it works. Allow yourself to view failure as an opportunity to learn and move forward, as I wrote in a recent article. Use those failures to set up systems and processes that will prevent future failures from happening. Keep in mind the advice of Robert F. Kennedy that "Only those who dare to fail greatly can ever achieve greatly."
Final Thoughts
The CEOWorld Magazine Entrepreneurship Index ranked the U.S. as the world's most entrepreneurial country in 2021. There are more opportunities than ever before to help young entrepreneurs get started. So if you have an idea, what's stopping you from taking the plunge into entrepreneurship? Find a mentor, educate yourself, take calculated risks and learn from your failures, because I can tell you that there's nothing like creating your own company to engender personal and professional pride and satisfaction, and hopefully make the world a better place in the process.