A heartbroken father has put up his classic Harley-Davidson motorcycle as a reward after his 11-month-old daughter was snatched by her mother.
Officials say the infant's mother, Adrienne Grace Marean, kidnapped baby Iris rather than obey a court order to hand the child to Carl Chidester, her father.
The U.S. Marshals Service has requested help to find Marean and Iris.
The alleged abduction took place in Bridgeport, West Virginia, when Marean fled with Iris.The U.S. Marshals Service said in a statement that it is "requesting the public's assistance in apprehending a woman wanted in Bridgeport for felony concealment of a child."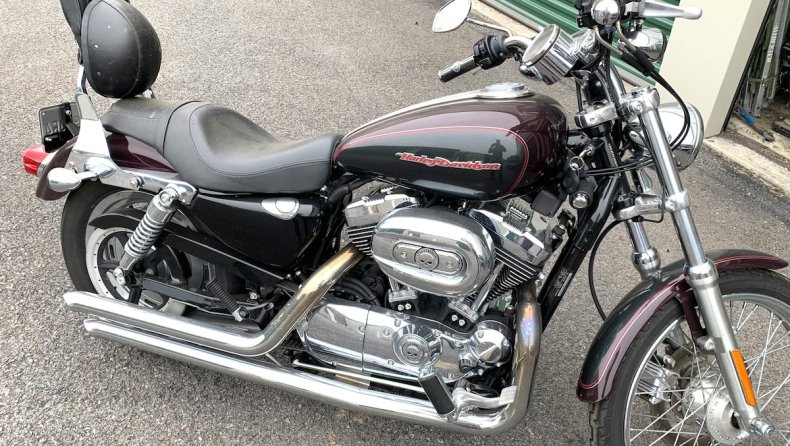 The mother violated a Harrison County Family Court order that instructed her to transfer custody of the child, Iris Chidester, to her father on February 25. Marean was charged March 7 by the Bridgeport Police Department for allegedly violating that order.
The U.S. Marshals have requested the public's assistance in locating the fugitive mother, saying: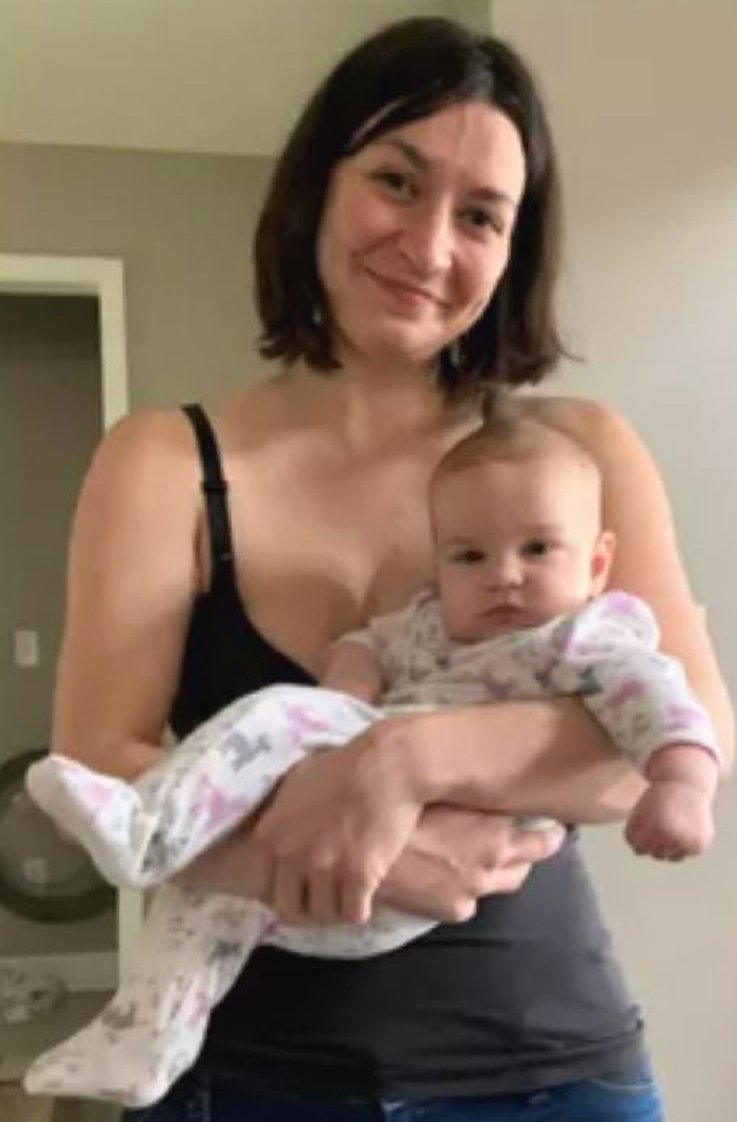 Eleven-month-old Iris Chidester was taken in March by her mother, Adrienne Marean, who has been charged with felony concealment of a child, in Bridgeport, West Virginia.
U.S. Marshals/Zenger
"Marean is a white female, stands approximately 5 feet 7 inches tall and weighs approximately 165 pounds," the Marshals Service said. "She has brown hair and brown eyes. Chidester is a white female with brown hair and brown eyes. She is approximately 3 feet tall and 17 pounds."
In addition to Bridgeport, Marean has ties to multiple areas in western New York.
"Anyone with information regarding the whereabouts of Marean or the missing child should contact the U.S. Marshals Service at (304) 623-0486, the Bridgeport Police Department at (304) 842-8260 or contact 911 for immediate assistance. Tips may also be submitted via the USMS Tips app."
Carl Chidester has started a GoFundMe campaign and legal fund for the safe return of his daughter.
The crowdfunding campaign has so far raised just over $2,000 of a $20,000 goal. Chidester said: "Hi, My name is Carl Chidester II (Two), and my daughter has been kidnapped by her mother.
"Iris is registered as a missing person with the National Center for Missing & Exploited Children. Her mother has felony warrants for Parental Kidnapping and Concealing a minor in another state. Iris was last seen with her mother, Adrienne Marean, in a silver 2015 Toyota Prius with yellow New York plates JJR-1907."
He said he had a diligent legal and investigative team in New York, but the cost for their services is becoming too much to handle.
Chidester said he was "ashamed to ask for donations," so he would also be gifting his 2005 Harley-Davidson 1200c Sportster with this fundraiser. Any donations of $100 or more will be entered into a drawing to be held at a later date.
It is unclear why the mother was ordered by the court to hand over her child to its father.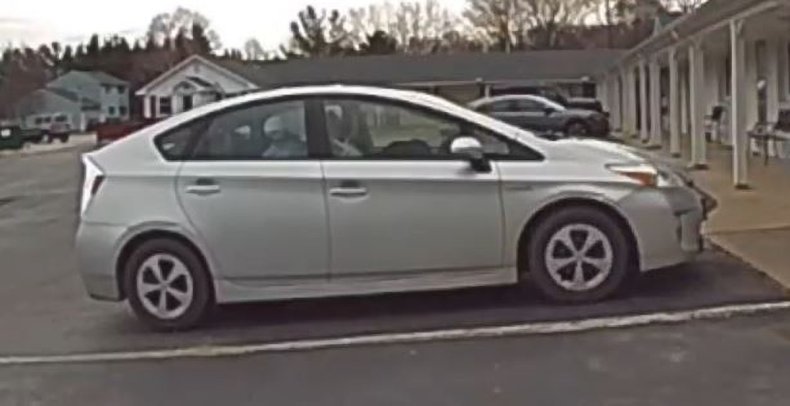 This story was provided to Newsweek by Zenger News.