'My Brother Was Addicted to Alcohol and Heroin, It Changed Our Lives'
My brother's struggle with substances began in 2012 when he developed an addiction to alcohol at the age of 36. We became aware after he started having health problems; pancreatitis, alcohol-induced diabetes, and liver damage. Eventually he lost his job and was unable to provide for himself. He would have been homeless if not for the support of a family member.
Then, three years ago, he began taking heroin and became addicted to that, too. Initially, he was prescribed hydrocodone for back pain but he eventually started abusing it. That led to him buying heroin off the street. Within six months he was injecting it intravenously.
Outside of his addiction, my brother is kind-hearted, hard-working, and fiercely loyal. Before he was consumed by his dependency on alcohol and drugs, he had worked full-time in a management position, owned his own home, and supported his family.
He lost it all.
Having been admitted to hospital in Wisconsin 34 times in one year because of his addictions, I heard doctors tell him that he would die if he didn't stop using and agree to treatment.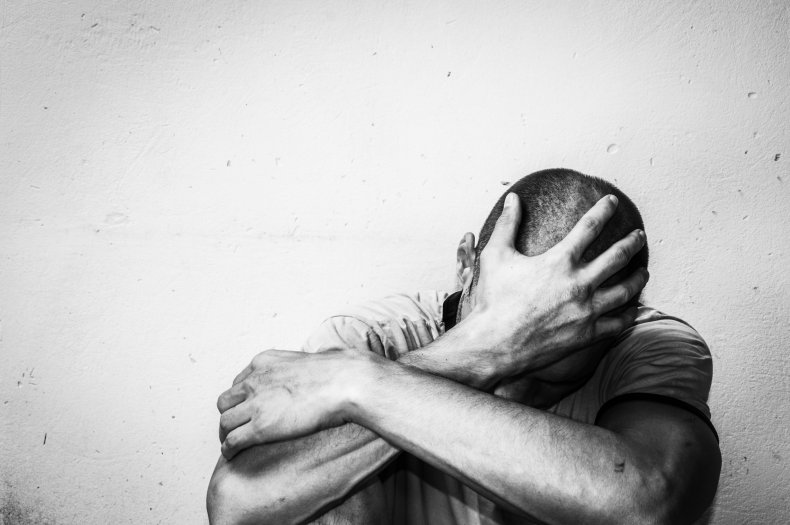 Still, by the time my brother left the hospital, he would have convinced himself that he could manage his illness on his own. It was a pattern that repeated itself many times. It never worked.
Every now and then, however, there was a window of opportunity. He would be admitted to the hospital sick and in pain to the point of it becoming a medical emergency. Many of those times, we thought he would die. A few days in, after he'd been detoxed and medically treated, he would be open to a discussion about going into inpatient Alcohol and Other Drug Abuse (AODA) treatment. But this is where the ball dropped. During these times, I knew it was important to get a plan in place quickly. It is the nature of the disease that is addiction—the more severe it is, the fewer moments of clarity present themselves and allow the individual to make a healthy choice. So, the longer we delayed treatment, the greater chance my brother would end up back at home using.
But nothing moved fast or smoothly. The hospital social worker had hundreds of other patients to attend to and was often difficult to get in contact with. I made calls myself but ran into roadblocks—either there were no openings at treatment facilities or they wouldn't accept my brother's insurance. The list goes on. Each time these efforts failed, my brother ended up sinking deeper into addiction.
As his life continued to disintegrate, my brother no longer wanted to talk about treatment. He became angry and defensive if it was brought up. He said it was too late for him; that his body was too damaged. He didn't see a way out for himself anymore.
Terrified he would die of an overdose, I searched other resources for help. I contacted our county crisis unit to ask for help with staging an intervention. They told me that wasn't something they did and suggested I initiate an involuntary treatment petition under Chapter 51 statute, where they could forcibly put my brother into a facility. But, they followed this up by advising that it was nearly impossible to enact, so may not be worth trying.
But I did try—three times over a period of three years.
Each attempt was unsuccessful. I called the Substance Abuse and Mental Health Services Administration (SAMHSA) National Helpline and was given a phone number for another resource in my area. When I called, that number was disconnected. I called doctors, social workers, and drug treatment providers looking for direction. No one could help.
Desperate, I decided to follow my brother to a drug deal in the middle of the night. I reasoned that if I could find a way to cut off his supplier, I might have an opportunity to get him help. But when I called the police to report my findings, along with my concern for my brother's well-being, I was shocked by their response. I was told that my brother was just one of the thousands of people using heroin on these streets. The officer said that if they could catch him committing a crime, then they could take him to jail. I quickly realized the police had other priorities, and they didn't involve saving my brother from a heroin overdose.
A month later, my brother was found in a hotel room nearly dead. When I was called to the hospital, I found a suicide note he'd scribbled on hotel stationery stuffed in with his belongings. He had fought for as long as he could.
When he was finally medically cleared and agreed to go to a treatment facility, I began working around the clock to find one. The litany of obstacles resurfaced: they wouldn't accept his insurance, waiting lists were up to three months long, and I was often unable to reach admission personnel for days. The process was laborious and infuriating. I could not imagine how a sick person struggling with the disease of addiction could possibly attempt to maneuver such a convoluted system.
But my brother is one of 21 million people battling the disease of addiction in the United States. SAMSHA report the most significant barriers to getting treatment include: not realizing treatment is needed, not knowing how to access treatment, lack of healthcare coverage, and unable to afford treatment. These are serious obstacles to getting life-saving help.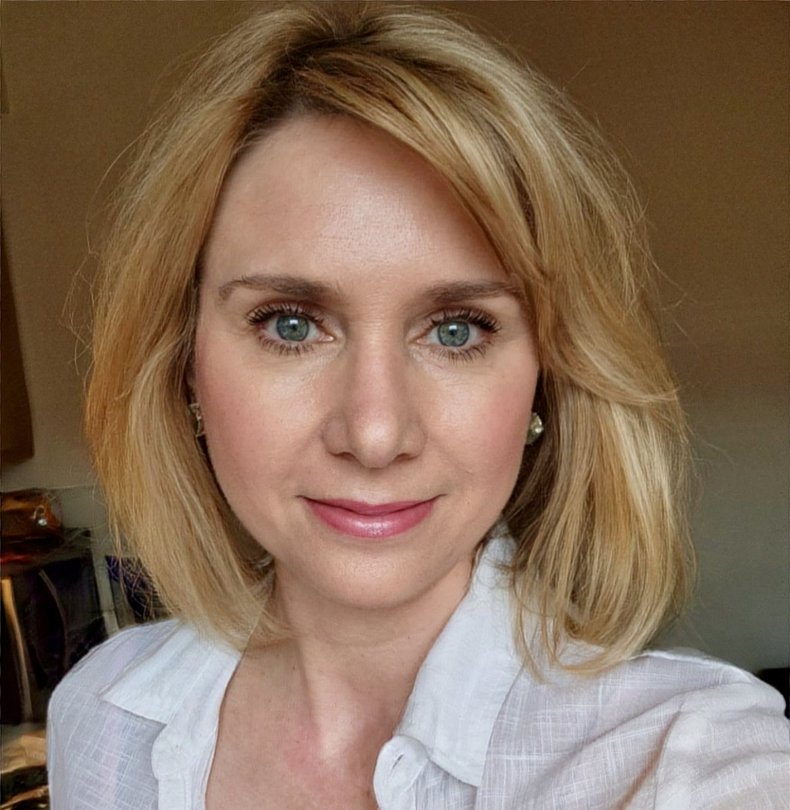 Overdose deaths rose 15 percent in 2021 and are expected to rise again in 2022. This is devastating news. Yet, given the multitude of barriers to getting treatment, it is not surprising.
In February 2021, after his release from the hospital, I drove my brother three hours away to the nearest drug treatment facility I could find. Even with his insurance, our family needed to come up with an additional $1,500 out of pocket to get him in. For many people, this wouldn't be possible.
Thankfully, in March the same year, my brother graduated from the treatment program and moved into a sober living house where he lived for the next nine months. He has been clean ever since.
After seeing what my brother has experienced, and trying to navigate the drug treatment system in the United States myself, I can say with certainty that it requires an overhaul. We need a complete paradigm shift to providing quality health care for those suffering from the disease of addiction.
We need treatment resources that are easily accessible, affordable, and swiftly implemented. Without these, the window of opportunity for people like my brother closes, and lives will continue to be lost.
Tammy Rabideau is a writer living in Madison, WI. Her work has appeared in The New York Times, The Washington Post, HuffPost, and elsewhere. She is currently working on a memoir. You can follow her on Twitter @TammyRabideau2
All views expressed in this article are the author's own.