Daughter Was Murdered by Santa Fe High School Killer After Rejecting His 'Aggressive' Advances, Claims Mother
The mother of a 16-year-old girl shot dead by alleged Santa Fe High School gunman Dimitrios Pagourtzis believes her daughter was targeted because she rejected the killer's aggressive advances.
Sadie Rodriguez told the Associated Press Pagourtzis repeatedly made advances towards her daughter, Shana Fisher, in the four months leading up to Friday's mass shooting.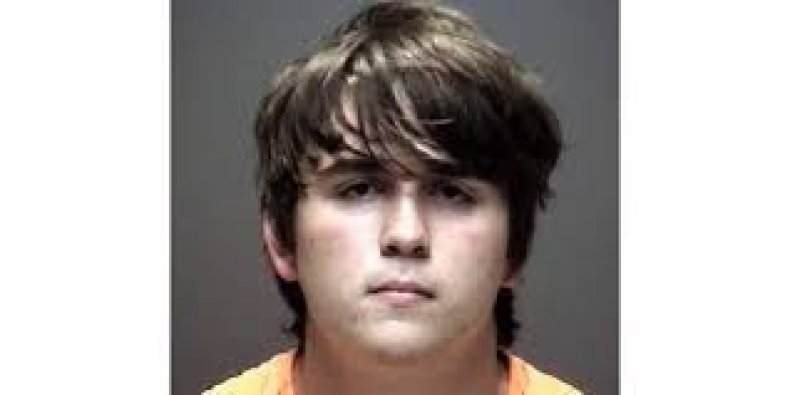 Rodriguez told the AP that Pagourtzis was an ex-boyfriend of her daughter's best friend.
"He kept making advances on her and she repeatedly told him no," said Rodriguez. "He continued to get more aggressive."
Rodriguez said that the week before the shooting, Fisher "stood up to him" by "embarrass(ing) him in class." She did not detail how Fisher confronted him.
Rodriguez described her daughter as "shy and sweet" with a passion for video games.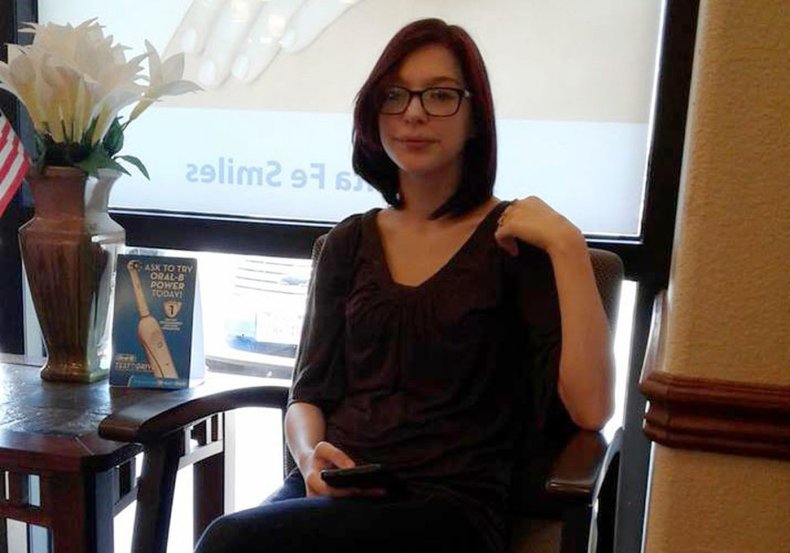 Pagourtzis is accused of shooting dead eight students and two teachers, and injuring 13 others in Friday's shooting spree.
He was reportedly wearing a trench goat and carrying a shotgun and .38 caliber pistol when he launched the attack.
The 17-year-old was taken into custody by police and faces capital murder charges. In a probable cause affidavit, authorities said the suspect admitted to the shooting and said he spared the lives of students he liked.
Authorities have not disclosed what may have motivated Pagourtzis to carry out the attack. On Saturday his lawyer, Nicholas Poehl, said that Pagourtzis' family were mystified about his motives.
"They did not expect this. They don't feel that there were any red flags that they missed," he said. "I think that's echoed by the statements of the other students that have been speaking to the media, you know basically describing him as a pretty nice kid and a little quiet but otherwise not somebody they would expect to do something like this."