My dad has worked in the sex industry for more than 20 years, but he always tried to keep family and business separate when we were growing up, so I didn't know too much about it. I wasn't really aware my dad even worked within that industry until I was around 15.
When I did find out, I was a little shocked at first. But my father was very open about it. We're a very open, close knit family who communicate well, so it was never a taboo topic. Though he didn't talk about it very often when my sister and I were teenagers, when he did it was always with truth and openness. That's the relationship I have with my parents.
We didn't have a huge number of discussions around sex when I was growing up, but when we did have them they felt pretty open. I felt comfortable sharing, perhaps not the details of my experiences, but discussing sex with my parents and asking for advice.
Up until around 2008, my dad had worked in distribution within the adult industry, but as the internet became more significant the industry started to shift away from adult DVDs. So, in 2015 my father launched a sex toy company, Femme Funn. He created a fully silicone bullet vibrator which was something that hadn't been available in the market previously. It was a product he came up with after speaking with people from different backgrounds, genders and sexualities.
Around that time I had gone to study marketing and on one of my vacations home to California, my dad mentioned he wanted to develop Femme Funn. My dad had this amazing product that he'd put so much effort into, but at that stage it was really just a product.
I'd just taken a digital marketing class that had blown my mind, so I asked him to let me take a crack at creating our brand.
We have my dad as our CEO, I'm head of marketing and my sister is head of production. My mom doesn't work within the business, but she's supportive and my younger brother is 14, so he is aware but obviously not involved.
But because we're a family business our roles are never limited to our job titles. We'll also sit together to discuss designing products and look at how we can improve sales. Although our first bullet vibrator is by far our most popular product, we have created many others by listening to feedback from women saying to us that many of the vibrators out there didn't meet specific needs.
When I first joined the team I wanted to create a really inclusive, although female driven and focused, approach to our sex toy company. I'm always educating myself, reading up on different blogs and looking to female leaders in the industry, whether that's a sexologist, a sex therapist or women who are publicly speaking their minds around sex. I look to our own community of more than 17,000 followers on Instagram—we have created a really engaged, organic community and we create polls and questionnaires, engaging people in educational content that we have created or drawn from other sources.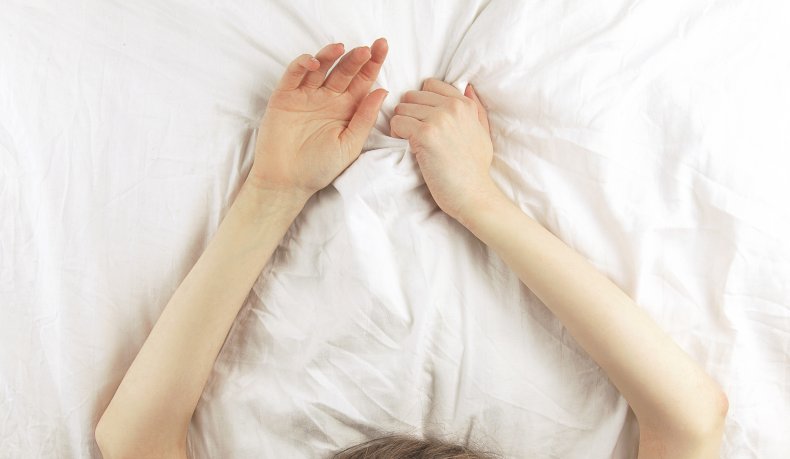 My sister gives me constant feedback and our ideas are very much in line. She'll send me a suggestion of a woman in the sexual wellness industry, like a sexologist, and suggest we work with her. And I'll tell her that we've already contacted that person. My sister and I have the same level of openness with one another. She is always coming up with ideas for products and social media. I think it's refreshing. She is perhaps slightly less open with my dad as she's his only daughter—they have created a healthy boundary. But it was created with love, respect and openness. There's no taboo there.
I don't know how many people in the general public know that we're a family run company. I guess they may find it interesting or shocking, but it depends on who you are as a person and how you view these things. I can't really speak for the public but those who know us, know the dynamic of our family. The people I engage with who find out are always interested in finding out more.
Generally they find it fun and interesting and they feel they can connect and be part of that experience. Mainly people ask what it's like working with my family running a sex toy company and if it's ever awkward and weird, and I usually answer that it isn't. A lot of my friends have asked if they can have products, or they are interested in finding out more and I love that.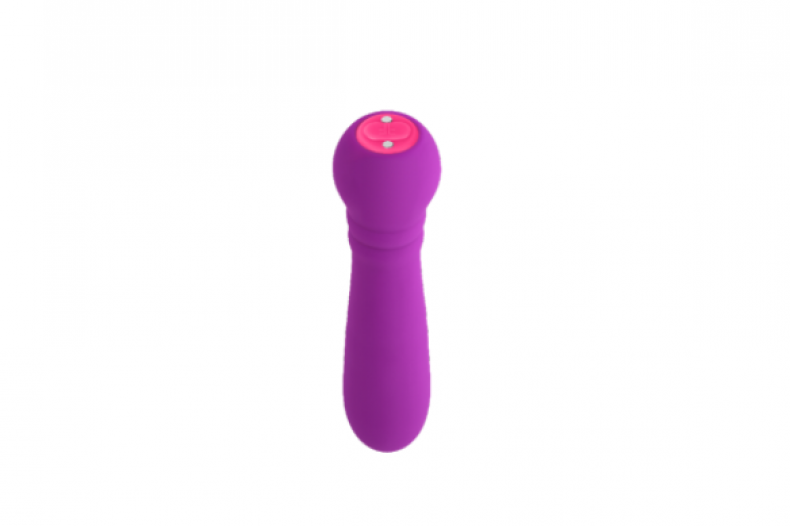 I love that they feel comfortable enough asking me and that they are exploring their sexuality and what feels good for them. I think our goal really is to have as many people as possible feeling comfortable with themselves, exploring their sexuality and reaching levels of pleasure they hadn't had before.
My biggest point of growth sexually would be learning to treat my female counterpart in the best way I can—absolutely putting the woman first. But I've always been pretty connected with my female partners and my own femininity, I have a mom who is super supportive and always made sure that I wasn't hyper masculine. And, I've always had really close girlfriends, too.
I believe that connection with my partners has happened through creating a safe space to discuss what feels good and what doesn't and finding out what my partner likes. Each individual has things they need to experience pleasure or to orgasm. My job now has given me a desire to always get there, to close the orgasm gap between men and women as much as possible.
Working with family could be risky because, of course, work is a different atmosphere to the home. There's more tension and stress and things could easily get ugly. I think people would be surprised to learn, for a family running a sex toy company together, how little taboo there is. We are completely open.
Edan Raccah is head of marketing at Femme Funn. Launched in 2015 by his father, Abe Raccah, Femme Funn is a family run sex toy company that now offers more than twenty unique sex toys. Find out more at FemmeFunn.com or follow on Instagram @FemmeFunn.
All views expressed in this article are the writer's own.
As told to Jenny Haward.