'This Is My House': Steph Curry Rebuked by His Mom After Outburst in Game Three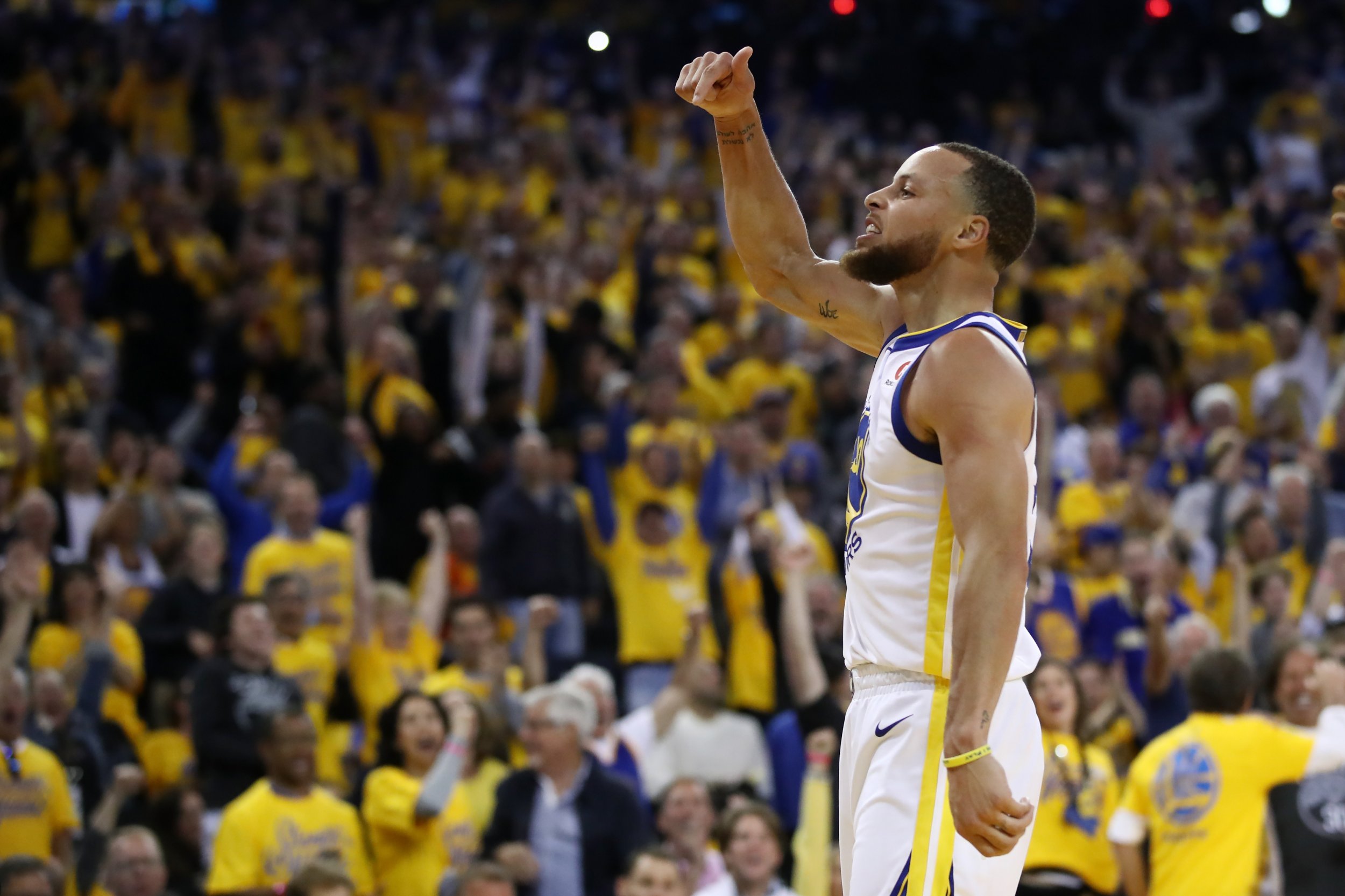 Stephen Curry was back to his best in Game Three of the Western Conference Finals yet he somehow managed to disappoint his mother.
Sonya Curry's dismay, however, had nothing to do with her son's performance on the court but with a moment of overzealous celebration. In the third quarter, after scoring through traffic, the two-time NBA champion took his mouthpiece out and faced the crowd yelling "This is my f***ing house!" towards the jubilant Warriors fans.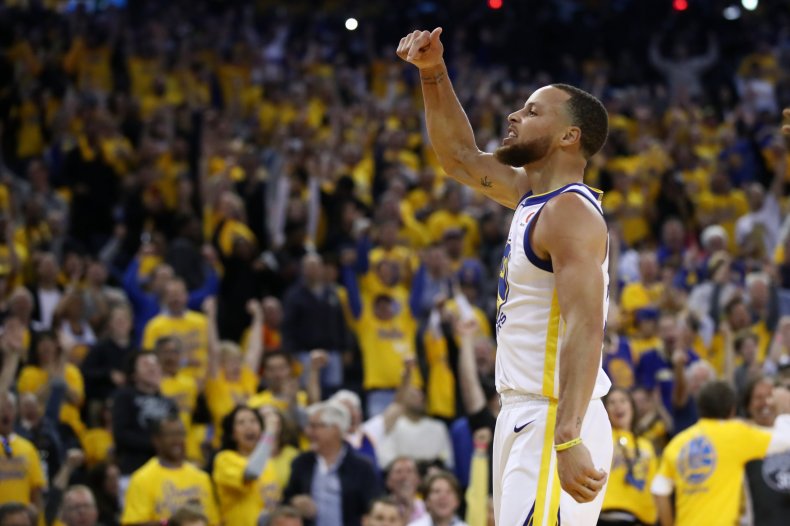 As a devout Christian, the outburst was quite uncommon for Curry, who admitted being rebuked by his mom for his language.
"She already sent me two home videos, showing me the clip and playing it back," Curry was quoted as saying by ESPN.
"She was telling me how I need to wash my mouth out, saying to wash it out with soap. It's a message I've heard before. She's right. I gotta do better. I can't talk like that. "
Curry might have to do more if he wants to adhere to his mom's standards of good behavior, but there is little he can do to improve his performance on the court. The two-time MVP scored 35 points in 34 minutes as the Warriors dominated the Rockets, winning 126-85 to hand Houston the worst playoff defeat in franchise history and taking a 2-1 lead in the series.
Leading by 11 points at half-time, the Warriors stretched their lead to 21 by the end of the third quarter, as Curry scored 18 points on 7-for-7 from the field.
After missing the first-round series against San Antonio because of a knee injury, Curry had a very subdued playoffs by his standards, averaging just 22 points before Game Three and had gone 2-for-13 from three in the first two games.
On Sunday night, Curry struggled in the first half, going just 1-for-7 from beyond the arc, before Warriors head coach Steve Kerr changed the rotation in order to give Curry some rest late in the second quarter.
The tactical switch certainly seemed to work, as Curry produced his best game of this postseason.
"We switched it up a little bit for sure," he told CBS after the game. "The biggest thing is just staying locked in when you're on the bench. For however long it is, just stay aware of what's going on, keep your mind right so when you get back in there you can get back to doing what you're doing."