As my wife and I brought our new baby boy home to meet his big sisters at our family house in Michigan last week, I thought constantly about my mom, Cheryl, who had been so excited to meet him.
Instead, my mom was already on a ventilator the day my wife and I told her we were having a boy—her first grandson. The nurses held up an iPad so we could tell her the good news over Zoom in May. My mom, who was already excited to find out we were pregnant, was too sick to respond, save for a weak smile around the ventilator tube.
For many years, Mom had been living with rheumatoid arthritis, chronic obstructive pulmonary disease, Crohn's disease, and diabetes. She'd recently been diagnosed with lupus. When the pandemic hit, we all knew she was at risk and were terrified of her getting sick. She immediately quarantined and my family did everything we could to keep her safe. We'll never know for sure how she contracted the virus, but Mom fell sick with COVID-19 and she entered the hospital on April 14.
And while seeing her so unwell was horrifying, we still were sure she would soon beat COVID-19 and come home to her regular life of spoiling her grandchildren, doting on her four dogs and cooking up Sunday dinners while her favorite music played in the kitchen. After all, the woman my girls called Nana was larger than life. A world without her in it was unimaginable.
My mom lived her life surrounded by people she loved. But when she took her last breaths on June 4, she died with strangers at her side. She was sealed off from us, cared for in her final moments by compassionate doctors and nurses who had already seen far too much death.
My sister and I, both musicians, realized we would never see her smiling face in the crowd at our performances again. My kids couldn't comprehend that there would be none of Nana's dinosaur chicken nuggets and macaroni on Sundays. We struggled to believe it was real. How could my 61-year-old mom — healthy enough to chase after toddlers and take long motorcycle rides — be gone?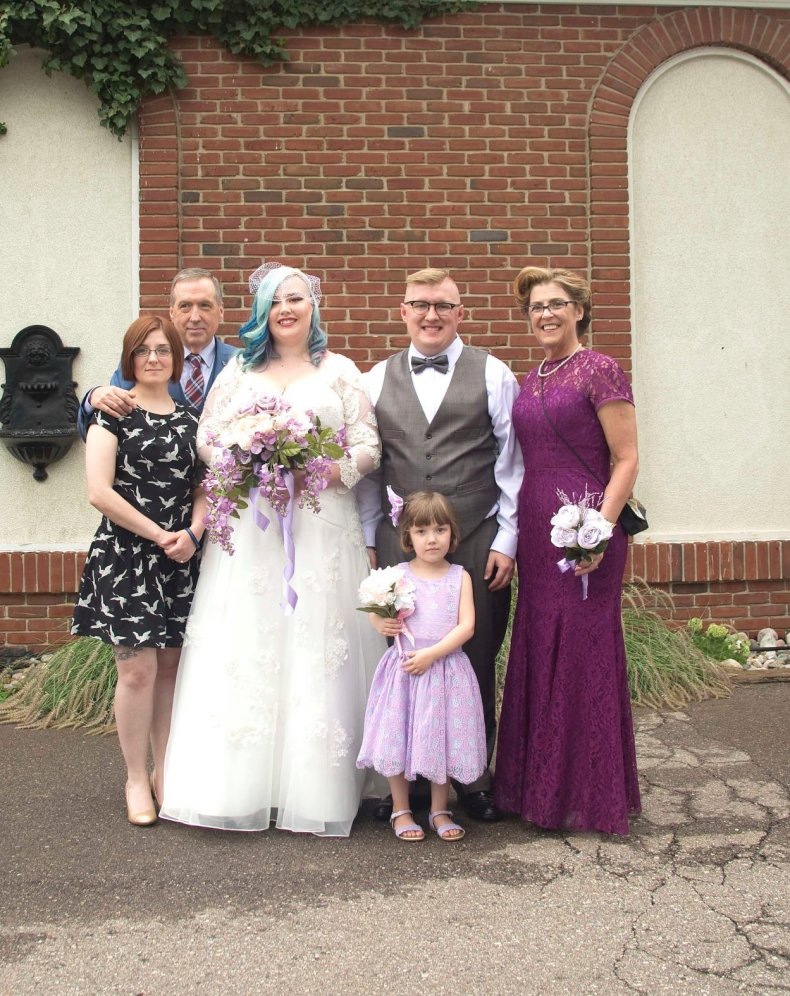 Grief washed over us first, drowning us with its relentlessness. My 7-year-old was so upset the night Nana died, she thought everyone else she loved was also going to die. My wife and I called all of our family with her at our side to prove they were safe. My dad, Al, had rarely known a night without my mom in the 43 years they had been together. My sister and I wandered around in a fog, wondering if we just called her cell phone one more time we would be able to hear her voice. I saved the texts and voicemails she had left me so I could pore over them again and again.
My mom had been our biggest champion, there for every school concert, every graduation, every milestone in our lives. Her love of helping others spurred me to join the Army and my sister to become a police officer. Her love of music inspired both of us to become lifelong musicians. But all of a sudden, her music stopped.
Then came anger and frustration: fierce and unforgiving, because my mother didn't have to die, nor did the more than 200,000 other Americans who have been killed by COVID-19 since the pandemic began.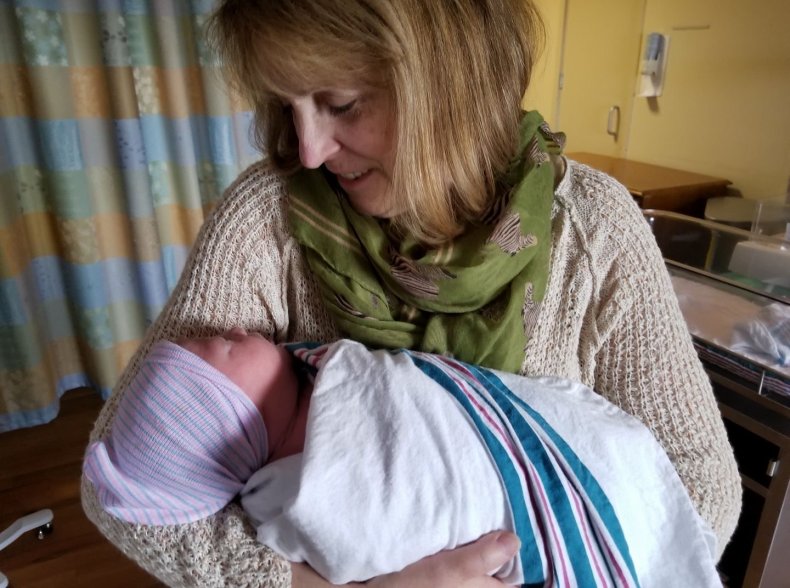 Many of us feel that the government has failed to lead us through the greatest crisis our nation has faced in generations. Some officials have spent precious time worrying about optics and denying science, and some politicians and pundits have called COVID-19 a hoax and refused to wear masks. Americans are still dying and living with the serious after effects of COVID-19, because too many leaders globally appear to be treating this as a political crisis, rather than a humanitarian one.
My mother should have turned 62 on September 18. My parents would have celebrated 36 years of marriage on August 11. She should be here to meet her grandson. She had decades left with her family. After working so hard for the state of Michigan for years, she was ready to relax, travel, paint and play the music she loved so much. Instead, my family and I are left with the image of her as we last saw her: covered in tubes, her always-smiling face obscured by so much medical equipment. It's an image that will stay with us for the rest of our lives.
No family should have to suffer like mine has. We must now rise to the challenge of voting in November's election, taking the necessary health precautions seriously— including wearing masks, washing our hands and social distancing—and listening to the officials, doctors and scientists who are sharing facts about COVID-19. My mother didn't need to die, nor did more than 200,000 other Americans taken by this virus.
Aaron Burch is a member of COVID Survivors for Change. He lives in Montrose, Michigan, with his wife and children and serves in the U.S. Army Reserve.
All views expressed in this piece are the author's own.