My Pillow Creator Michael Lindell Threatens CNN with Legal Redress Over Anderson Cooper Interview
Michael Lindell, the chair of President Donald Trump's reelection campaign in Minnesota and famous as the creator of My Pillow, is demanding a retraction and threatening "legal redress" over CNN host Anderson Cooper's hostile interview of him where they discussed whether Oleandrin was a treatment for COVID-19.
In a letter obtained exclusively by Newsweek, attorney L. Lin Wood—who has sued numerous media outlets on behalf of Nick Sandmann, the teenager maligned for staring at a Native American activist—wrote that Cooper engaged in "the most outrageously unprofessional 'hit piece' interview I have ever viewed."
The attorney adds: "While I am fully aware that Cooper's sarcastic, mocking, derisive, and demeaning tone, attitude and facial expressions toward Mr. Lindell are not legally actionable, I have complete confidence that Cooper's false and defamatory accusations are actionable."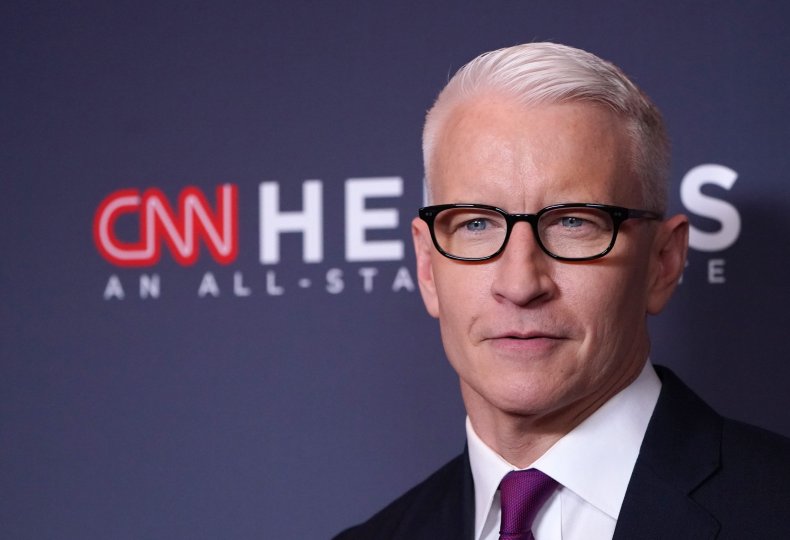 The lawyer claims that Anderson "cast aspersions on Mr. Lindell's character and reputation" and referred to him as a "snake oil salesman."
The letter, dated September 8, was addressed to David Vigilante, CNN's executive vice president and general counsel. CNN was not available for comment.
Among Cooper's statements that Wood says in his letter are false are that Phase I and Phase II clinical studies have not been conducted; that the drug "has never been tested;" and that tests do not exist "anywhere outside a lab in a test tube."
The letter also provides links to a government website allegedly proving that Oleandrin is being studied, and was at the time of Cooper's interview of Lindell, for its efficacy against COVID-19.
The letter complains that Cooper accused Lindell of "willing to promote anything ... even if it doesn't work," and it demands that CNN "preserve any and all evidence, documents, communications, electronically stored information or other tangible things that are related in any way to the August 18 interview."
In January, Wood settled a $275 million defamation lawsuit against CNN on behalf of his client, Sandmann, for an undisclosed amount of money.