'My Short Term Memory Is Shot': Michael J. Fox Reveals How Parkinson's Is Hampering His Acting Career
Michael J. Fox is speaking more about his decades-long battle with Parkinson's disease — particularly how his memory has been impacted by it. The Back to the Future actor was diagnosed with the neurological disease in 1991. He was 29 years old at the time.
Fox made his battle with Parkinson's disease public in 1998, which "is a progressive nervous system disorder that affects movement," according to the Mayo Clinic. "Symptoms start gradually, sometimes starting with a barely noticeable tremor in just one hand. Tremors are common, but the disorder also commonly causes stiffness or slowing of movement." Though the exact cause of Parkinson's is unknown, factors such as genes and environmental triggers could lead to a diagnosis.
As far as the symptoms associated with the disease, Fox revealed that his memory is not what it once was. "My short-term memory is shot," he told People in an interview published Wednesday.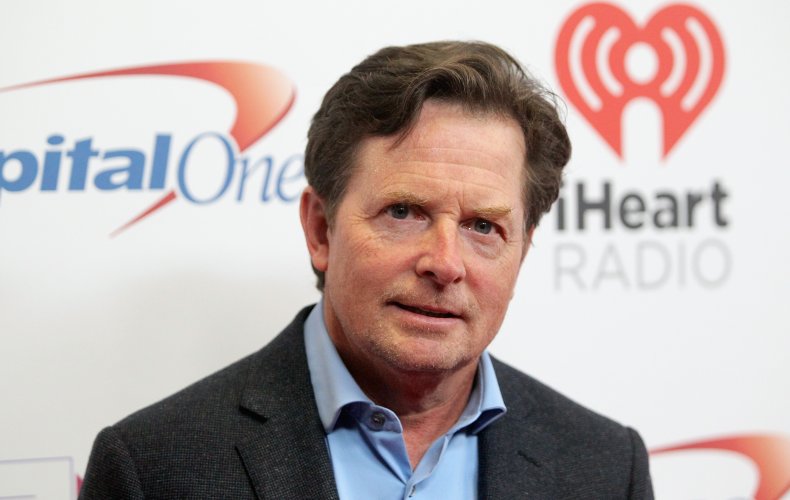 Memorization is a critical skill when it comes to acting, and Parkinson's has not made it easy for him in recent roles. "I always had a real proficiency for lines and memorization. And I had some extreme situations where the last couple of jobs I did were actually really word-heavy parts. I struggled during both of them," he added.
People noted that he "practices shouting tongue twisters to improve his projection and diction" because of the disease's effect on his speech. Fox's diagnosis hadn't stopped him from acting. Since, he has been in the shows Spin City, The Good Wife, and even had his own show, The Michael J. Fox Show. He also worked in several movies, and even did voice acting.
In the meantime, Fox has embraced another skill that serves as a creative outlet: writing. "I'm down to this," Fox confessed. "My guitar playing is no good. My sketching is no good anymore, my dancing never was good, and acting is getting tougher to do. So it's down to writing. Luckily, I really enjoy it."
The actor's fourth memoir, No Time Like The Future: An Optimist Considers Mortality, is set to hit bookstores November 17. It is currently available for preorder.
In the upcoming book, Fox "shares personal stories and observations about illness and health, aging, the strength of family and friends, and how our perceptions about time affect the way we approach mortality. Thoughtful and moving, but with Fox's trademark sense of humor, his book provides a vehicle for reflection about our lives, our loves, and our losses."