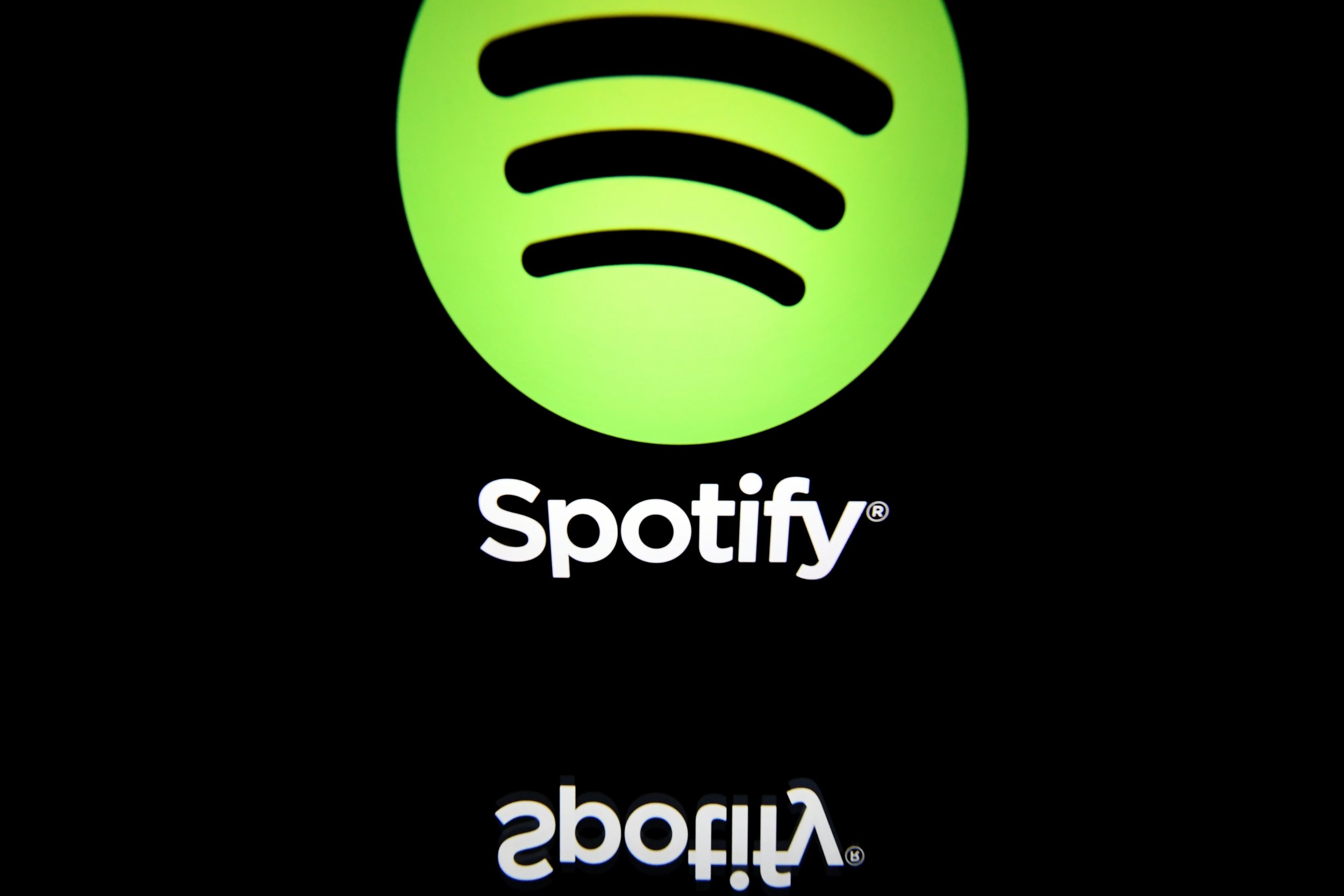 One of the best playlists of the year is about to be released by Spotify and it's personalized to each user. The end of the year means Spotify's annual release of listened data from the year all "wrapped" up in a nice landing page. Some listeners may have already seen the ads for "Wrapped" that feature facts about the streams the service tracked all year long.
This year it will be called "2018 Wrapped" and the playlists, if they're like past years, will include users top songs, and the ones they might have missed as well. The playlists also usually include playlists of the top tracks from the year on Spotify as a whole, as well as the top male and female artists of the year.
As of Wednesday, users who went to the Spotify wrapped website only saw the countdown to the data drop. The notice said, "Still putting the finishing touches on your 2018 Wrapped…"
But there was some general data about user listening habits. For example, Spotify shared that 21,955 people listened to 2,018 minutes of music in 2018 when the data was compiled. Spotify also shared that there are 3,610 fans who will have only songs by Cher listed in their top five songs of the year.
How to see your Spotify 2018 Wrapped data and playlists:
The playlists will likely be featured on the home page of Spotify once they're out or under their own tab on the "home" section of Spotify. For users who want to see the playlists as well as their data from the year, they can go to Spotifywrapped.com while logged into their account.
Some users couldn't wait to see their data and were trying to find workarounds for the data like typing in "spotify:special:2018" into the search section of the app—though that wasn't working for many users. Listeners just had to wait for their data to be released by the company on Thursday.
Users were excited to find out who their top artists were for the year and their most listened to songs. Some of them were making guesses about how their listening data might have changed from the year before while others were predicting what their top songs and albums would be.
Some users even said they had been anticipating the 2018 data since they saw their 2017 data.
​