Myanmar Army Claims It Has Ended Rohingya Muslim Crackdown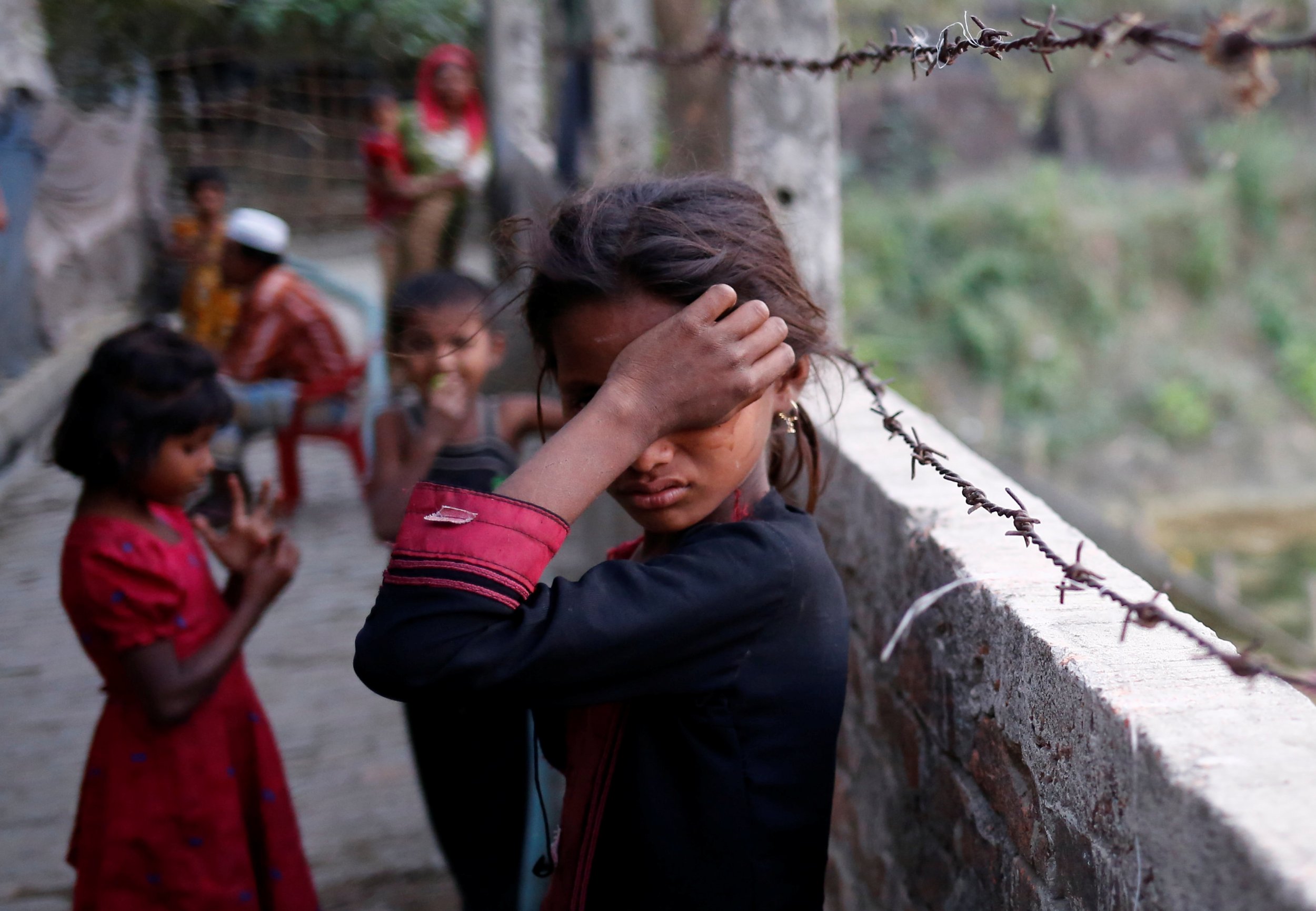 Myanmar's army has ended its "clearance" operations in the turbulent Rakhine state in the north of the country, a senior official said in a statement Wednesday. The army has now returned control of the region back to the police, it was also reported.
National Security Officer Thaung Tun said in the statement: "The situation in northern Rakhine has now stabilized. The clearance operations undertaken by the military have ceased, the curfew has been eased and there remains only a police presence to maintain the peace."
The "clearance" operations resulted in the emigration of 69,000 Rohingya Muslims to neighboring Bangladesh. Thousands of Rohingya people are believed to have been killed during the four-month campaign.
Myanmar came under increased international pressure following a report by the United Nations Office of High Commissioner for Human Rights (OHCHR) in June 2016 that cautioned the pattern of violations against the Rohingya population it identified could amount to crimes against humanity.
The statement also touched on the U.N.'s report. Thaung Tun added: "There can be no excuse for excessive force, for abuses of fundamental human rights and basic criminality. We have shown that we are ready to act when there is clear evidence of abuses."
In reaction to the report, the government has created a taskforce, headed by Vice President Myint Swe, to look to the U.N.'s claims, The Guardian reported.
A follow-up U.N. report published 3 February documented "devastating cruelty" against the Rohingya people, a Muslim minority in the north of the country. The flash report included interviews with Rohingya civilians who claimed they had been raped, tortured, and witnessed murders of family members. The report also detailed arbitrary detention and children as young as babies being assaulted.
The Myanmar government had been slow to act or respond: for the last five years, the government has denied allegations of abuse towards Rohingya civilians, so the recent creation of a taskforce looking into the U.N.'s findings is seen as a significant step forward.
Some people in Myanmar even deny the Rohingya exist among their population, and members of the religious minority are often treated like second-class citizens in the Buddhist-majority country.