Myanmar Struck by Magnitude-6.9 Earthquake: USGS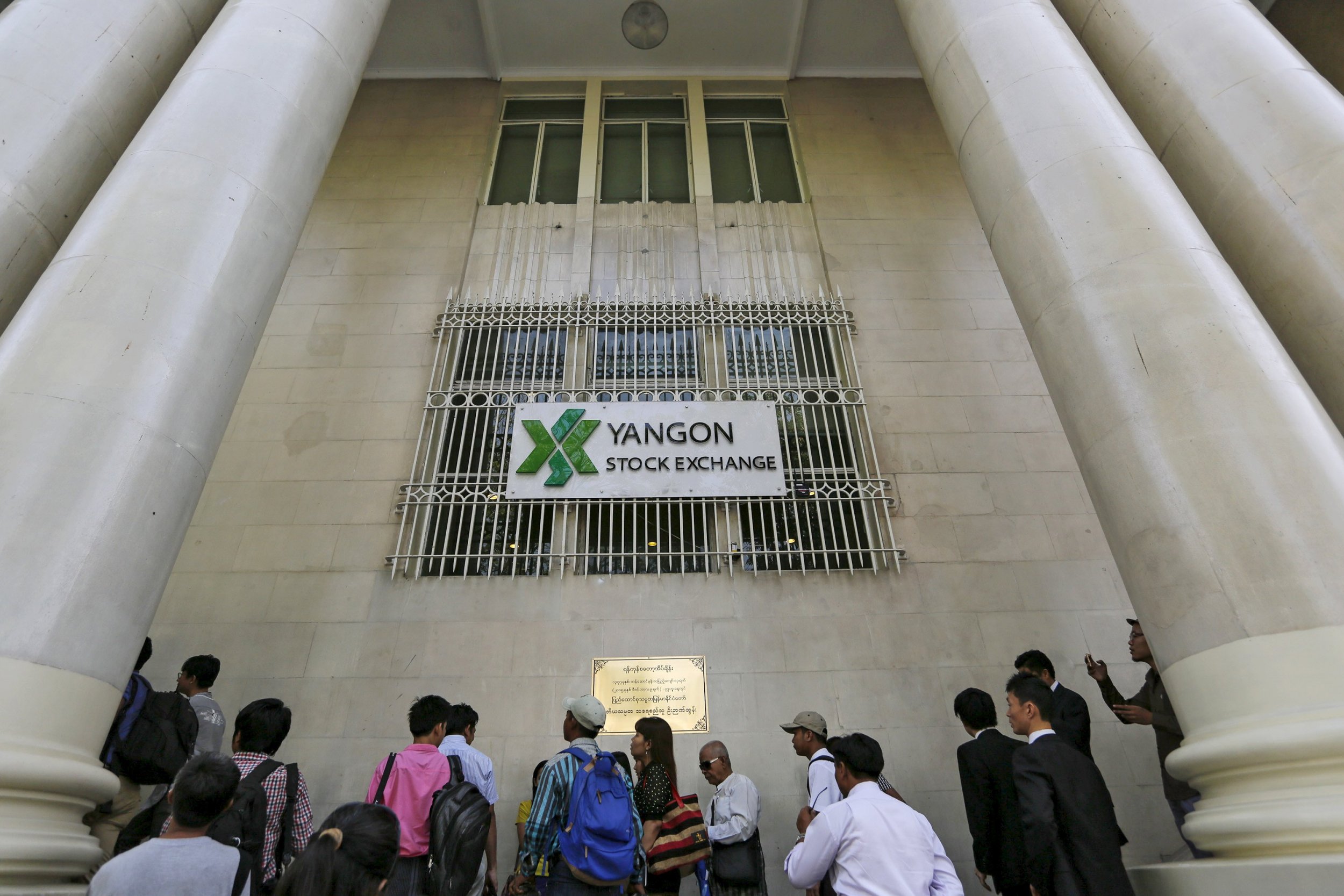 Myanmar was rocked by a magnitude-6.9 earthquake on Wednesday, which was also felt in parts of India and Bangladesh, according to the United States Geological Survey (USGS).
There are currently no reports of injuries or damage in any of the affected countries, according to authorities. The earthquake struck 246 miles north of Naypyidaw, the country's capital. The closest town to the quake's epicenter is Mawlaik, in western Myanmar, near the Indian border.
According to the USGS "Did You Feel It?" map, which allows the public to rank the strength of the earthquake, responses range from feeling "light" to "strong" shaking, which could result in "light" amounts of damage.
The earthquake struck at a depth of 83 miles, according to USGS.
An Associated Press reporter who was in a hospital in Myanmar's main city of Yangon when the earthquake struck, said that the building "shook strongly twice, for at least a minute," and that many fled the building.
The quake was reportedly felt in Dhaka, Bangladesh's capital, as well as in the Indian states of Assam and West Bengal. Prime William and Kate Middleton, the Duke and Duchess of Cambridge, are currently visiting Kaziranga National Park in Assam. A representative for the British High Commission in New Delhi said that the royal couple is safe.