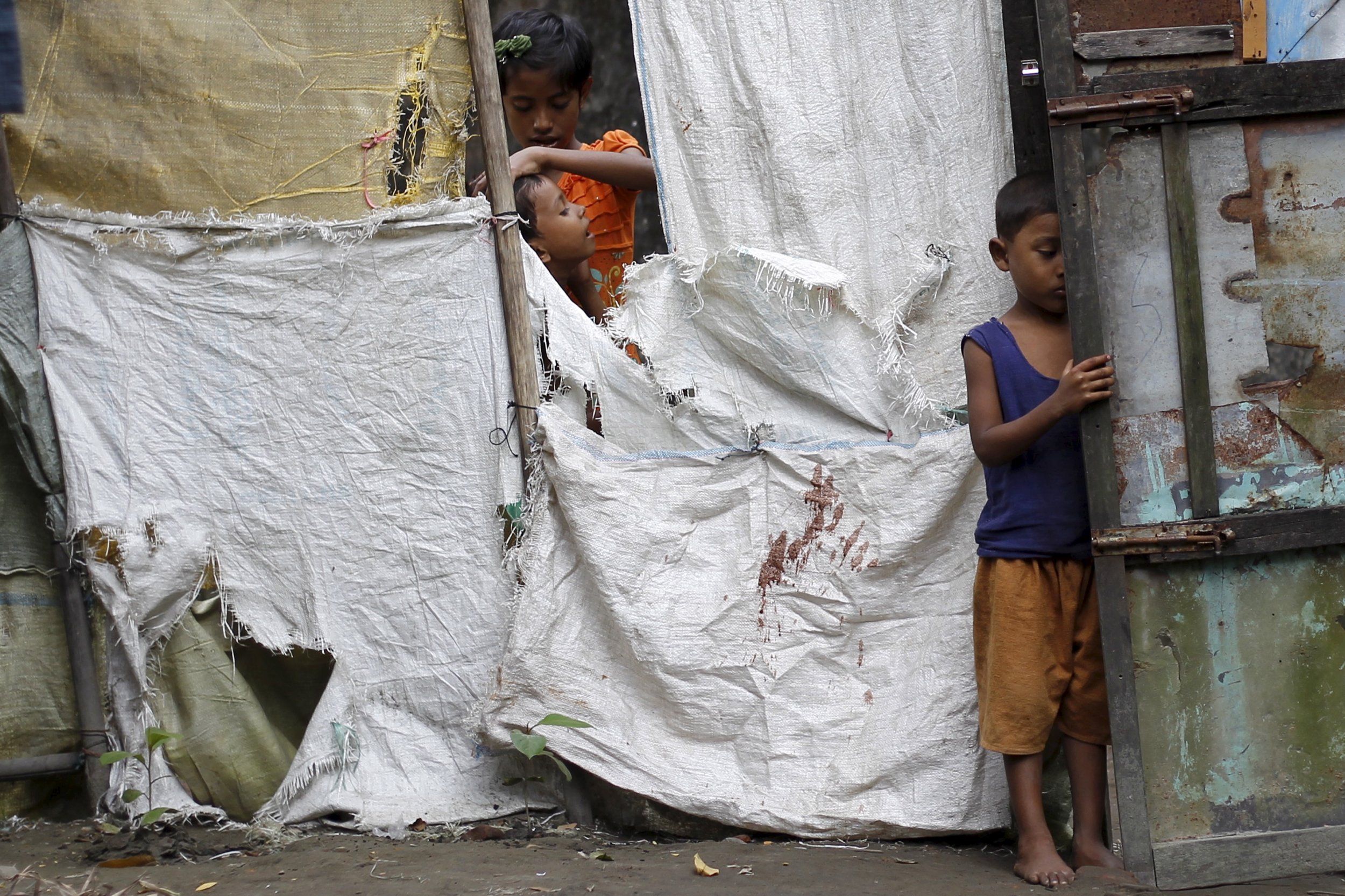 WASHINGTON (Reuters) - The U.S. government agency charged with monitoring international religious freedoms called on Myanmar's new government on Thursday to do away with abusive policies against the country's minority Rohingya Muslims.
The U.S. Commission on International Religious Freedom (USCIRF) praised the government of de facto head of state Aung San Suu Kyi for releasing political prisoners after its November election victory.
But it said Myanmar, which is also known as Burma, needed to act to protect freedom of religion and end discrimination against minorities.
"One such step is Burma's government radically changing its abusive policies and practices in Rakhine state, which have harmed members of the ethnic communities who live there, especially Rohingya Muslims," it said in statement.
The commission called on the government to do away with laws discriminating against ethnic and religious minorities, including Christians and Rohingya and other Muslims - notably the 1982 Citizenship Law.
It said the government should ratify the International Covenant on Civil and Political Rights, improve access to humanitarian aid for displaced religious and ethnic minorities, and invite the U.N. Special Rapporteur on Freedom of Religion or Belief to visit.
It should also allow the U.N. High Commissioner for Human Rights to open a country office, the report said.
Myanmar has denied discriminating against 1.1 million Rohingya Muslims in the country, most of whom remain stateless and live in apartheid-like conditions.
Last month, Yanghee Lee, the U.N. Special Rapporteur on human rights in Myanmar, said creation of the first civilian-led government after decades of military rule offered the chance of breaking this "tragic status quo situation."
However, 1991 Nobel Peace Prize laureate Suu Kyi has so far taken a cautious line on the Rohingya issue, in spite of her status as a human rights icon during her long battle for democracy.
The Rohingya are widely maligned in Myanmar, where they are seen as illegal immigrants from Bangladesh - including by some in Suu Kyi's party - and she risks hemorrhaging support by taking up their cause.
Some U.S. and other international sanctions remain in place in Myanmar despite its change of government and the Obama administration and influential members of Congress still have concerns about human rights, including treatment of Rohingyas.
U.S. law allows for sanctions on countries the USCIRF terms of particular concern, but its recommendations are not binding.