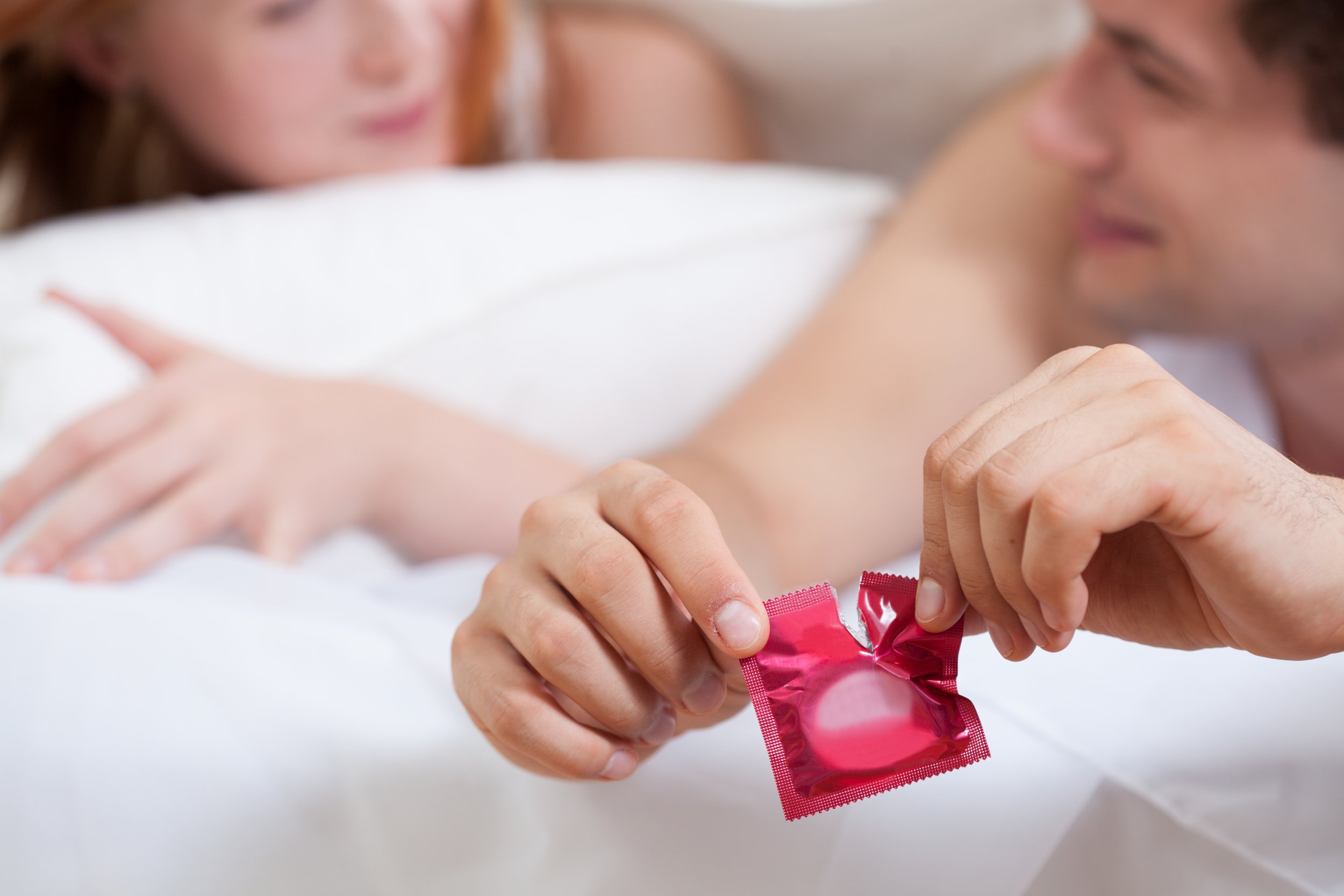 Various news outlets in the U.K. have reported that an emerging sexually transmitted disease, Mycoplasma genitalium (MG), is on the rise—and is sometimes resistant to antibiotic treatment.
The alarming headlines come in the wake of new guidelines from the British Association of Sexual Health and HIV (BASHH) aimed at improving MG identification and treatment.
But what is MG, what are its symptoms, and is it a problem outside the U.K.?
Mycoplasma genitalium—also known as Mgen—is a bacterium that can be passed from person to person through sex. Tiny MG germs can live in the urinary and genital tracts and wreak havoc with your waterworks.
MG can cause inflammation of the cervix (cervicitis) and pelvis in women and inflammation of the urethra—the tube used to pass urine—in men.
Women with cervicitis may experience abnormal discharge, pain during sex and bleeding after sex. Pelvic inflammatory disease can lead to heavy vaginal discharge with an unusual smell, abnormal uterine bleeding and fever, among other symptoms. The disease can also make women infertile.
Symptoms of an inflamed urethra in men include a burning sensation during urination and unusual discharge from the penis.
In some cases, however, MG causes no symptoms at all.
First identified in the 1980s, the bacterium remains relatively unknown to the U.S. public, compared to sexually transmitted infections like chlamydia. But according to a 2015 report by the Centers for Disease Control and Prevention (CDC), it's more common in most settings than Neisseria gonorrhoeae—the bacteria behind gonorrhea.
"The prevalence of M. genitalium is especially concerning because most people infected with the bacteria don't even know they have it," Oluwatosin Jaiyeoba Goje of the Cleveland Clinic told industry publication Infectious Disease Adviser last year. "Symptoms could be non-specific and non-existent and, when left untreated, M. genitalium infection can produce devastating health problems including urethritis, cervicitis, and pelvic inflammatory diseases."
MG is treated with a course of antibiotics where necessary. However, this treatment sometimes fails, and researchers are increasingly observing drug resistance, the CDC reported back in 2015. At the time, the agency called MG an "emerging issue."
Drug resistance to MG is a worldwide problem, with studies from Japan, Australia and the U.S. all showing cases of treatment failure.
Accurate testing, appropriate treatment and proper follow-ups, the new British guidelines advise, are vital to ensuring MG doesn't "lead to a public health emergency with the emergence of MG as a superbug," guideline author Paddy Horner told the BBC.
Experts also advise proper condom use to prevent MG transmission, the outlet reported. "It's about time the public learned about Mycoplasma genitalium," sexual health doctor Peter Greenhouse from Bristol, England, said. "It's yet another good reason to pack the condoms for the summer holidays—and actually use them."
The CDC did not immediately respond to a request for comment.
Uncommon Knowledge
Newsweek is committed to challenging conventional wisdom and finding connections in the search for common ground.
Newsweek is committed to challenging conventional wisdom and finding connections in the search for common ground.
About the writer
Katherine Hignett is a reporter based in London. She currently covers current affairs, health and science. Prior to joining Newsweek in 2017, she edited a medicine industry newspaper and its accompanying websites. She has experience covering science, business and politics.
Katherine graduated with a master's degree from the University of Oxford in 2015. She also has an undergraduate degree from the University of York. You can contact her at k.hignett@newsweek.com.