MySpace, Tumblr, Mastodon: Twitter Deserters Look For Their Next Home
As the implosion of Twitter continues, disaffected users are debating where to go next.
The social networking platform brimmed with predictions of its own demise this week. After new owner Elon Musk gave employees one day to decide between joining the "extremely hardcore" Twitter 2.0 or leaving the company, hundreds of workers resigned en masse. The company is reportedly in disarray, shutting down all office buildings and disabling employee badges as of Thursday night.
Amid the chaos, major companies have pulled their advertisements from Twitter, while Musk has flip-flopped on product launches and content moderation policies. In a recording heard by The New York Times, he reportedly said the company had a "massive negative cash flow" and "bankruptcy is not out of the question."
A growing body of Twitter users are looking to jump ship—but where is their next home?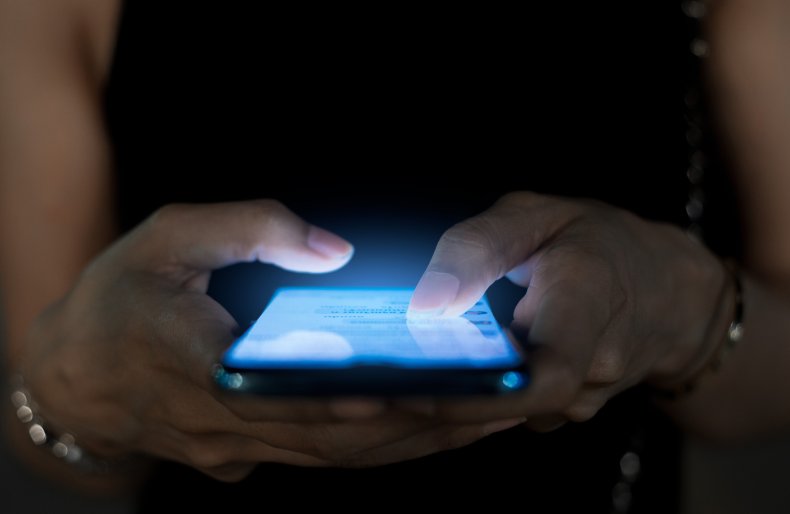 Many are discussing Mastodon, a decentralized social media network that offers similar microblogging features and calls tweets "toots." The rival is a hot topic of discussion on Twitter, where it was trending in over 440,000 tweets by Friday afternoon.
"Over 1 million people have joined Mastodon since October 27," said the Mastodon Twitter account on November 12. "Between that and those who returned to their old accounts, the number of active users has risen to over 1.6 million today, which, for context, is over 3 times what it was just about two weeks ago!"
However, the platform appeared to confuse a number of users, with viral tweets asking "how Mastodon works" and struggling with the website's servers.
"Trying to figure out how Mastodon works before this ship breaks in half," tweeted popular YouTuber Natalie Wynn, the woman behind ContraPoints.
More nostalgic Twitter users have suggested a return to the days of MySpace and Tumblr. On Friday, Twitter was flooded with memes about the networks whose heyday came in the 2000s and early 2010s.
Tumblr acknowledged the whispers of its comeback last week.
"We are cringe. But we are free," the website tweeted on November 8.
One Twitter user posted a meme of Homelander, a character from Amazon Prime's The Boys, looking apprehensive before baring his teeth in a manic grin.
"Tumblr and MySpace receiving love for something they had nothing to do with," said the user's caption, alongside the hashtag #RIPTwitter.
Other memes joked about "trying to remember our MySpace passwords" and "all of us running back to MySpace."
"Can't believe I've seen the death of MySpace, Vine, Twitter, and the rebirth of Tumblr all in the same lifetime," said 27-year-old @does_sammi in a tweet with 27,000 likes.
Newsweek reached out to Twitter and Musk for comment.