Mysterious Bag With 53 Human Hands Appears on a Russian Island Near China's Border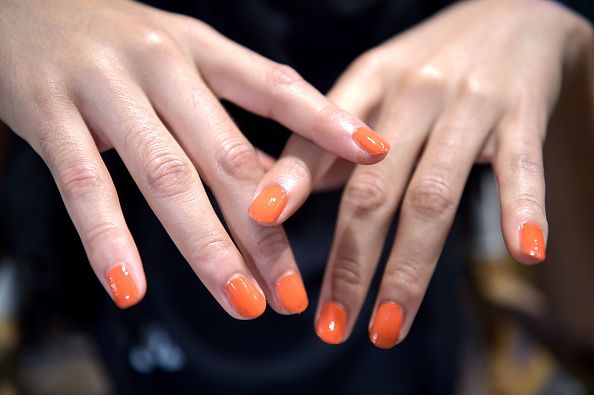 A mysterious bag with 27 pairs of severed, frozen human hands washed up on a snow-covered island near the border between China and Russia, according to local reports.
Investigators arrived at the Beshenaya channel on the Amur River in Khabarovsk, in southeastern Russia, after one of the human hands was spotted. A bag of 53 other hands was later discovered.
Fingerprints have been identified on one of the hands, while the others are being tested. The spot where the hands were discovered is a popular fishing hole roughly 19 miles from the border with China.
Local media reported that medical bandages and plastic shoe covers, usually found in a hospital, were discovered next to the bag of hands. Officials speculated that the hands may have been used for medical purposes and were chopped off in the hospital. Others said it was possible the hands were cut off to stop police from identifying the bodies of murder victims whose bodies may have been used for organ trafficking.
The illegal organ trade is estimated to be worth around $1 billion per year. A documentary film released in 2015 alleges that thousands of political prisoners have been killed in China for their organs to feed a shortage of kidneys, hearts and livers for transplant.
The Khabarovsk region in the Russian far east has changed hands multiple times. It officially became a part of the Russian empire in the mid-19th century. At the time, it had a population of a little over a thousand people, most of whom belonged to the military. Today, the city of Khabarovsk has a little more than 500,000 inhabitants.
The area doesn't have a big reputation for organized crime, but it is home to a neo-Nazi group called Stoltz Khabarovsk that is known to attack gay people and ethnic minorities.