Mysterious Boom Rattles Alabama and No One Knows What Caused It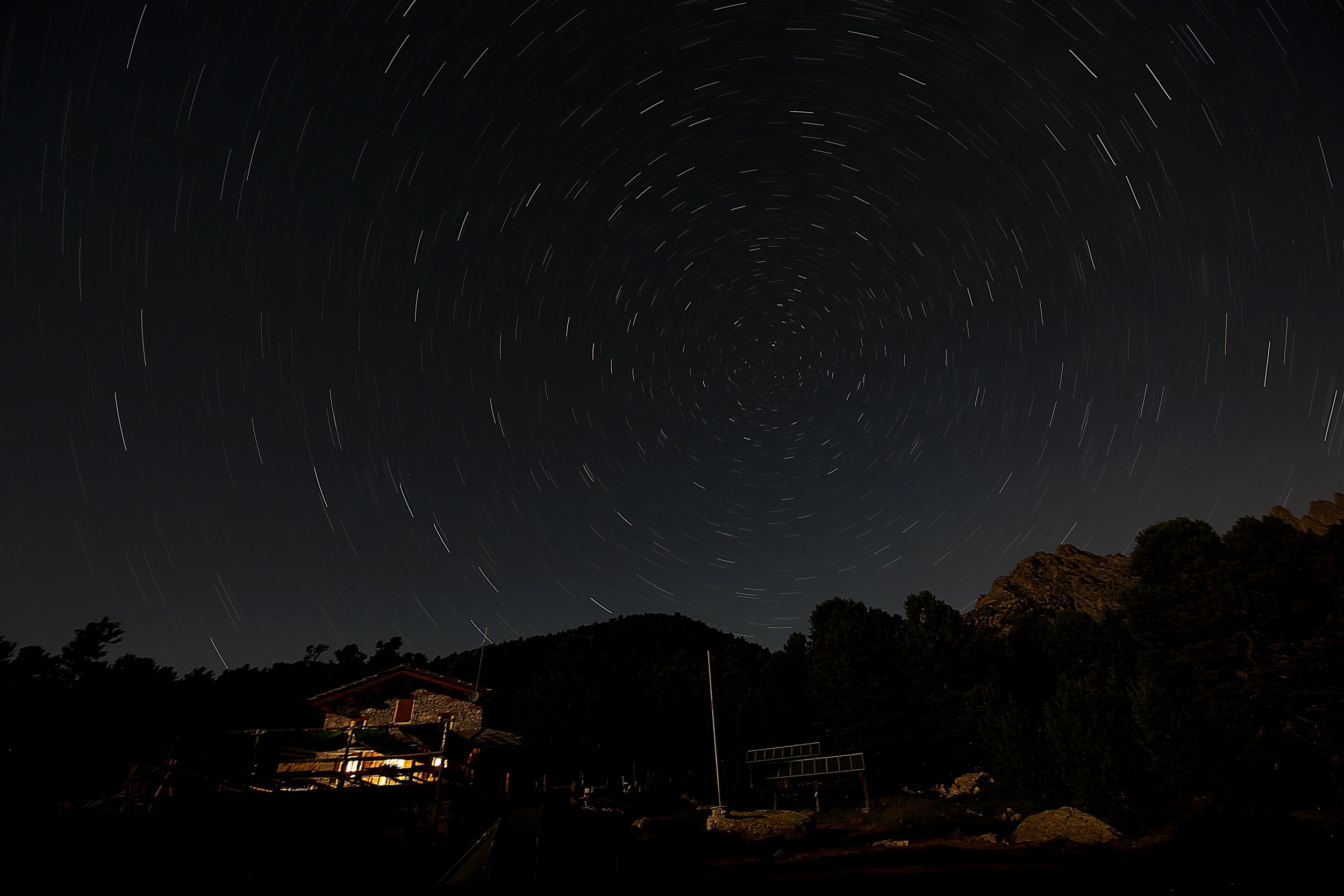 A mysterious "boom" felt across Alabama rattled homes and prompted residents to call 911—but everyone from geologists to NASA is stumped as to what caused it.
The phenomenon felt Tuesday afternoon was centered in counties in the central and eastern areas of the state, startling people in their homes. Many thought it was an explosion and called authorities.
"Has anyone heard a loud explosion in west Blount County? We've received several calls between Spunky Hollow Rd and Cannons Crossing. Law Enforcement is currently patrolling the area," Blount County posted on its Twitter account.
The mystery intensified when the National Weather Service in Birmingham chimed in, explaining the boom wasn't related to the weather or a fire and was not an earthquake, adding that it didn't know how to explain what happened.
The weather service did take a few guesses, though.
"We do not see anything indicating large fire/smoke on radar or satellite; nothing on USGS indicating an earthquake," the agency posted on Twitter. "We don't have an answer, and can only hypothesize with you. 1) sonic boom from aircraft; 2) meteorite w/ current Leonid shower?"
The state is expecting to see the Leonid meteor shower this month, but NASA scientists told AL.com the meteors are usually small and never get far enough into the atmosphere to cause such a loud noise.
The boom could have been caused by a larger meteor, said Bill Cooke, head of NASA's Meteoroid Environment Office at the Marshall Space Flight Center. He said some eyewitnesses saw a trail of vapor, which also points to a meteor or an aircraft possibly being behind the noise.
For now, though, Alabama residents are left wondering. Some are looking to conspiracy theories, while others say it was aliens or God's revenge for Alabama Republican Senate nominee Roy Moore, who is under fire after a slew of sexual assault claims, including by women who were underage girls at the time of the alleged assaults.
Some posted to Twitter that the loud sound was the latest explosive accusation, while others said it was "God firing a warning shot" at residents so they wouldn't vote for Moore.
Another resident created a song about the phenomenon. Troy Cochran calls it "The Bama Boom."