Unidentified Cow's Face Blurred By Google Street View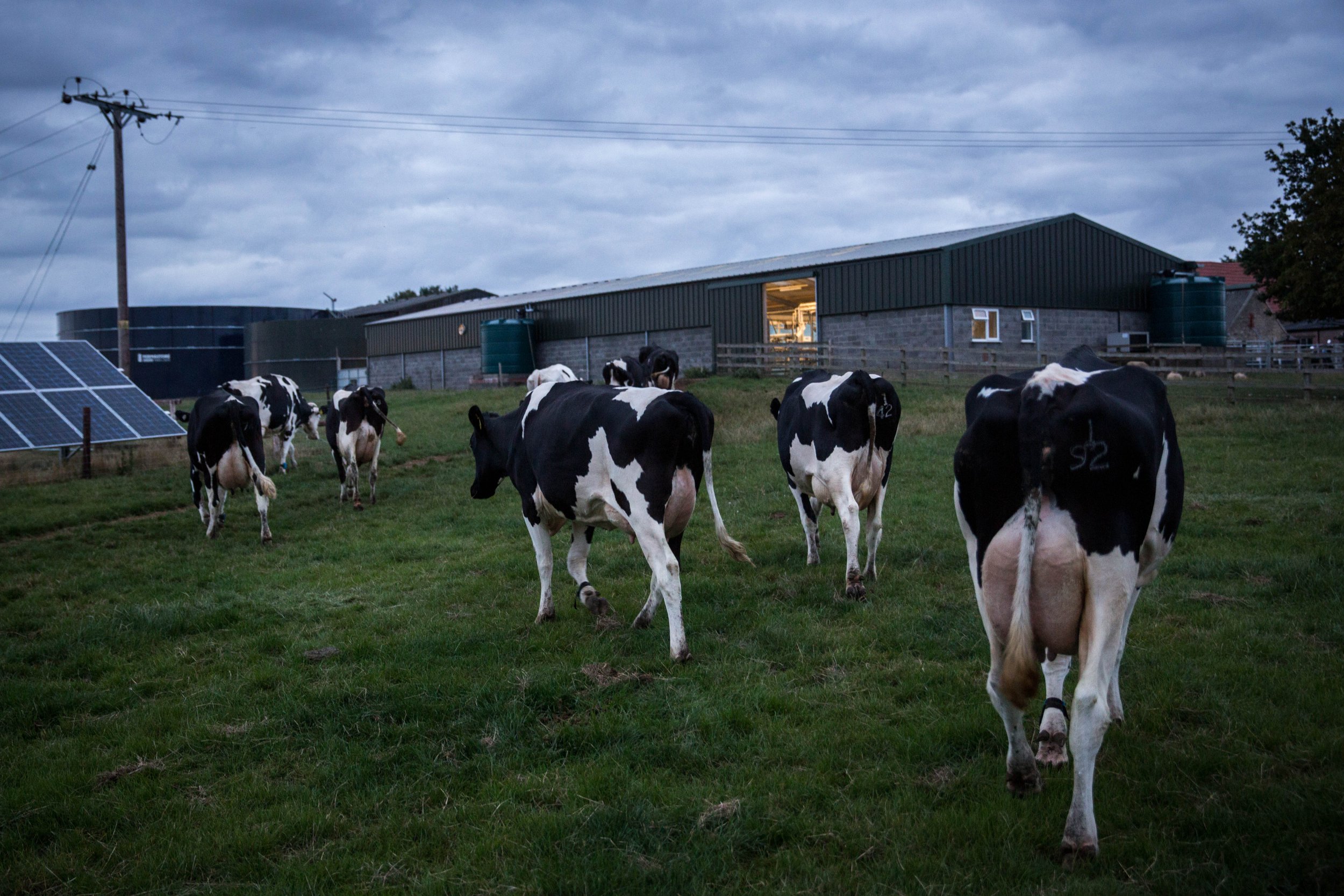 A cow's face has been blurred on Google Street View, proving that the company takes privacy extremely seriously.
We are used to human faces and number plates being obscured by Google to protect identification, but animals are not normally safeguarded by the same rules—except for this English bullock.
The picture, taken last summer, was spotted by The Guardian's U.S. opinion editor David Shariatmadari and sparked an avalanche of Twitter jokes and queries.
What is this cow's beef? Why was he granted anonymity? Is this cow under witness protection? Perhaps we will never truly know.
The search giant, however, claims there is a simple explanation and has admitted its face-blurring technology may have been a little overeager.
A spokesperson for Google told the BBC: "We thought you were pulling the udder one when we herd the moos, but it's clear that our automatic face-blurring technology has been a little overzealous. Of course, we don't begrudge this cow milking its five minutes of fame."