Mystery Object Found at Sea Allegedly Containing Human Bones Goes Missing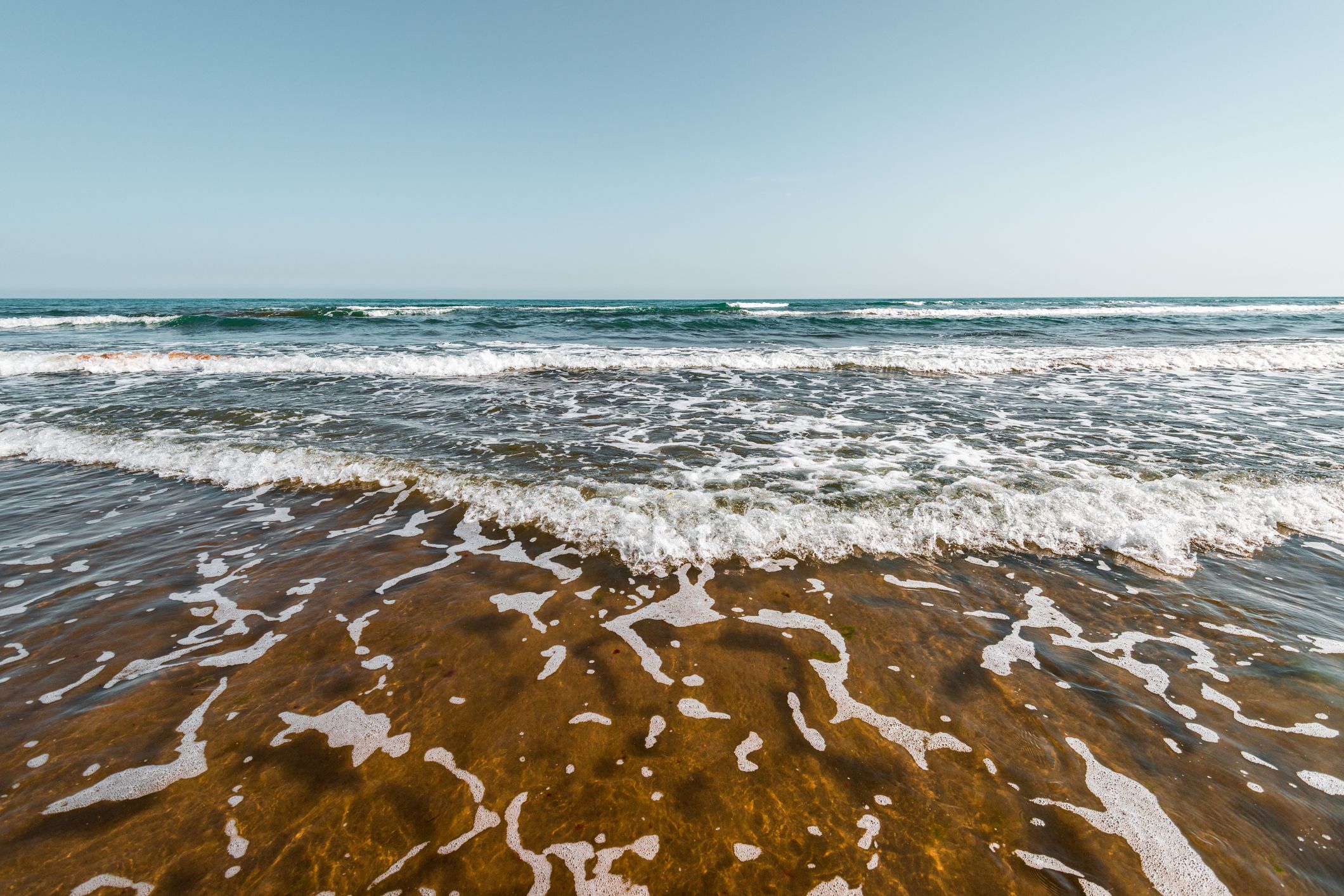 Officials investigating the discovery of a mystery object Tuesday morning believed to have contained possible human bones now say the suspicious item has gone missing.
Lt. Ed Schreier, of the Worcester County Sheriff's Office, told local media outlets on Wednesday that dive crews had been dispatched for the object after it moved overnight in the high tides. The search at Homer Gudelsky Park, also known as Stinky Beach, is ongoing, WBOC16 reported.
Law enforcement confirmed on Tuesday that a couple from Elliott City, Maryland, had spotted the item in the water at around 9:30 a.m. as they were making their way along the beach.
"The couple was walking in the water and stumbled over something submerged," Schreier said, as reported by The Dispatch. "They described it as a chest or maybe a seaman's chest. They couldn't get it out of the water, so they opened it." He described it as "corroded and decaying."
Schreier, who is the office's Public Information Officer, said the couple opened the suitcase-like object and found personal items, a shoe, some pottery and what appeared to be a bone. The Office of the Chief Medical Examiner was contacted in order to verify the bone, officials said.
In a release Tuesday, the Worcester County Sheriff's Office said: "Deputies are still on the scene off of Old Bridge Road in West Ocean City. This morning, deputies were dispatched to the area in reference to a suspicious item(s) in the water. The Worcester County Bureau of Investigation along with Natural Resources Police are also on scene investigating the contents.
"As additional details become available, they will be released by detectives as soon as possible."
According to USA Today, the mystery item was a suitcase containing "bones and personal effects that appeared to have been burned." By afternoon, water was shoulder-deep thanks to rising tides.