Mystery Video Shows Half-dressed Woman in Broken Handcuffs Frantically Ringing Doorbell in Texas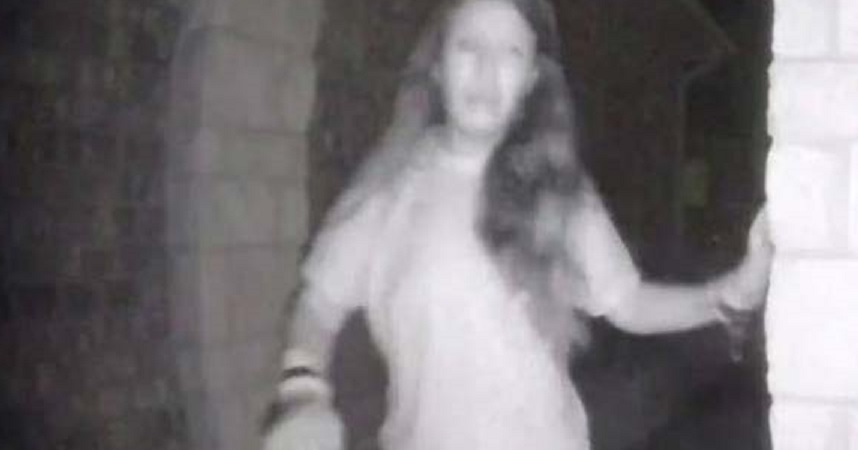 Police in Texas are investigating after a barely clothed woman, who appears to have broken restraints around her wrist, was seen ringing a doorbell in the early hours before disappearing.
The Montgomery County Sheriff's Office is investigating the "suspicious incident" after surveillance footage taken from a house in Sunrise Ranch area showed the barefoot woman dressed only in a T-shirt approaching to ring the doorbell at around 03:20 a.m. on August 24.
The clip shows what appears to be broken shackles dangling from her wrists. The resident inside the property told police that the woman had vanished by the time she answered.
A local resident, who did not wish to be identified, told ABC News the woman had rang other doorbells in the area but vanished before any of them came to the door.
Another resident, who didn't want to be identified, told Click 2 Houston: "We were dead asleep in our beds. My husband was woken up by doorbell ring. It rang probably 20 to 30 times. [My husband] walked outside; no one was in sight. It's like she disappeared in thin air."
Neighbor Branson Golson told KTRK, "I've got a 9-year-old daughter at home. It worries me what's going on in the neighborhood."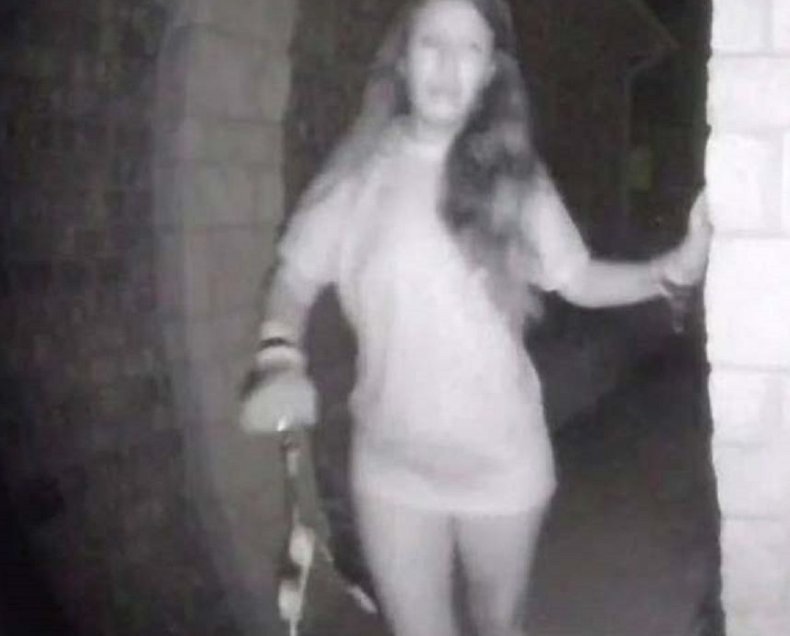 Police are asking for help in identifying the woman seen in the clip and have posted numerous videos, pictures and screenshots of the incident onto social media to assist with the investigation.
The department is also requesting people stop speculating who the mysterious woman is following suggestions she may be a reported missing person in Texas.
"Numerous citizens in the state and outside have sent missing persons flyers suggesting the women in the video is a missing person from their area," the Montgomery County Sheriff's Office said in a statement.
"Deputies and Detectives are reviewing these flyers for any similarities, but as of now, none are believed to be the woman in the video.
"There are no missing person's reports from the area that match this individual. Deputies have canvased the area, completed a door to door check and interviews of residences as well as businesses in the area. Deputies are also reviewing video surveillance from surrounding residence and businesses."
If you recognize the woman in this video or if you are the woman in this video please contact the Montgomery County Sheriff's Office at 936-760-5800 and refer to case#18A243347 or direct inquiries to mcscomedia@mctx.org.