NAACP Encourages Professional Athletes to Not Sign With Texas Teams
Two members of the National Association for the Advancement of Colored People (NAACP) have released a letter encouraging professional athletes to not sign with any Texas teams.
On Thursday, NAACP President and CEO Derrick Johnson and NAACP Texas President Gary Bledsoe released the full-length letter on the organization's website. Johnson and Bledsoe both stated that their reasoning behind the letter is due to Texas Governor Greg Abbott and his recent decision-making regarding voting rights and reproductive care.
"As we watch an incomprehensible assault on basic human rights unfold in Texas, we are simultaneously witnessing a threat to constitutional guarantees for women, children and marginalized communities," wrote Johnson and Bledsoe.
"Over the past few months, legislators in Texas have passed archaic policies, disguised as laws, that directly violate privacy rights and a woman's freedom to choose, restrict access to free and fair elections for Black and brown voters, and increase the risk of contracting coronavirus."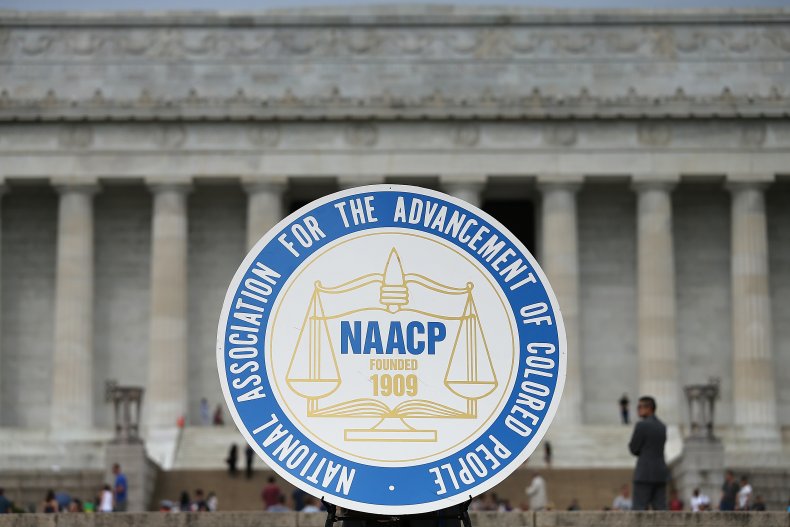 Both men then went on to say "if you are a woman, Black, or want to lower your chances of dying from coronavirus, avoid Texas."
Johnson said in the letter that Black people must look within and work to protect their basic human rights in the U.S.
"Professional athletes serve as some of our country's greatest role models and we need them to join us to fight for democracy," Johnson concluded.
Meanwhile, Bledsoe stated that the constant attacks on Black people in Texas are "reprehensible." "In the absence of federal action, advocates in Texas must stand together and use all of the tools at their disposal to ensure that basic human rights are delivered to the people of Texas," said Bledsoe.
Along with signatures from both Johnson and Bledsoe, both men delivered to the National Football League Players Association, Women's National Basketball Player's Association, National Basketball Players Association, Major League Baseball Players Association, and National Hockey League Players' Association.
In the above-mentioned leagues, there are nine teams in Texas.
Newsweek has reached out to the NAACP for further comment.