Suspect in Baseball Bat Killing of Muslim Girl to Appear in Court; Police Say It Wasn't a Hate Crime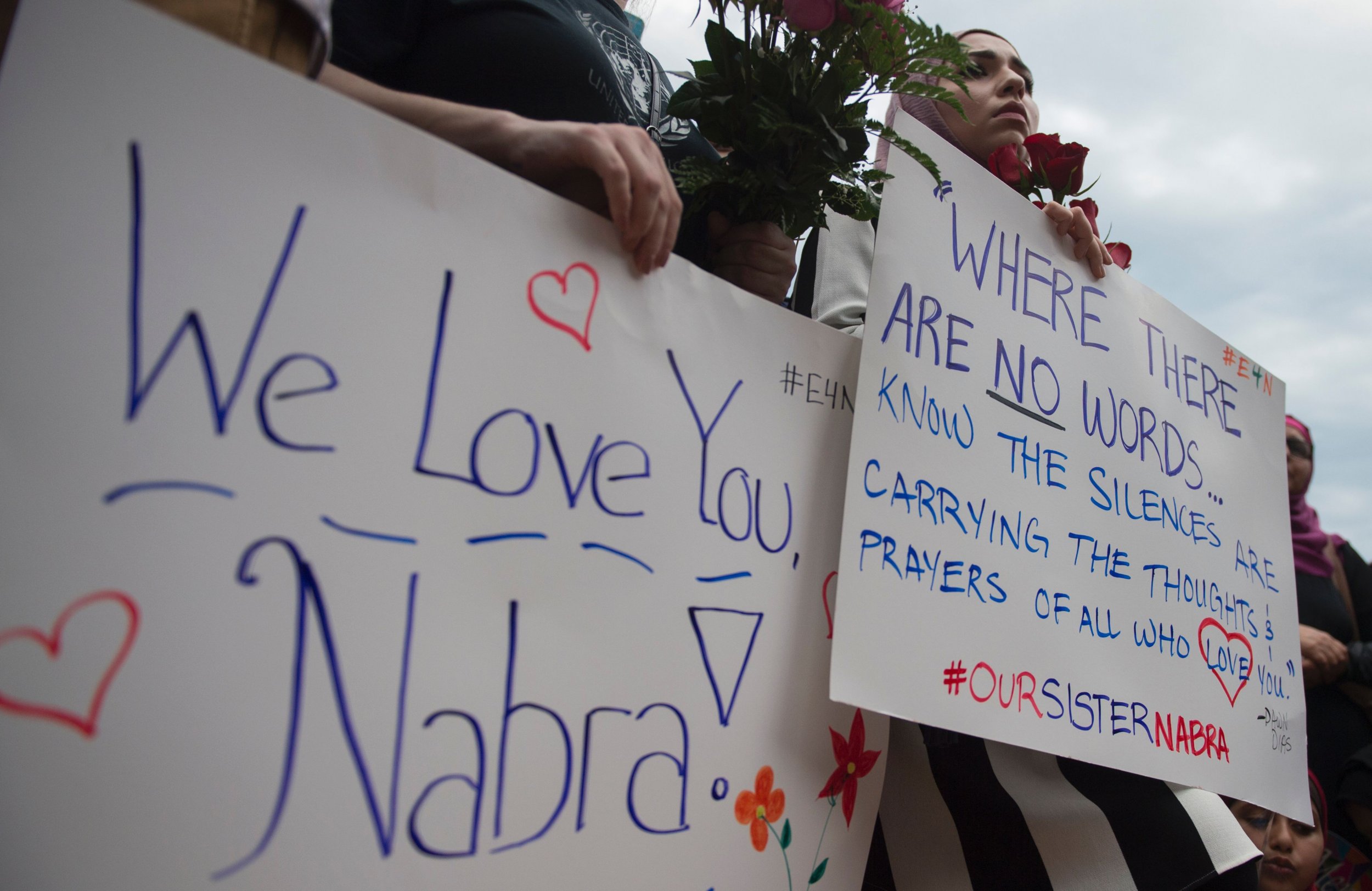 The man suspected of killing a 17-year-old Muslim girl with a baseball bat as she walked back to her Virginia mosque after breaking her Ramadan fast is due to appear in court on Friday.
Darwin Martinez Torres, 22, is accused of killing Nabra Hassanen near the All Dules Area Muslim Society (ADAMS) mosque in Sterling, Virginia. The June 18 incident allegedly occurred after Torres got into an altercation with a group of teenagers walking to the mosque after breaking their fast at a nearby McDonald's.
Members of Hassanen's family have said they believe she was targeted because she was Muslim, but police have maintained there is no evidence the attack was a hate crime.
Torres is scheduled for a preliminary hearing in Fairfax County Juvenile and Domestic Relations Court, the AP reported. He has been charged with second-degree murder.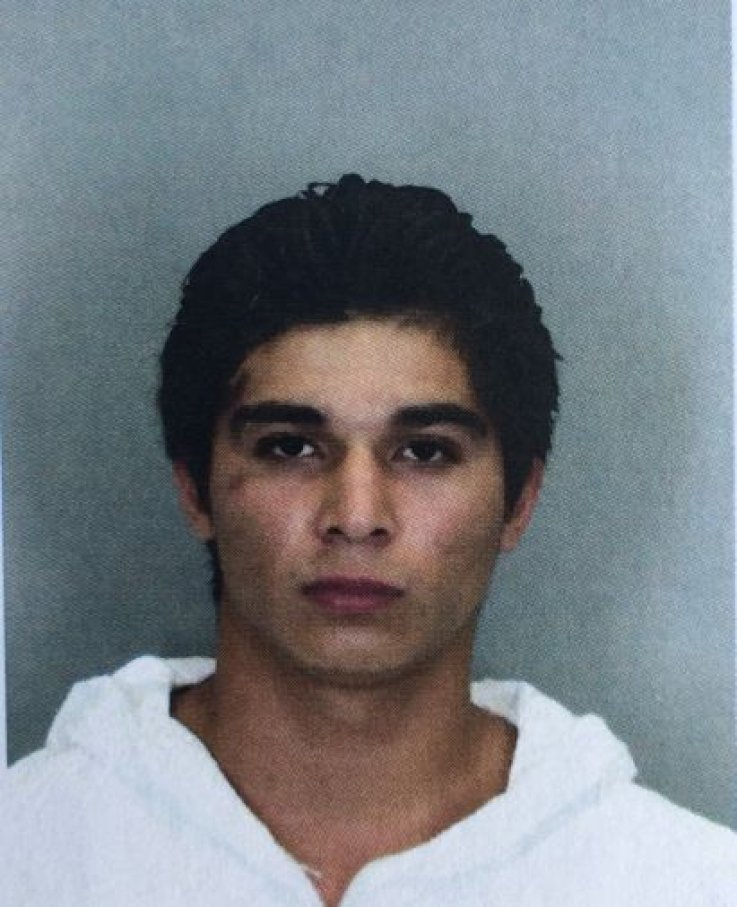 Police have said the incident appeared to be a road rage crime that followed Torres encountering Hassanen and her group at around 3:40 a.m.
Read more: The father of the 17-year-old Muslim girl killed in Virginia believes she was targeted for her faith
Some members of the group were in the road and at least one was riding a bicycle, and Torres—who was driving a red Pontiac—allegedly got into a dispute with a boy on a bicycle. Torres then chased the group into a parking lot, where he got out of his car with a baseball bat and struck Hassanen, according to police.
Torres then loaded Hassanen into his car and took her into nearby Loudoun County, where he allegedly assaulted her again, killed her and dumped her body in a pond close to the apartment building where he lived, according to a recently unsealed search warrant reported by The Washington Post.
Torres, a construction worker, then returned to the scene and was spotted by one of the teenagers who had been in the group with Hassanen. When a police officer asked him to get out of his car, Torres was not wearing shoes or a shirt, and blood was found on the passenger door and back seat, according to the warrant.
Torres admitted his role in killing Hassanen and took police to her body, according to the warrant.
Vigils were held in the wake of Hassanen's death, and some called for a hate crime investigation. Hassanen's father, Mohmoud Hassanen, told The Guardian in June that he believed that she was targeted for being Muslim. "He followed the girls, and all of them had head cloths, meaning they are Muslim, and he had a baseball stick."
He added: "I told the detective: 'I want to ask him one question. Why did he do that? Because he doesn't like Muslims, or what?' He tells me he has no answer for that. This answer is going to be in the court."
The victim's mother, Sawsan Gazzar, told the Post that her daughter had been wearing an abaya—a loose-fitting, dress-like garment that covers the entire body except the head, hands and feet—at the time and may have tripped on the garment when running from the attacker.
"I think it had to do with the way she was dressed and the fact she's Muslim," said Gazzar.
Police have said Torres did not appear to have made any racial slurs toward the group. "There is nothing at this point to indicate that this tragic case was a hate crime.... Nothing indicates it was motivated by race or religion," said a Fairfax County police spokeswoman, Julie Parker, in June.
Suspect in Baseball Bat Killing of Muslim Girl to Appear in Court; Police Say It Wasn't a Hate Crime | U.S.