Transfer News: Is Liverpool Target Naby Keita Worth £70 Million?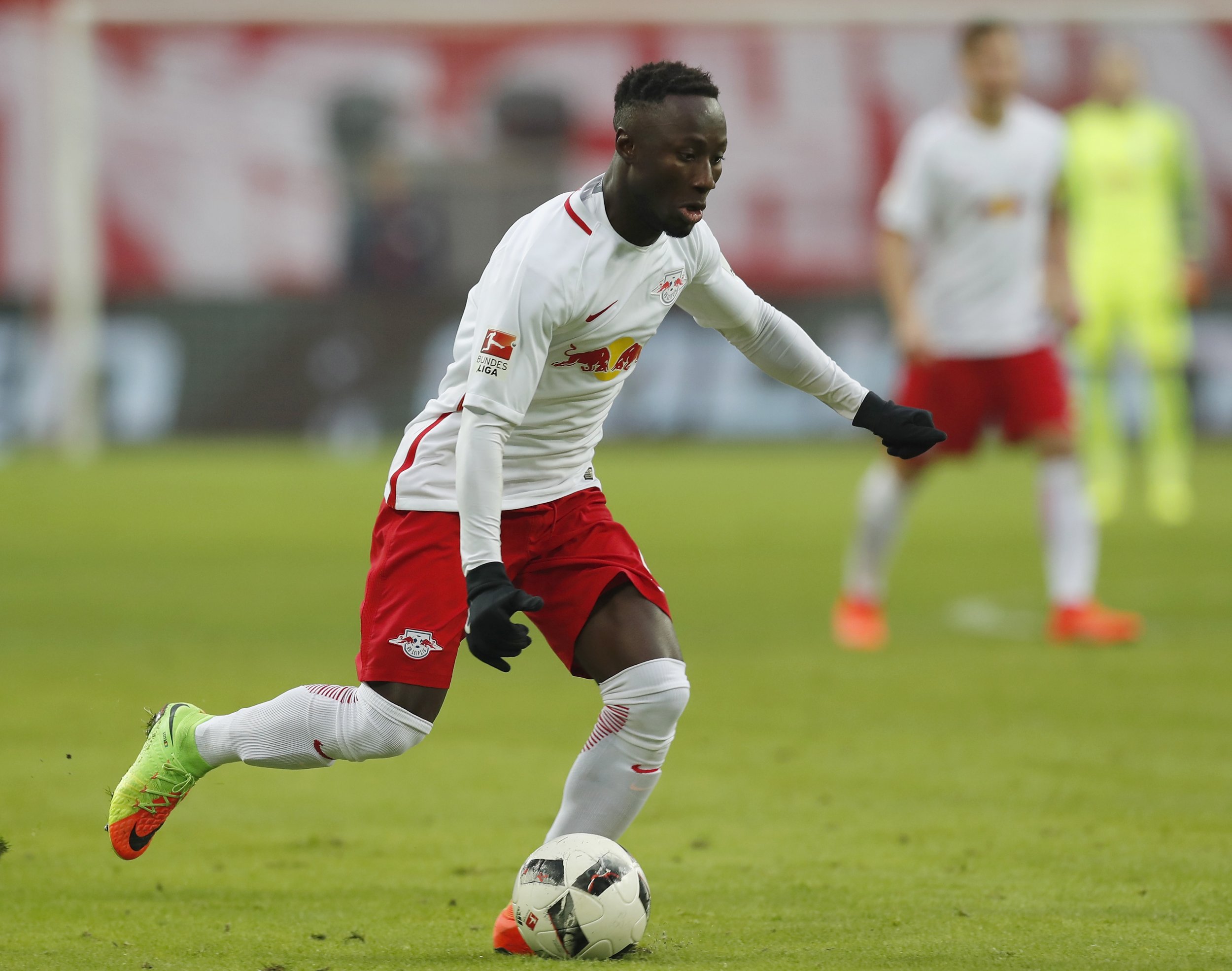 Is RB Leipzig midfielder Naby Keita the man to bring back Liverpool's glory days?
That question may have been asked of almost every single high-profile Liverpool signing since the club last won the league title in 1990, years before the Premier League even existed.
It's not like Liverpool hasn't had memorable talent. Steven Gerrard, Fernando Torres and Xabi Alonso should have won it a Premier League in 2008-09. Before them, Robbie Fowler, Steve McManaman and Michael Owen were flawed colossi. More recently, Luis Suarez shot Liverpool within grasp of the league title.
Somehow, Liverpool is always missing something. You can call it intangibles if you like, but it seems to be what Liverpool's great rival Manchester United had, at least in the past. An ability to crawl over the line. Last season, Liverpool thrilled before Christmas with an attack of Philippe Coutinho, Sadio Mane and Roberto Firmino. Wonderful players, all of them. And Liverpool stumbled as badly as ever in the new year.
Even in today's super-heated transfer market, £70 million is a transfer fee that carries with it expectations. If Keita signs for Liverpool, as reports in the British press on Friday morning claim he will, the Guinean will become the fifth most-expensive player of all time.
If you watched RB Leipzig last season—and they were fun to watch, worrying Bayern for the Bundesliga title for a while around the mid-point—you would know that Keita has the potential to be quite special.
Not many midfielders in world football have the ability to glide past a player and win the back as the 22-year-old can. Keita had seven goals and seven assists in the Bundesliga last season alongside his defensive responsibilities.
One player isn't going to turn around two decades of underachievement at Liverpool and you can reasonably question whether one excellent season in an elite league makes you worthy of being quite so costly.
For Liverpool, though, it's all about finally winning the Premier League. If Keita can help to put them over the edge, £70 million will feel like small change.