Nail Salon Owner Convicted In Forced Labor Case, Faces 20 Years in Prison
North Carolina salon owner Thuy Tien Luong was found guilty on Friday of forced labor by coercing an individual to work for her as a nail technician.
Forced labor is recognized by the Department of Homeland Security as a form of human trafficking. Victims of forced labor are often unable to seek assistance because of language barriers or an inability to remove themselves from their situation.
According to the Department of Justice, Luong forced her victim, who was not identified, to work 10-hour-long shifts at the salon between October 2016 and June 2018, often with no days off. Luong was able to keep the individual working for her through both threats and bodily harm. Luong inflicted physical violence on the individual "on several occasions, including pulling her hair out, stabbing her with nail salon tools, and pouring acetone on her head."
Luong also threatened to reveal allegedly damaging information to the victim's family designed to "negatively impact" the familial relationship.
"More than 150 years after the United States ratified the Thirteenth Amendment to the Constitution and abolished slavery and involuntary servitude, human trafficking remains a problem in our cities, our towns, and our communities," said Assistant Attorney General for the Civil Rights Division Eric Dreiband in a Friday statement. "Like slave masters of old, human traffickers are adept at targeting the most vulnerable members of our society and using coercive and violent tactics to intimidate and compel their services."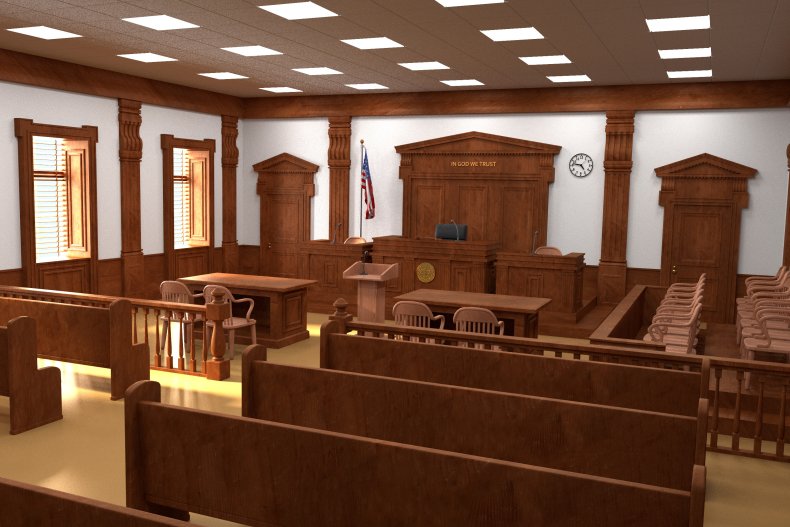 Luong claimed that the victim's job performance had caused Luong to lose $180,000 and threatened to send the victim to jail if the entire amount was not repaid. Luong's allegations were untrue. Authorities were alerted to the victim's plight after an altercation between Luong and the victim, which led the victim to make a report against Luong to the Davidson Police Department. Luong was arrested in June 2018.
No sentencing date has been set. Luong faces a maximum of 20 years in prison and will be required to pay restitution to the victim.
"Traffickers treat human beings as commodities, and this case is no exception," said U.S. Department of Immigration and Customs Enforcement's Homeland Security Investigations (HSI) Charlotte Special Agent in Charge Ronnie Martinez. "They use force, fraud or coercion to prey on people's vulnerabilities."
Forced servitude continues to be a problem in the U.S. with 2018 data from the Global Slavery Index estimating that 403,000 people in the U.S. were living in "conditions of modern slavery." Newsweek reached out to the Department of Homeland Security for further comment.
In January, two Nevada residents were arrested on suspicion of kidnapping a woman from Las Vegas and forcing her into labor at their Nye County residence.
According to a statement from the Nye County Sheriff's Office, Keith Holman and Kristin Pfaff allegedly kept the woman in a building that was "secured with bars on the windows and steel doors and barricades blocking the doors." Holman and Pfaff's alleged hostage was impelled to perform manual labor and was "battered" if she refused.
Holman and Pfaff were taken into custody by Nevada authorities on Tuesday. They face charges of false imprisonment, involuntary servitude, conspiracy and second-degree kidnapping.