Naked Post Office Worker Kills Supervisors During Investigation Into Workplace Violations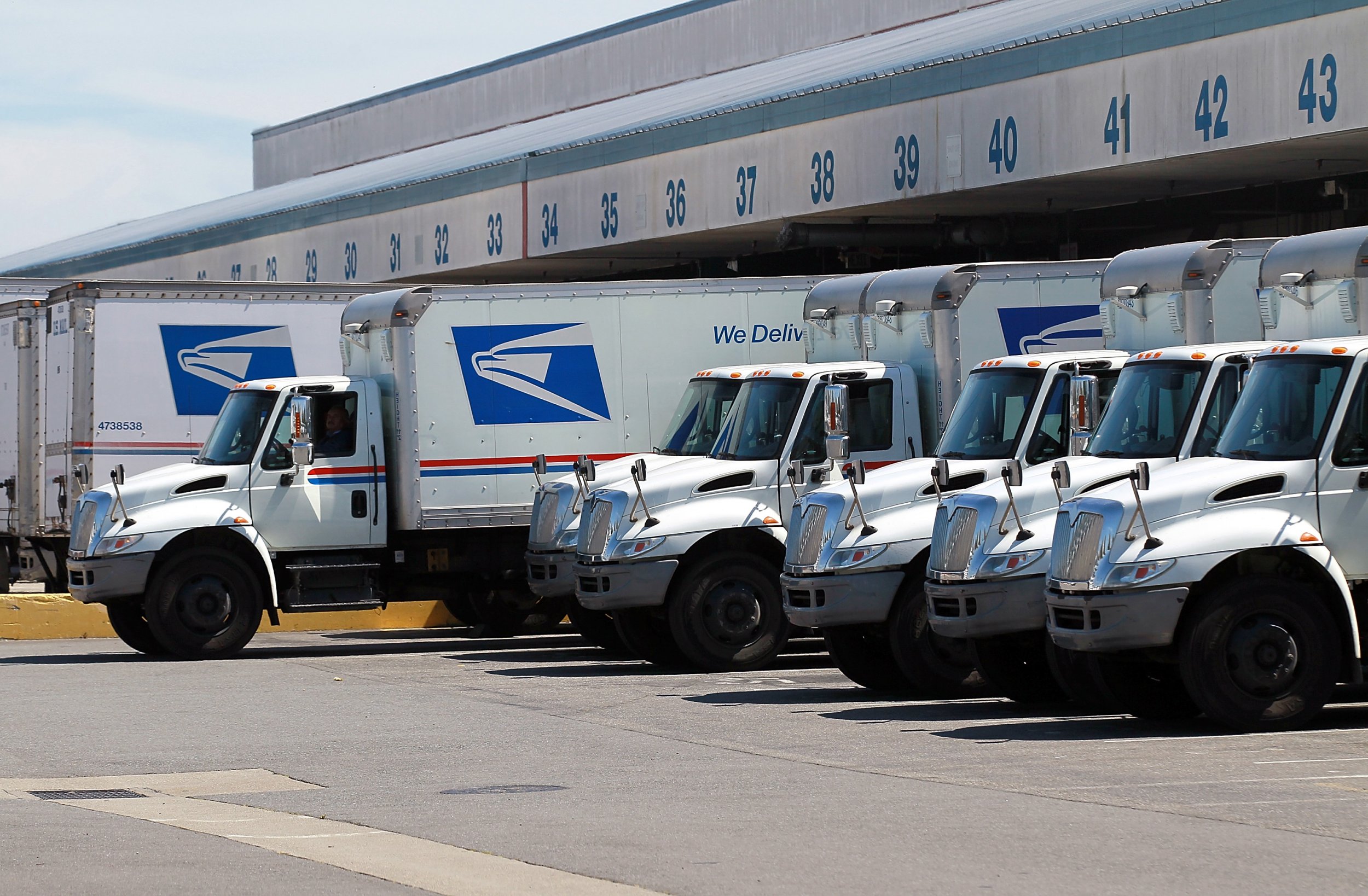 A United States Postal Service worker who was being investigated for workplace violations walked naked into a post office on Saturday morning and opened fire, killing his boss. Later, mail carrier DeShaune Stewart killed another post office worker who was investigating his violations in her apartment complex in Columbus, Ohio.
Stewart did not threaten his post office co-workers but targeted and killed Lance Maurice Herrera Dempsey, the shooter's 52-year-old boss, Dublin Police Lieutenant Steve Farmer told The Columbus Dispatch.
According to the arrest affidavit, other post office workers reported that Stewart was naked when he entered the building heading into his Saturday shift. Witnesses reported that Dempsey said "What the hell?" upon seeing the naked mail carrier before Stewart fired a shot into Dempsey's shoulder around four in the morning.
24-year-old DeShaune Stewart was charged with aggravated murder in the Franklin County Municipal Court Saturday evening, according to Fox 2 St. Louis. The Columbus, Ohio police announced the arrest on Twitter Saturday morning.
"One was his supervisor, the other was an investigator who was investigating him for some type of misconduct," Police Sergeant David Sicilian told WCMH Columbus. "There had been some type of investigation into his misconduct and it had culminated and to possibly him being terminated and this was apparently his response was very violent."
After killing Dempsey, Stewart drove from the Dublin post office to the Columbus apartment complex of United States Post office Dublin branch postmaster Ginger Ballard. He killed her in the parking lot of the Strathmoor apartment complex. Ballard was investigating Stewart's pending workplace dismissal. Stewart was still naked when he attacked Ballard around 7:18 a.m.
Franklin County Municipal Court documents obtained by WCMH Columbus revealed that 53-year-old Ballard died of blunt force trauma to the head after Stewart threw her to the ground. Police arrested Stewart near the apartment complex and seized the handgun used to kill Dempsey hours before, according to a report from the Associated Press.