Suspected Thief Caught After Using Stolen Credit Cards While Wearing Nametag With His Real Name
A man suspected of using stolen credit cards was arrested this week after a review of security footage showed he was wearing a name tag with his real name on it.
Chris Thomason was arrested July 8 in Rancho Cordova, California, after surveillance footage showed him in his mechanic's uniform, complete with ID tag.
The Placer County Sheriff's Office had been looking for Thomason since March. Thomason allegedly stole the cards from an elderly person in Auburn, about 30 miles from Sacramento.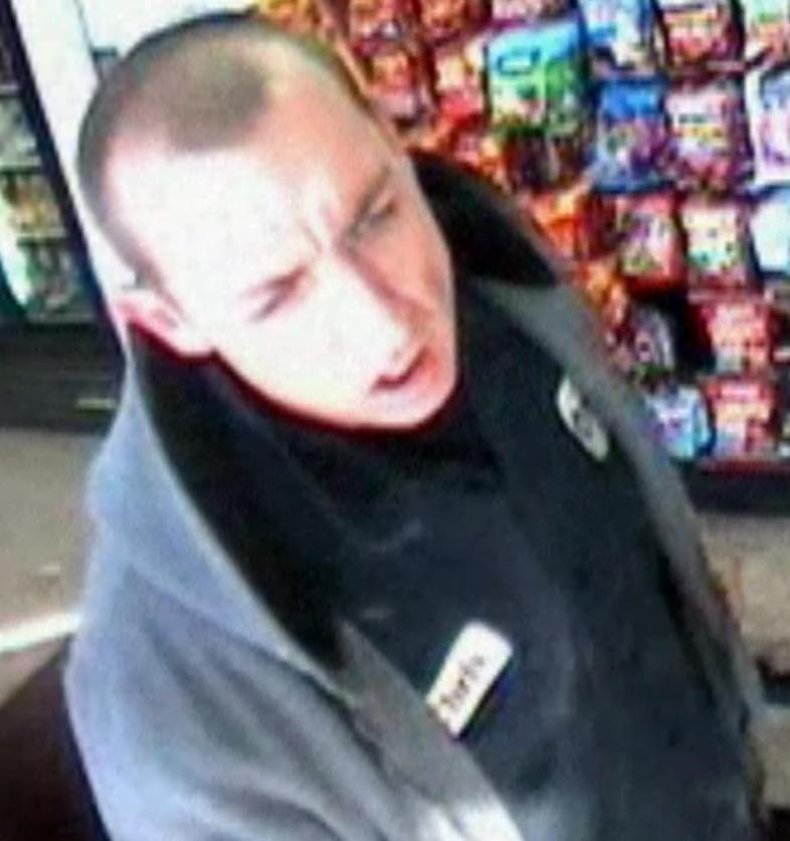 Newsweek subscription offers >
In a Facebook post, the Placer County Sheriff's Office indicated officers were able to "ID him within 20 minutes" with the help of social media. According to police, though they identified him in March, Thomason wasn't caught until now because he had gone on "a brief out-of-state hiatus."
Rancho Cordova Police extradited Thomason from Sacramento County to Placer County, where he faces charges of felony identity theft, punishable in California by up to three years in jail and a $10,000 fine.
While it's rare, this isn't the first time a criminal has identified themselves while committing a crime: In 2008, Ruben Zarate of Chicago tried to rob a muffler shop. When he was told the employees had little cash on hand and couldn't open the safe, Zarate gave the employees two phone numbers and told them to call him when the safe was finally open.
The workers instead called the police, who arrested Zarate when he returned to the shop. He was charged with attempted armed robbery and aggravated assault of a police officer.
Newsweek subscription offers >
Social media has been used in identifying criminals before, though usually not by the suspect themselves. But in 2015, that's precisely what happened when Dominyk Antonio Alfonseca handed a bank teller in Virginia Beach, Virginia, a note demanding cash. Approximately 20 minutes later, Alfonseca posted two videos of the robbery along with a photograph of the note he gave the teller to his Instagram account.
His defense was he merely asked for the money.
"I don't know how I'm a robber, because I asked for it. She could have said 'No,' and I could have left," he told WTKR. Alfonseca also said he posted the photos as proof he wasn't armed.
"I didn't consider it robbery. The way I see it is, by law I might be guilty, but my logic I'm not. I feel like I'm innocent by logic," he said.
Alfonseca was sentenced to two years and 11 months in prison.
Suspected Thief Caught After Using Stolen Credit Cards While Wearing Nametag With His Real Name | News