Who is Nancy Alspaugh? Matt Lauer's Ex-Wife Defends Host '100 Percent' Amid Sexual Misconduct Allegations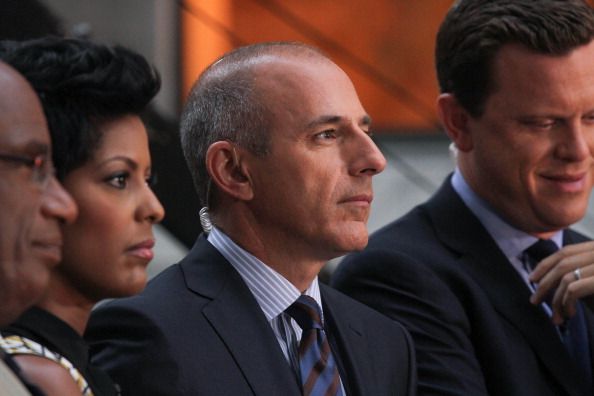 Matt Lauer has at least one supporter in his corner other than Geraldo Rivera—his former wife, Nancy Alspaugh.
On Thursday, Alspaugh spoke to Entertainment Tonight about her ex-husband's termination from the Today Show for "inappropriate sexual behavior" in the work place. (Since NBC announced Lauer's departure, multiple women accused Lauer of lewd behavior, including one accusation of sexual assault.)
Alspaugh told ET she "100 percent" supported Lauer, and expressed doubts that all the allegations against him were true. "He's been the best person that's ever held that job," she said, "and I couldn't imagine that anything that he would have done—that would have been so out of character for him—that would have caused that reaction."
Alspaugh, a television producer who was married to Lauer from 1981 to 1988, praised Lauer as a "giving" and "charming" man. She also said she warned him about the sexual harassment claims last week, after she was approached by a journalist. "And when I called him, he thanked me for the call, and I got the contact of the reporter and he said of course none of it was true." She has not spoken to Lauer since.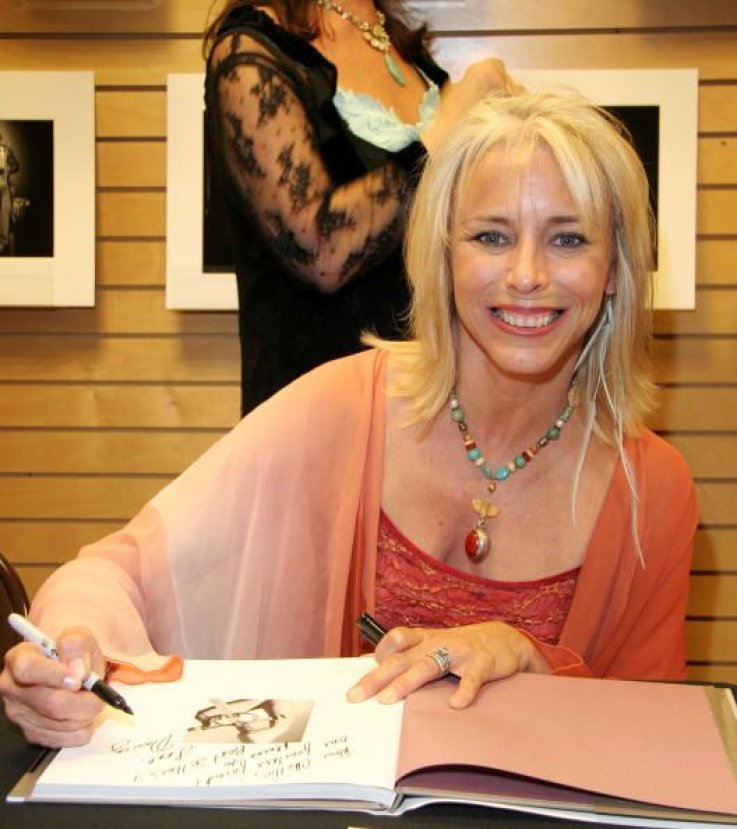 "I think a lot of this stuff is obviously going to come to light, whether it's true or not, and some of the things that are being stated may not be true," she said. "As time goes on here, people should be aware there's a family involved here. There are three children and that's—I think it's important to be aware that this can destroy a family. Reporting on accusations before they know whether they're real or not."
Alspaugh is referring to Lauer's family with his second wife, Annette Roque, with whom he has three children. Alspaugh and Lauer did not have children. Alspaugh, an Emmy-winning television producer, went on to marry H. Read Jackson, longtime Fox Sports Net executive who died last year at 71. (She now goes by Nancy Alspaugh-Jackson.) Her adopted son with Jackson, Wyatt, has autism, and Alspaugh has become an advocate and speaker for the disorder. She's the executive director of Autism Care and Treatment Today and the co-host of a weekly web-show called "Let's Talk Autism."
Alspaugh was once a TV executive herself. She was the vice president of Group W Productions, which was behind programs like The Mike Douglas Show and PM Magazine, and later an executive producer on the NBC talk show hostedby hosted by Leeza Gibbons. She has also co-authored two books: Not Your Mother's Midlife: A Ten Step Guide to Fearless Aging and Fearless Women: Midlife Portraits.
In his official statement addressing his firing, Lauer said while some of the allegations against him are false, "there is enough truth in these stories to make me feel embarrassed and ashamed."
Who is Nancy Alspaugh? Matt Lauer's Ex-Wife Defends Host '100 Percent' Amid Sexual Misconduct Allegations | Culture