Newsweek
Nancy Cooper, Global Editor in Chief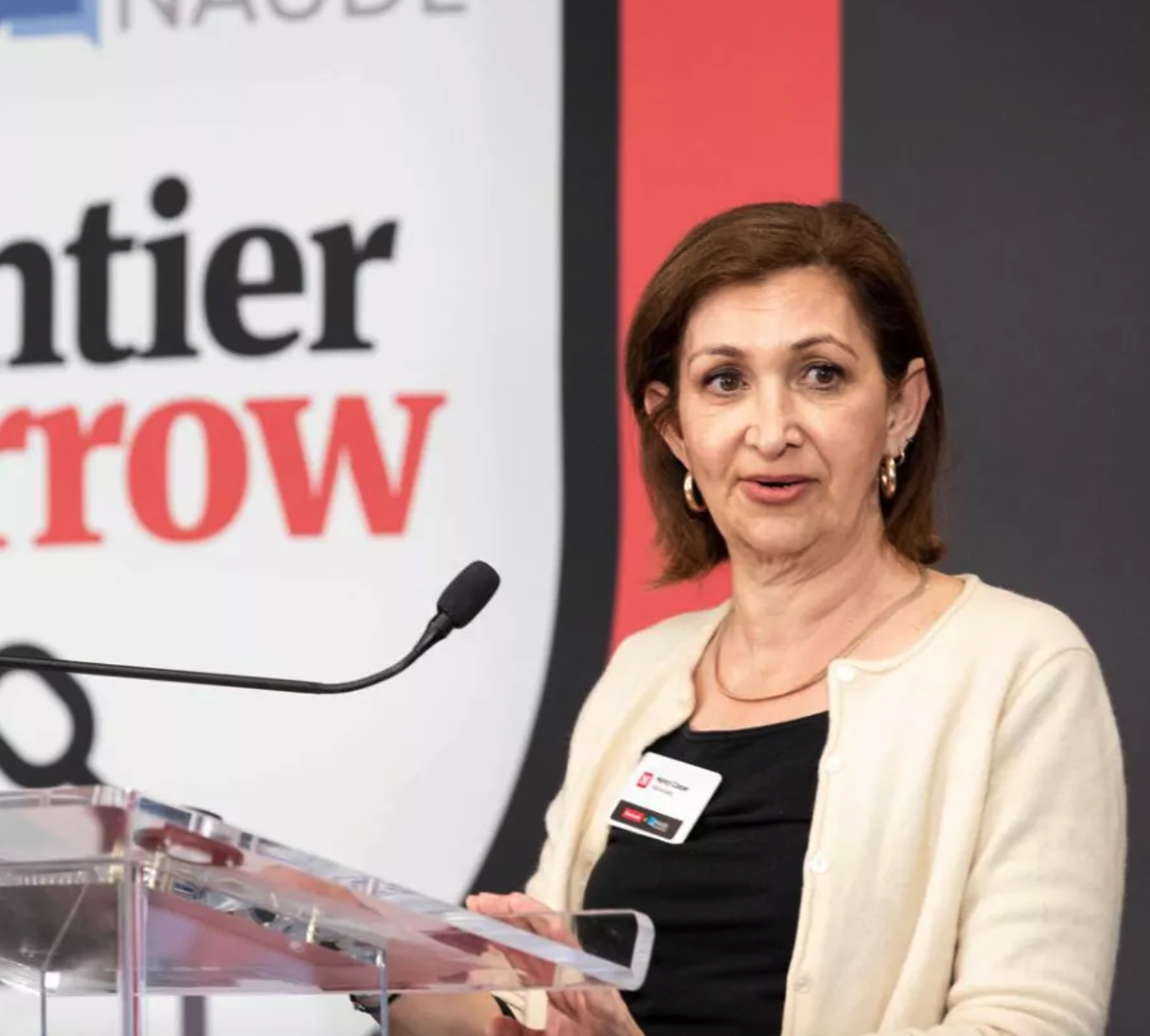 Global Editor in Chief Nancy Cooper is the second woman to lead the magazine in its 90-year history. Cooper has overseen the magazine's transformation into an internationally respected digital publisher and rebuilt the newsroom to deliver Newsweek's biggest scoops of the digital era.
Under Cooper's leadership, Newsweek has established itself as a publication that reflects the voices and views of readers across the political and cultural spectrum.
Cooper began her journalism career answering reader mail in the Letters Department at Newsweek, then worked her way up to Senior Editor. Her teams have won reporting awards from the American Society of Magazine Editors, the Overseas Press Club, Deadline Club and the Society of American Business Editors and Writers. She left Newsweek at the end of 2008 and served as Deputy Executive Producer of WNYC show TheTakeaway and then as Editor of the homepage at msnbc.com before returning to Newsweek in February 2018.