'Nancy Drew' CW Release Date, Cast, Trailer, Plot: When Does the 2019 Series Air?
The CW is bringing back an iconic teenage detective this year as they reboot Nancy Drew. Kennedy McMann has been cast as Nancy in the series, which is set around the murder mystery of the death of a socialite.
Nancy Drew's trailer also introduces some of the other characters and gives us an idea of what to expect from this new 2019 take on the teen sleuth created by Edward Stratemeyer.
When does Nancy Drew air on The CW?
Wednesdays are teens-solving-mysteries night on The CW in 2019, with Nancy Drew airing alongside Riverdale. The latter airs first, with Nancy Drew following at 9 p.m. ET/8 p.m. CT.
The CW has not revealed how many episodes Nancy Drew will have, but some are expecting it to have 13, the same number as Riverdale did in its first run, which would allow the series to be replaced in the CW schedule by Riverdale spin-off Katy Keene, which is due to air in January 2020.
Unlike previous CW series, Nancy Drew is not expected to air on Netflix after its cable run has finished. Instead, according to Deadline, the first season will drop in full 30 days before the start of the following season on CBS All Access. During the show's run, episodes will drop after broadcast onto The CW's website and app, which offers a catch-up service of the previous five episodes.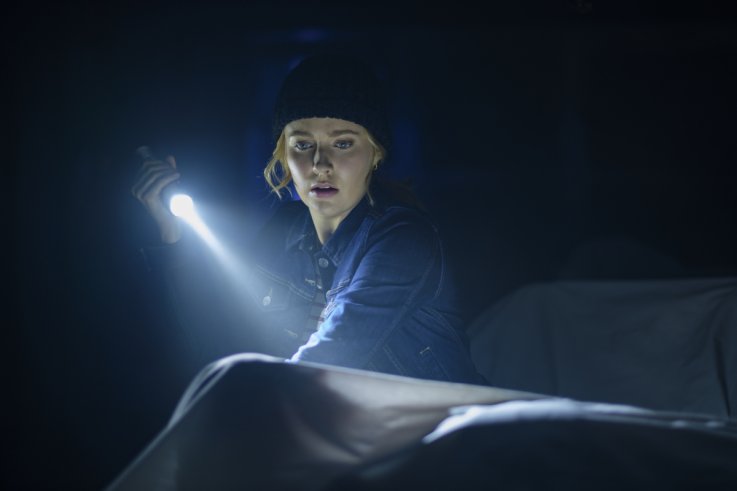 Who is in the cast of Nancy Drew?
The eponymous teen detective will be played by Kennedy McMann, a relative newcomer to screens with only episodes of Law & Order: SVU and Gone to her name.
The first season sees Nancy among the suspects of the murder of Tiffany Hudson (Sinead Curry), killed outside of a restaurant. The initial prime suspect is her husband Ryan (Riley Smith), though his solid alibi leaves a number of other cast members as possible murderers.
Among the suspects are Nancy herself, her high school nemesis George Fan (played by Leah Lewis), mysterious rich girl Bess Marvin (Maddison Jaizani), Nancy's secret boyfriend Ned 'Nick' Nickerson (Tunji Kasim) and Ace (Alex Saxon), described in The CW plot synopsis as an "amiable burnout."
The adult cast of the show, meanwhile, is led by Party of Five's Scott Wolf as Nancy's widowed father Carson, who is dating local police detective Karen Hart (Alvina August of The Chilling Adventures of Sabrina).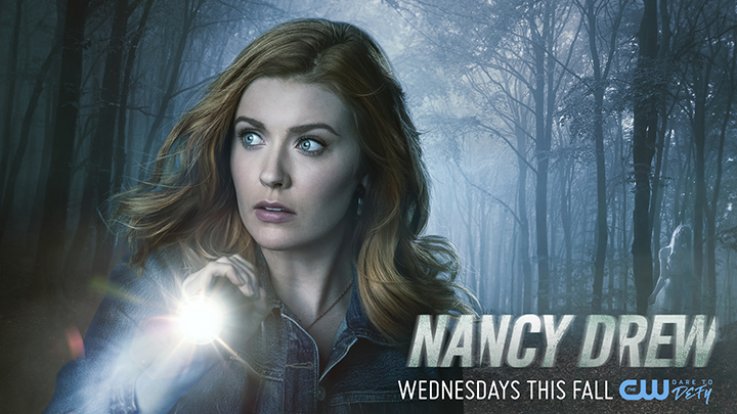 What will happen in Nancy Drew?
The official CW plot synopsis reads: "Nancy Drew (Kennedy McMann) is a brilliant teenage detective whose sense of self had come from solving mysteries in her hometown of Horseshoe Bay, Maine – until her mother's untimely death derails Nancy's college plans.
"Devastated by her mother's passing, Nancy swears off crime-solving while crossing off the days until she can re-apply to college. But when a socialite is murdered, Nancy finds herself a prime suspect in the crime, along with a group of other teens present at the scene: Nancy's nemesis from high school, George Fan (Leah Lewis); a rich girl with a mysterious past, Bess Marvin (Maddison Jaizani); Nancy's secret boyfriend, Ned "Nick" Nickerson (Tunji Kasim); and amiable burnout Ace (Alex Saxon).
"The five of them must team up to clear their own names – encountering emotional entanglements and even more mysteries along the way. Nancy's reawakening brings her into conflict with her widowed father, Carson Drew (Scott Wolf), who is dating Detective Karen Hart (Alvina August). And, when a supernatural presence begins to haunt Nancy's investigation, she discovers that the current crime has an astonishing connection to the long unsolved murder of a local girl.
"Whether the ghost is here to help, or hinder Nancy remains to be seen, but one thing's for sure: Nancy's going to have to unravel the clues from both the living and the dead to solve the crimes."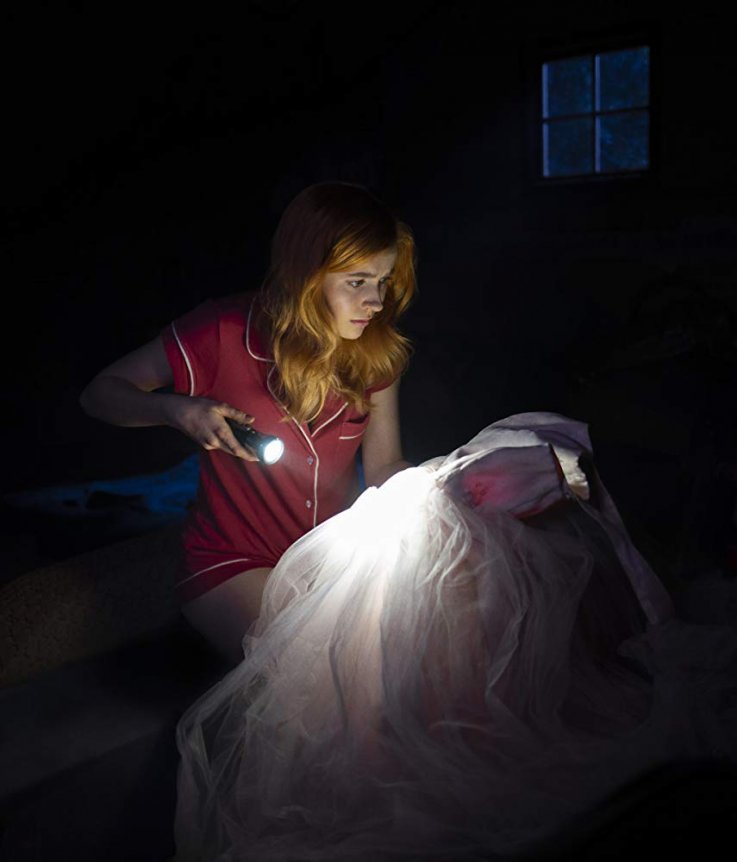 Is there a trailer for Nancy Drew?
In August, The CW released a three-minute promo for Nancy Drew which highlights more of the supernatural elements of the show.
This trailer begins with the 2000 death of Lucy Sable, who is shown plunging to her death from a cliff, with Nancy saying "some say she still haunts our town." We then see Nancy working as a waitress and solving small mysteries until the show's main murder happens and puts her under suspicion. Meanwhile, there is some evidence that Tiffany may have been murdered by the ghost of Lucy.
Nancy Drew airs Wednesdays at 9 p.m. ET/8 p.m. CT on The CW.
'Nancy Drew' CW Release Date, Cast, Trailer, Plot: When Does the 2019 Series Air? | Culture