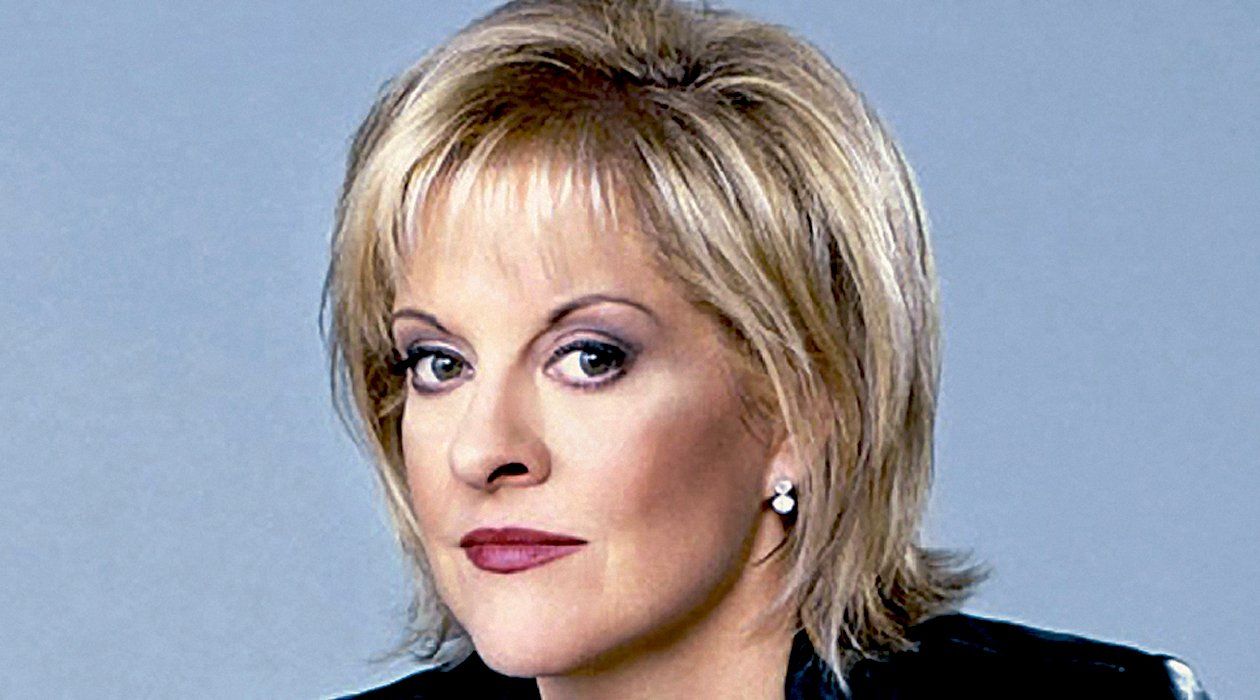 Interview by Ramin Setoodeh
I think I have made two major mistakesso far. After my fiancé Keith's murder—it's so painful for me to revisit that—I did not go back to testify for the pardons and parole board, and the killer was released. A viewer wrote me—that's how I found out. I was overcome with so many feelings of injustice and angst. I was a witness at the trial. What else could I have done? I always wondered: if I'd made a personal appeal, would he still be behind bars today?
The second of the biggest mistakes I made was that it took me almost 30 years after Keith's death to allow myself to be happy again and to marry. It was a miracle that I was able to get pregnant and give birth to the twins. I didn't consider those 30 years to be a time waster, but I would have done anything to avoid a serious commitment or marriage.
Keith and I met when I was a freshman in college. We fell in love and planned to get married. But the Lord gave me new dreams. It was before I turned 20 when it happened. Keith was working a summer job, and he left the construction site to get everybody soft drinks. A guy who had been fired from his job opened fire. He had only a cursory knowledge of who Keith was.
I think divine intervention changed my life and set me on a different course. After Keith died, I had to learn to control my thoughts. It was extremely depressing. In 2006 I wished I had been strong enough to relive the whole thing and go to the parole board. Even years later, I really had a hard time entertaining the thought of allowing myself to have a family.
What happened is one night I had a dream. I had a dream about Keith. I met him in a train station. He was waiting for me, and I sat down next to him. In the dream, he said he was in heaven, and he wanted me to go on. I got up and looked back at him, and he gestured for me to go. That next morning I called my boyfriend, David, and said, "You've got to move to New York! We've got to make it or break it." We got married and I had twins, and that was that.
I will always believe that somewhere in this universe Keith still exists. I don't believe love goes away just because you're buried in a casket. And one thing I've learned to pass on to crime victims is that there is happiness in the world. And it will come to you. You just have to let it.