Nancy Pelosi's Stolen Laptop Sparks 'Burn After Reading' Comparisons
A stolen government hard drive, Russian intelligence, a mob storming the U.S. Capitol—sounds like a movie right?
Movie buffs have noticed some similarities between a bizarre news story this week and the plot to the 2008 Coen brothers comedy Burn After Reading after it was reported that the FBI is investigating evidence that a woman stole Nancy Pelosi's laptop and was planning on selling it to Russian intelligence.
According to a report by Politico, the FBI is investigating a claim that a woman who was part of the mob that attacked the U.S. Capitol on January 6 may have stolen a laptop computer or hard drive from House Speaker Nancy Pelosi's office with the intention of send the device to Russia's foreign intelligence agency.
Riley June Williams, from Pennsylvania, is being sought by authorities on charges related to the storming of the Capitol including entering a restricted building, disrupting the orderly conduct of government and engaging in disorderly or disruptive conduct.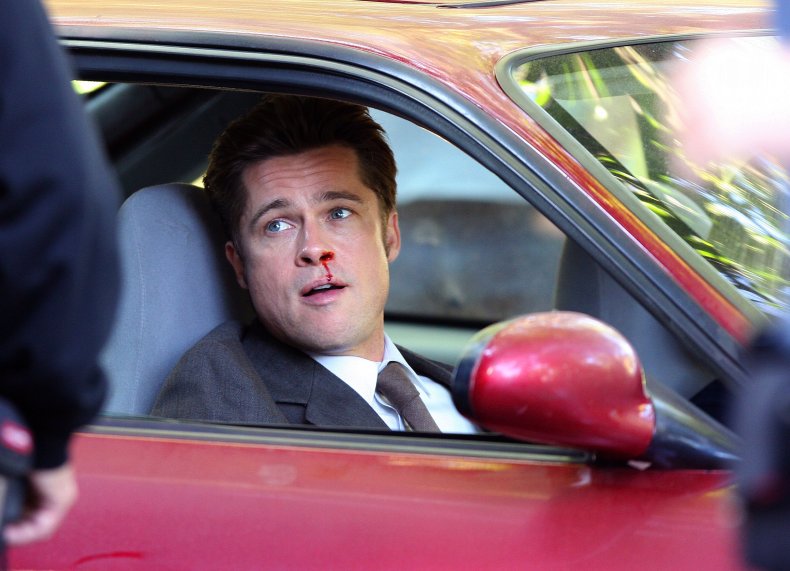 Per the arrest warrant filed, a witness described as a former romantic partner of Williams, the accused "intended to send the computer device to a friend in Russia, who then planned to sell the device to SVR, Russia's foreign intelligence service."
This bizarre turn of events has seen people make comparisons to the 2008 film, which starred Brad Pitt, Francis McDormand and George Clooney.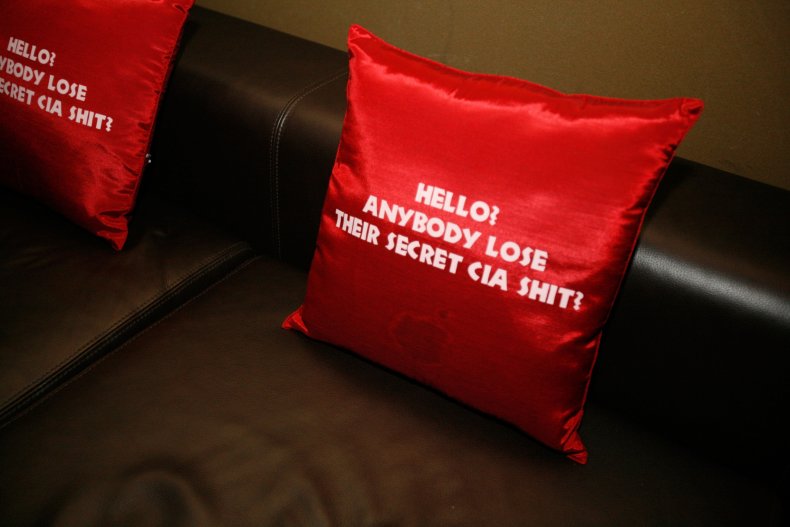 Burn After Reading follows a pair of idiotic gym employees who attempt to sell a disk containing mysterious information from a CIA agent to Russia.
"They have to reboot Burn After Reading every ten years or lose the rights to the cinematic universe," tweeted writer David Roth in response to the Politico story.
While journalist Jeet Heer added: "As I've often said, "Burn After Reading" is the definitive film about the Trump era."
"I see Burn After Reading is trending because a woman who broke into Pelosi's office allegedly tried to sell her laptop to the Russians. It's amazing how all the satire that was a critique of the Bush era became much more like a documentary in the Trump era," said another Twitter user.
While another joked: "In an obvious case of learn your crimes from a movie where it didn't even work in the movie—at My Pillow dude level of MAGA nuttiness. This is the live remake of Burn After Reading (= a great movie, a silly spy wannabe)."
Another simply summed the situation up with: "This is like a dumber version of Burn After Reading..."