Nancy Pelosi: Donald Trump Intel Disclosure Harms U.S. Ties With Allies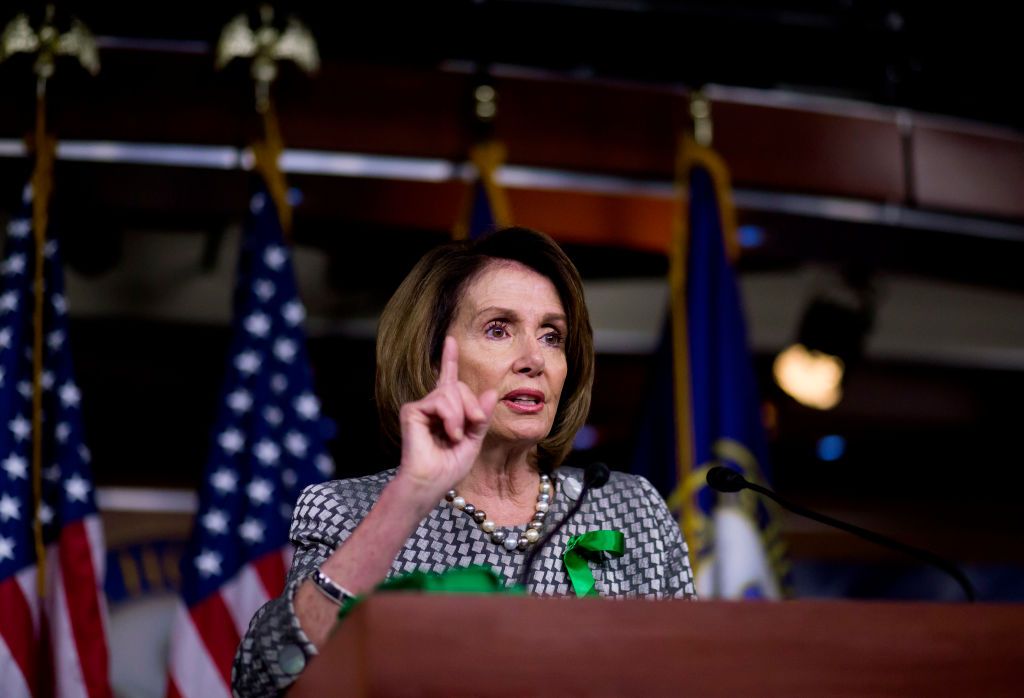 House Minority Leader Nancy Pelosi said that if reports that Donald Trump shared classified information with Russia are true then it could undermine America's relationship with its allies.
Pelosi was speaking at a CNN town hall event Monday in the wake of a Washington Post report that cited U.S. officials claiming that Trump had disclosed highly classified information in a meeting with Russian Foreign Minister Sergei Lavrov and Ambassador Sergey Kislyak in the White House last week.
"In some ways I'm sorry that this is all so public because it's very, very, very damaging ... but the fact is it is public and the president has to answer for this. We expect to have some briefings in the Congress about this," the Democratic lawmaker said.
"It undermines the trust that we would have with our allies," Pelosi said.
Trump's National Security Advisor H.R. McMaster has hit back at the claims, and said the story in the Post "as reported, is false." He claims that Trump did not disclose any information on intelligence sources or methods in his conversations with the Russians.
Two former U.S. officials knowledgeable about the matter told CNN that the information disclosed could reveal the source.
Pelosi criticized McMaster for his response: "I thought that the statement of McMaster's was sad for him, for him to be able to come out and speak in that way," she said.
Pelosi said the intelligence sharing was the latest incident provoking her to question the nature of Trump's Russia ties, and repeated her calls for an independent investigator to probe alleged links between Trump and Moscow.
"There's something wrong with this picture," Pelosi said. "And every day I ask the question, 'What do the Russians have on Donald Trump financially, politically or personally that he's always catering to them?'"