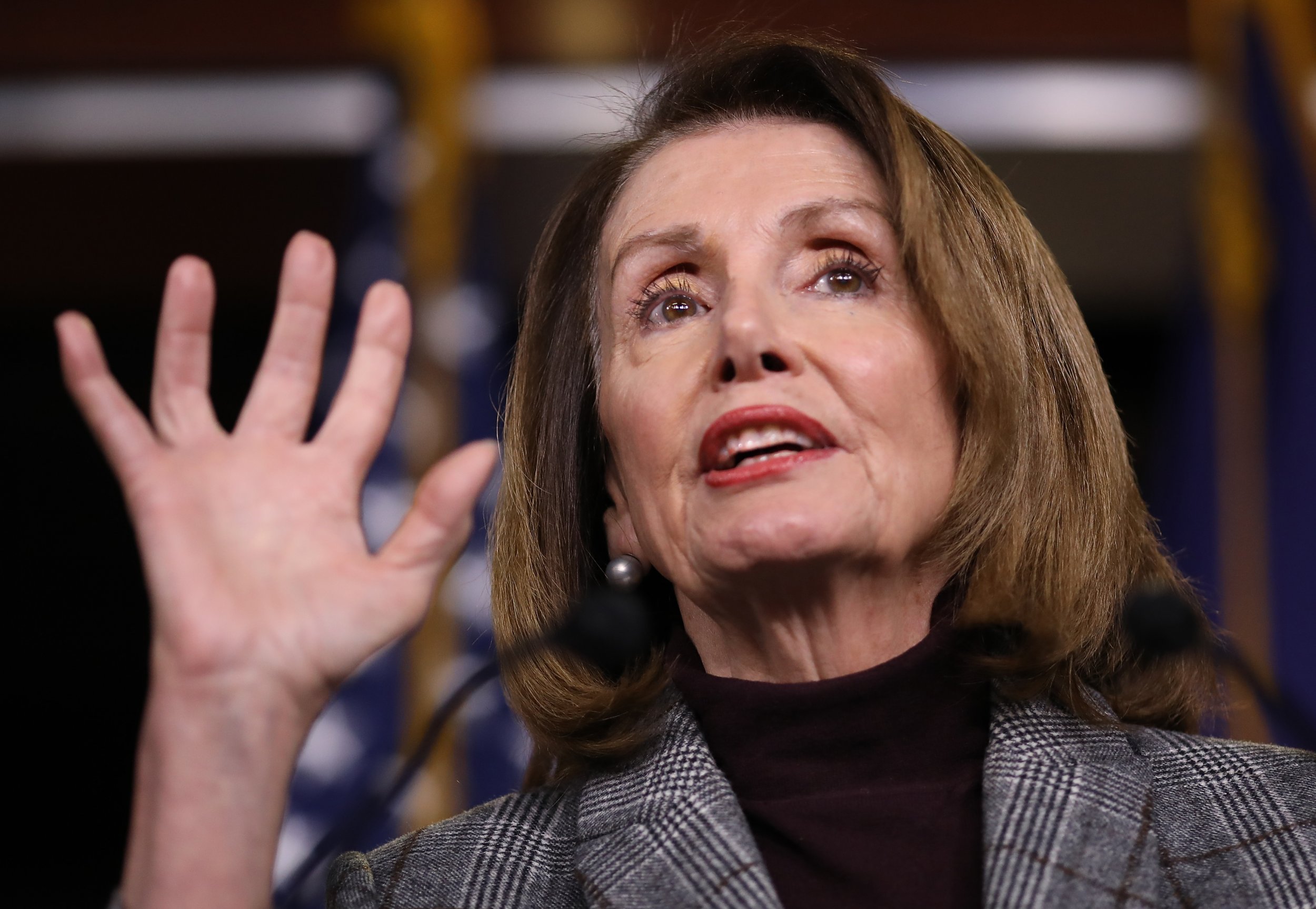 You wouldn't know it from the way she's being covered in most of the Washington media but House Speaker Nancy Pelosi is a woman with a lot of problems. Instead of in-depth coverage of the ideological divisions in her caucus and the political challenges to her leadership, she gets stuff like this, from Politico:
"Using strategies she's honed over decades, the speaker has managed to keep a sprawling freshman class in line — and on her side — despite breaking with them on issues ranging from impeachment to the 'Green New Deal.'"
What Speakers John Boehner and Paul Ryan wouldn't have done for that kind of coverage when they were in charge! When they were in charge, the dissenters drove the narrative. Now that the Queen Bee of Capitol Hill is back in charge, things have turned on their head.
The reason for this is simple according to Rich Galen, a former top communications aide to House Speaker Newt Gingrich and a well-respected commentator.
"The advantage - the GREAT advantage - that Pelosi has, which Newt nor any following GOP Speaker has had is the adoration of the national press corps. They REALLY want her to succeed. Nevertheless, Pelosi has some of the same issues to deal with that Newt did: Mainly a huge freshman class that think they invented Democracy," Galen says.
He doesn't think she's lost control of her conference – not yet anyway – but the she's not breaking records for party unity. She's already lost the vote on two motions to recommit – a parliamentary device often used to slow the progress of legislation through the House – and continues to show signs of fatigue, something that has some speculating quietly and anonymously that the job may be too much for her.
That's a reach. Even at 78 Pelosi still shows she has command of the political skills learned at her father's knee – he was once mayor of Baltimore, Maryland – and from various members of the Burton family whose accomplishments in California Democratic politics are still considered legendary.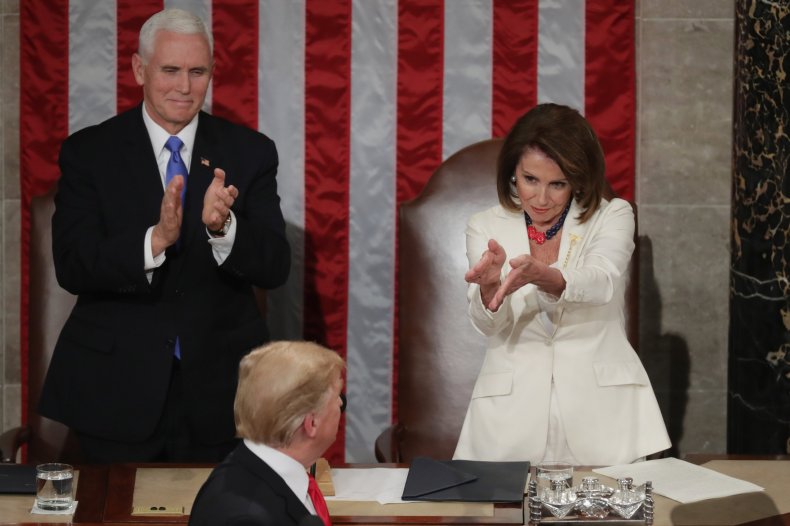 Still, Pelosi did herself no favors when late last week she suggested impeachment of President Donald Trump might be off the table. By suggesting it wasn't worth the effort she gave the proverbial "finger" to Democratic donors and activists from coast to coast who worked so hard in 2018 to win back control of the U.S. House for the Democrats precisely for the purpose of driving Trump from office.
Some may say that it's not such a big deal. The activist wing of the party is likely harder to mollify, even as Pelosi and others work to keep them in line. Consider what the reaction would have been among the GOP faithful if, after using the repeal of Obamacare as the whip hand to drive voters to the polls in 2010 to win back control of the House for John Boehner and the Republicans, the measure was never even brought to the floor for a vote.
"Impeaching Trump is probably the one substantive matter that is non-negotiable for House Democrats," says Mike Franc, a former GOP congressional leadership staffer and now head of the Washington office of the Hoover Institution.
"Pelosi can get away with dismissing the New Green Deal (because it is purely aspirational and agenda-setting rather than substantive) but not this. My guess is that she suffers for this sin, mostly with the Democratic base."
For Pelosi, now and moving forward, the tail is wagging the dog. She may be the political leader and the nation's most important elected Democrat, but she has little to say, at least so far, about what the party's agenda will be. She faces, Franc says, "a substantive revolution" in the way policy is made on Capitol Hill, akin to what happened after the Democratic landslide of 1974 and the 1994 Republican Contract with America.
The large class of Democratic freshmen, which includes Alexandria Ocasio-Cortes and her fellow traveling socialists, do not seem, Franc says, committed to a set of real and substantive policy changes so much as they are interested in "using their platforms as Members to advance a new and socialistic state of mind in traditional and social media."
If that gives AOC and others control of the agenda, what does that mean for the suburban seats Democrats took from the GOP in 2018 because voters either thought the Republican agenda was too extreme or because they wanted to send a message to Trump?
Extremism on the left, which is what AOC and her fellow Green New Dealers are offering, is no better in these districts than extremism on the right. These moderate members could get lost in the undertow if Pelosi can't stop the drift to the left, but she can't stay in power if she does.
Nancy Pelosi has a lot of problems – and they're just beginning to surface.
Newsweek contributing editor Peter Roff has written extensively about politics and the American experience for U.S. News and World Report, United Press International, and other publications. Follow him on Twitter @PeterRoff
The views expressed in this article are the author's own.