Naomi Osaka Was 'Sad' About Crowd 'Booing' After Defeating Serena Williams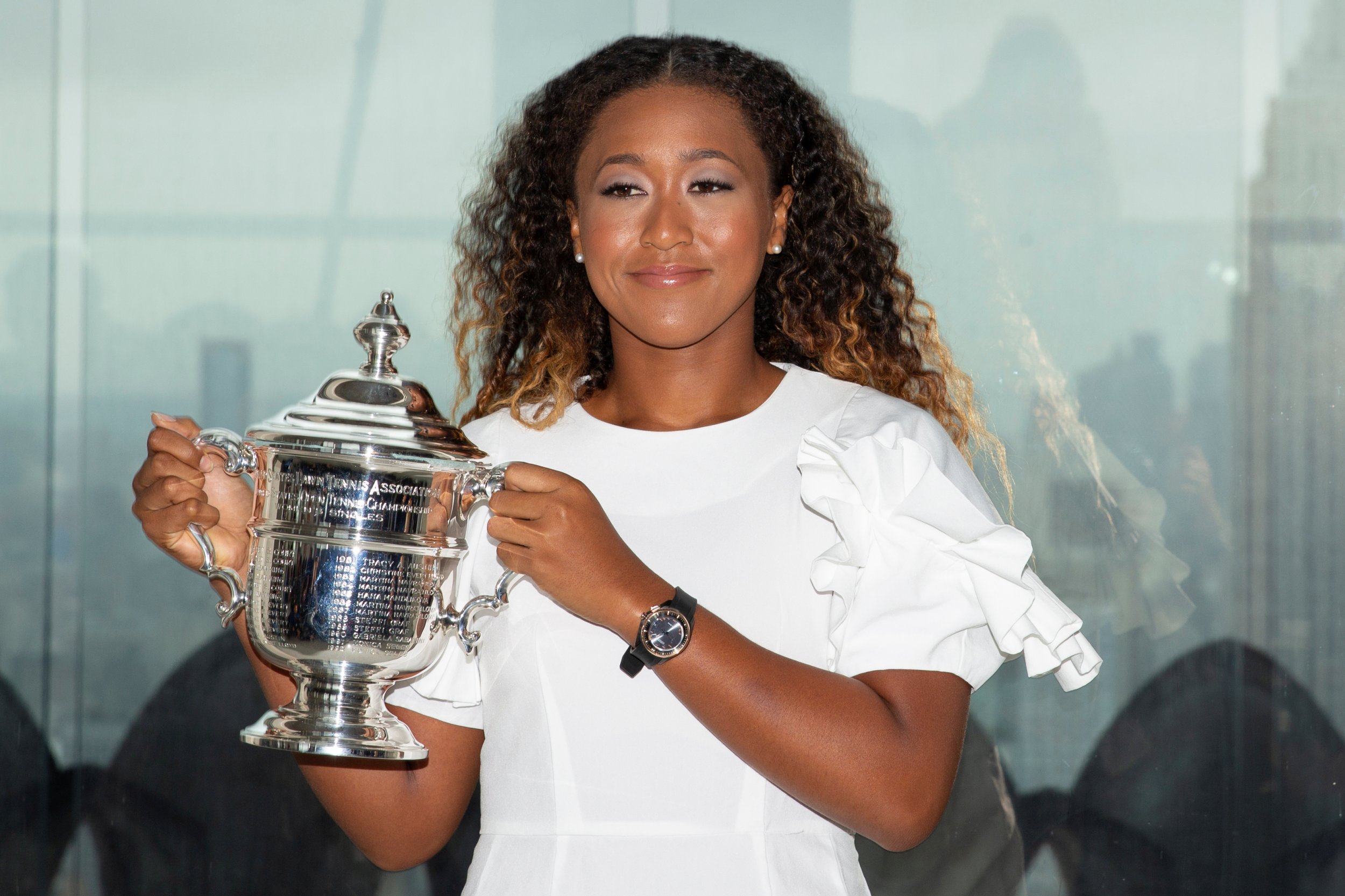 U.S. Open women's singles champion Naomi Osaka didn't know if she was the target of the booing during Saturday's final, she revealed on the Today show Monday.
"I felt a little bit sad because I wasn't really sure if they were booing at me or if it wasn't the outcome they wanted," she said. "I also could sympathize because I've been a fan of Serena my whole life, and I knew how badly the crowd wanted her to win."
Osaka defeated Williams in two sets, 6-2, 6-4. Williams received three violations from the chair umpire, including a game penalty that gave Osaka a 5-3 lead in the second set.
The 20-year-old player didn't know all the facts at the time of the interview and admitted she didn't know what was happening on the court at the time of the penalty. "I had my back turned, and then before I knew it, he was saying there was a game penalty, so I was a little bit confused throughout the whole thing," she said on Today.
Osaka reiterated she didn't hear what happened, citing the "noisy" crowd, at the press conference following the match Saturday. "For me, I felt like I really had to focus during this match because she's such a great champion and I know she can come back from any point," she said.
At her press conference, Williams brought up her history of coming back. "I always fight to the end, and I always try to come back no matter what, but she was also playing really, really well," she told reporters.
Osaka was focused on maintaining her composure in a match against a player whom she has idolized and wrote a paper about in the third grade. "That was the number one thing I worked on playing her, because she's the greatest and we're in the U.S. Open," she said in an interview with ESPN after the match. "I knew the crowd would definitely be pulling for her, so I wanted to stay mentally strong."
The crowd was behind Williams, which was why Osaka apologized to it at the trophy ceremony after the match Saturday. "I know everyone was cheering for her, and I'm sorry it had to end like this," she said. "I just want to say thank you for watching the match."
As she explained on Today, "I just felt like everyone was unhappy up there, and I know that the ending wasn't how people wanted it to be. I know, in my dreams, I won in a very tough, competitive match. I just felt very emotional, and I felt like I had to apologize."
Osaka previously played and beat Williams in two sets (6-3, 6-2) in the first round of the Miami Open in March. "I think it did help, definitely, especially on the serve because she has such a good serve, so I think playing her once was helpful," she told ESPN.