North Korean Student Escapes Kidnap Attempt in Paris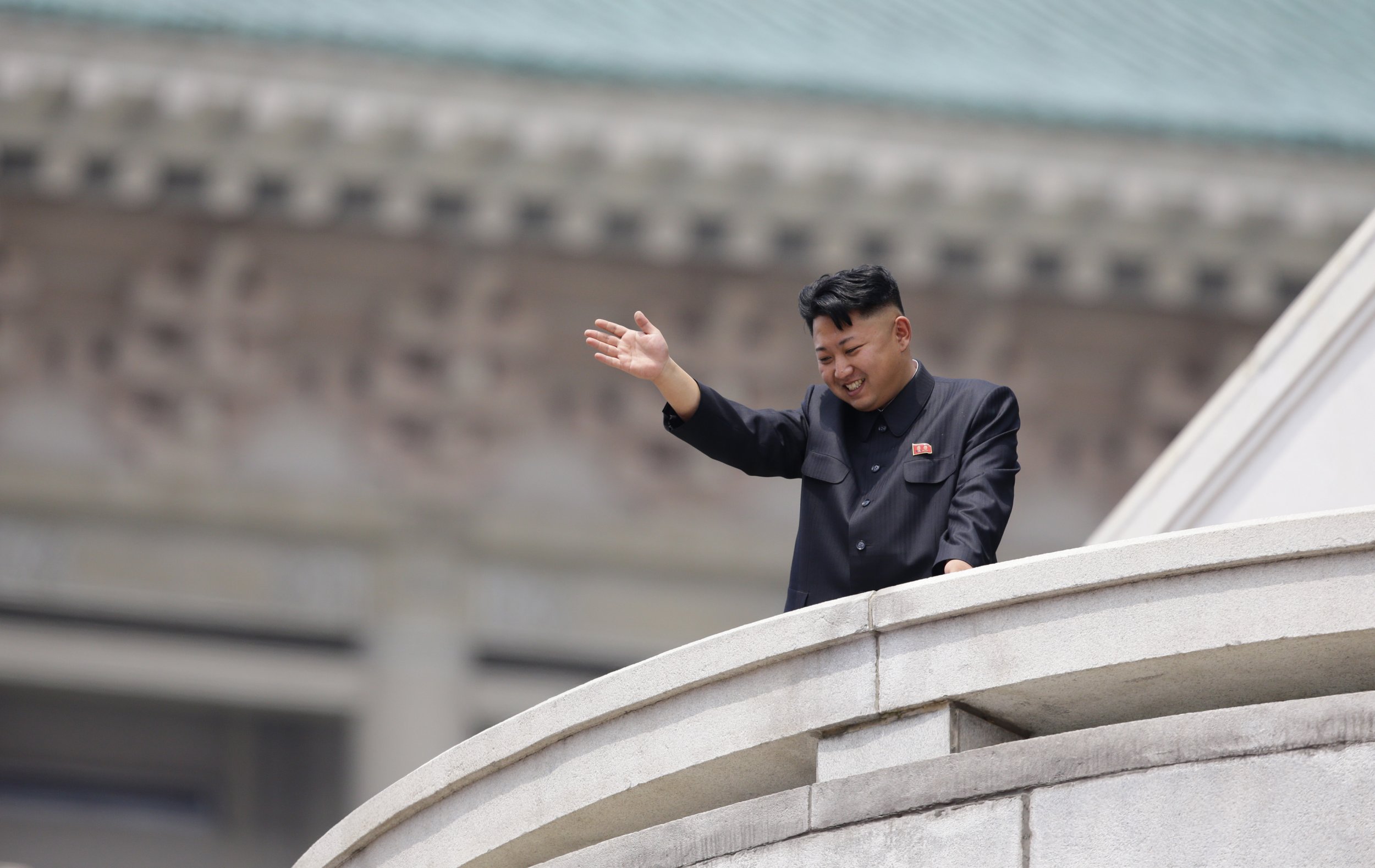 The son of a close aide to a powerful North Korean official narrowly escaped his kidnappers at Charles de Gaulle airport in Paris, a French source revealed on Saturday. His captors were reportedly attempting to put him on a plane for China from where he would be moved to Pyongyang, when the man managed to liberate himself.
According to Yonhap, the South Korean news agency that first reported the story, the architecture student, referred to by his surname Han, was the son of a senior North Korean official - a close confidante of Kim Jong-un's formally powerful uncle Jang Song-thaek.
Han, reported to be in his early 20s, had been studying in Paris since 2011 as part of a cultural and educational exchange with North Korea.
On Sunday, French government sources confirmed that Han had been kidnapped two weeks ago outside his college, L'Ecole Nationale Superieure d'Architecture, and had not been seen since, causing concerns that he had been abducted and taken back to North Korea to meet the same fate as his father, who was recently executed as part of what is believed to be a political purge gripping North Korea.
However, according to the French source who spoke out on condition of anonymity, the North Korean student managed to escape the kidnapping attempt at the Parisian airport. He is now reportedly gone into hiding somewhere in France.
Mystery surrounds the case and it's unclear whether French authorities were involved in the escape, but French and South Korean media reports say that it is likely that Han is now under the protection of the French government, although government sources refused to comment on this. Four other North Korean students have also reportedly not been seen since the incident, and it's believed that they are waiting for the incident to blow over.
Jang Song-thaek was considered to be an important policy advisor to Kim Jong-un, and once the second most powerful official in North Korea. But in December 2013, Jang was abruptly accused of being a counter-revolutionary, dragged out of a meeting of the ruling Korean Workers' Party Central Committee by uniformed officers and executed days later. In the announcement of his execution, the state news agency called him "despicable human scum" and "worse than a dog".
South Korean President Park Geun-hye predicted that a wave of purges would follow the execution, as 30-year-old Kim sought to further solidify his leadership and send out a clear message that there is no challenger to his rule in North Korea. "North Korea is now engaged in a reign of terror while carrying out a massive purge to consolidate the power of Kim Jong-un," she told a cabinet meeting shortly after Jang's execution.
France is the only European country apart from Estonia that has not established formal diplomatic relations with North Korea.
According to the Independent, the secrecy surrounding the incident from both governments is an attempt by France to avoid a heated dispute with the dictatorship in Pyongyang who are notoriously erratic.
North Korean Student Escapes Kidnap Attempt in Paris | World