NASA Posts Amazing Videos That Show What Working In Space While Floating Looks Like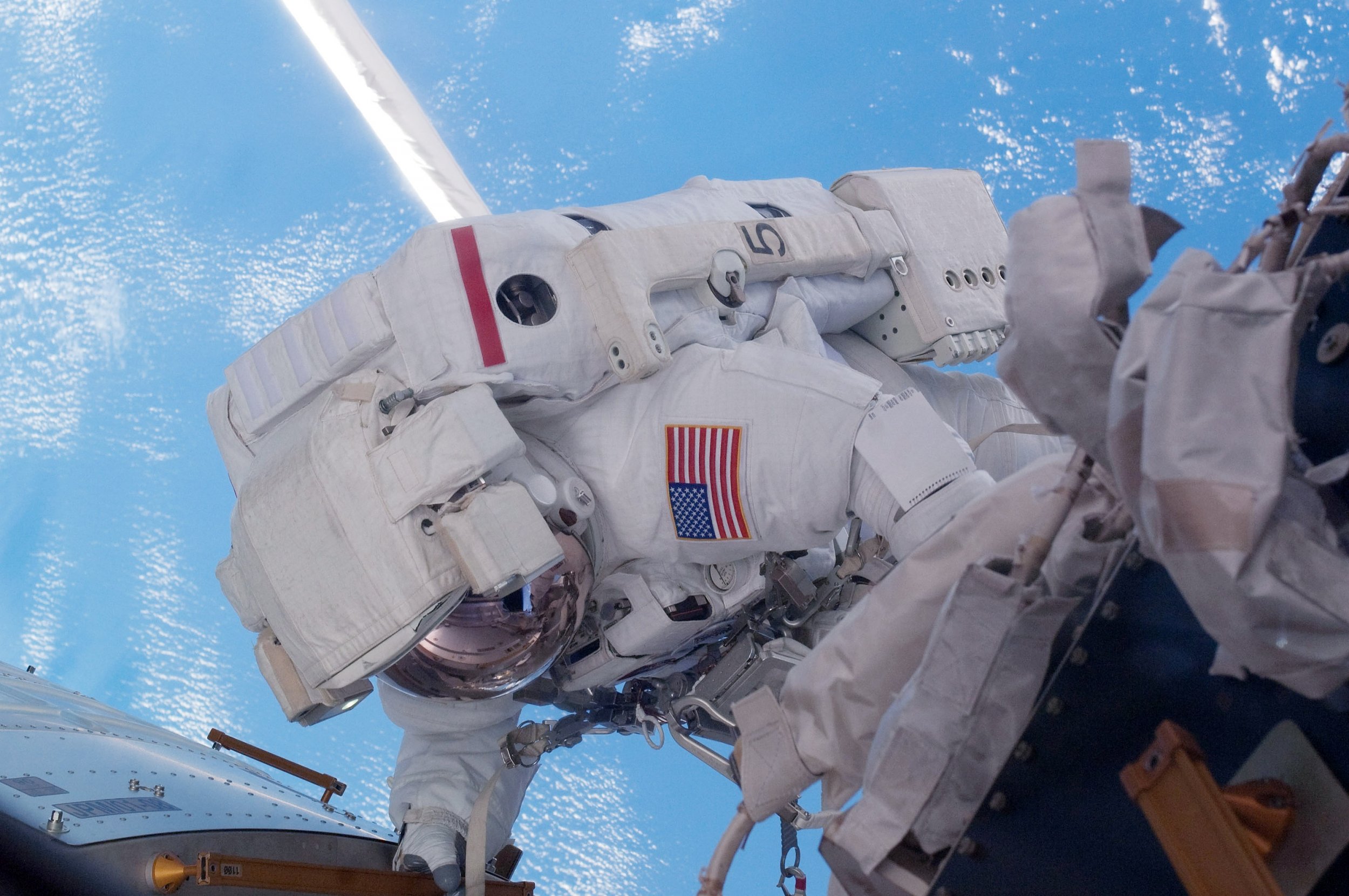 A nearly 7-hour spacewalk took place at the International Space Station (ISS) on Friday, in order to make some necessary repairs to hardware.
NASA's Commander Joe Acaba and flight engineer Randy Bresnik were assigned to work on a previously installed robotic hand, replace a fuse on another robot, and install an HD camera outside the station, according to a statement from the National Aeronautics and Space Administration. All of the planned tasks were successfully completed by the duo, the agency announced via social media on Friday afternoon.
Their incredible journey was captured in real-time and broadcast to the world via NASA TV. The recording can be viewed here. Highlights of their adventure, which began at 6:30 a.m. EDT, were posted in a series of clips on the agency's Twitter account.
The 205th spacewalk in the station's history was set for last Wednesday, but the space agency changed the agenda due to scheduling conflicts with the launch of a Russian rocket, according to Space.com. The postponed trip also involved a new set of tasks.
"Bresnik and Acaba will now replace the camera light assembly on Canadarm2's newly installed Latching End effector and install an HD camera on the starboard truss. The duo will also replace a fuse on Dextre's payload platform and remove thermal insulation on two electrical spare parts house on stowage platforms," a NASA says.
Previously, they were set to lubricate part of Canadarm2's 'hand', but it will now be completed during a future spacewalk. In addition, replacing a camera that has been distorting the color of images will now be conducted at a later date, NASA officials announced during a briefing in early October, according to Space.com.
Acaba—a former high school science teacher and the first Puerto Rican astronaut— took apart a blurry camera he installed during a spacewalk a couple of weeks ago. After his last excursion, he tweeted a photo of his homeland from space, accompanied by a message of well wishes.
Many of his family members still live on the island, the Associated Press reports.
"There's a whole line of people looking up and smiling today as you get read to head out the door," Bresnik told Acaba, according to the AP.
Both Bresnik and Acaba are no strangers to spacewalks. Today's walk marked Bresnik's fifth and Acaba's third.