NASA to Anonymous: No, We Don't Have Evidence of Aliens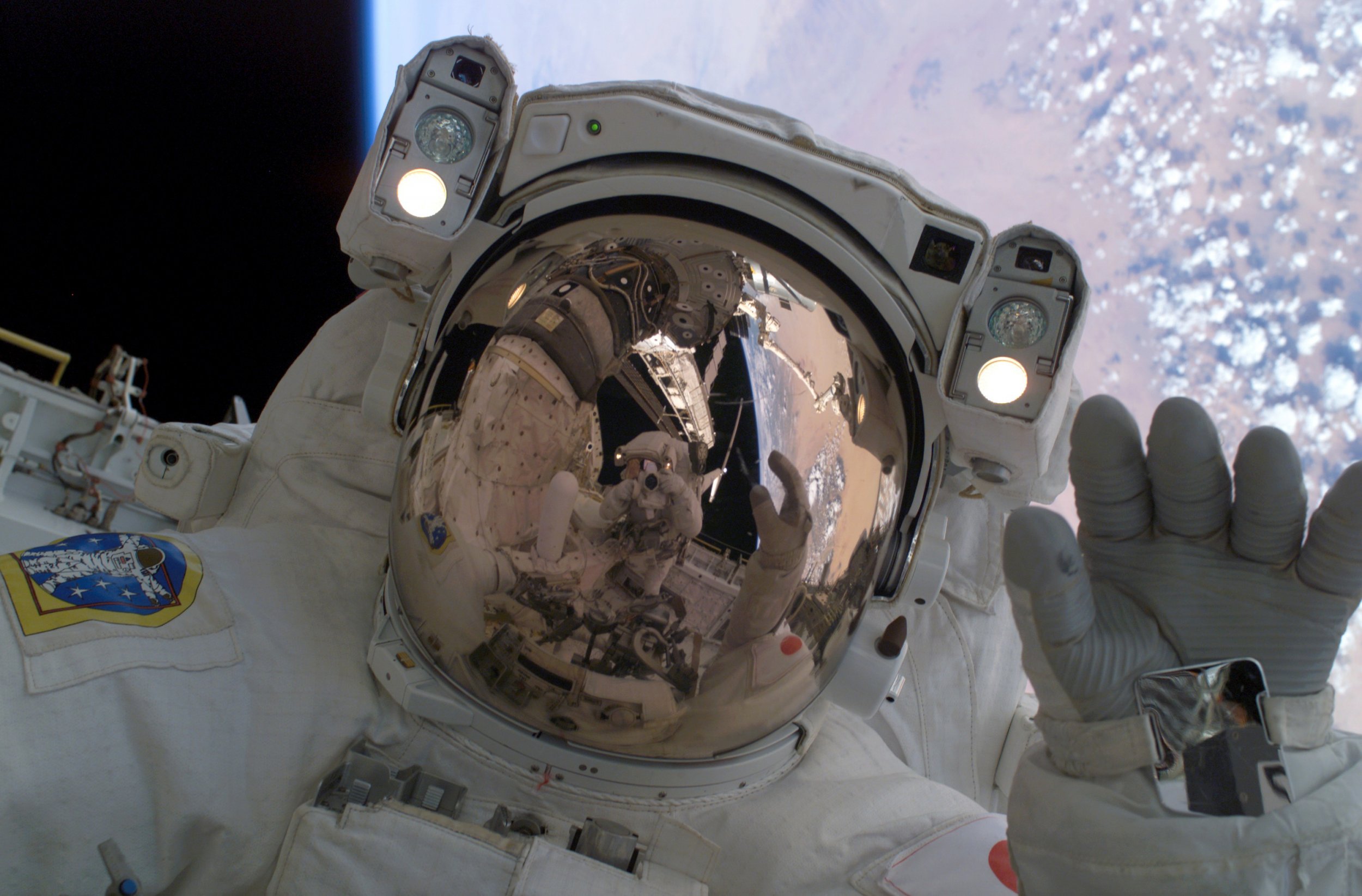 Are we alone in the universe? Maybe not. Do we have any evidence of aliens? Definitely not.
At least not yet.
That was NASA's response after the hacking collective Anonymous released a video claiming that the American organization was on the brink of revealing as-yet undiscovered extraterrestrial life forms.
Thomas Zurbuchen, the associate administrator of NASA's Science Mission Directorate—who was heavily quoted in the Anonymous video—spoke out on Monday to confirm that NASA isn't sitting on what is potentially the biggest space discovery ever.
But Zurbuchen's comments did not rule out the chance of discovering alien life forms in the future, something that NASA is actively working on.
In 2018, it will launch its James Webb Space Telescope, which will be able to observe biosignatures—water, gases and other chemical fingerprints—that could point to life on other planets.
In its video, Anonymous quoted testimony given by Zurbuchen to the House Committee on Science, Space and Technology in April, in which he said that the organization was "on the verge of making one of the most profound, unprecedented discoveries in history."
But Zurbuchen was clear in his written testimony to the same committee that "while we haven't found definitive signs of life elsewhere just yet, our search is making remarkable progress and astrobiology is a focus of a growing number of NASA missions."
So though NASA, alongside other experts, such as British astrophysicist Stephen Hawking, remain optimistic of finding life on other planets, NASA is not there yet.