Brother of NASA Astronaut Blames Racism For Her Removal From ISS Mission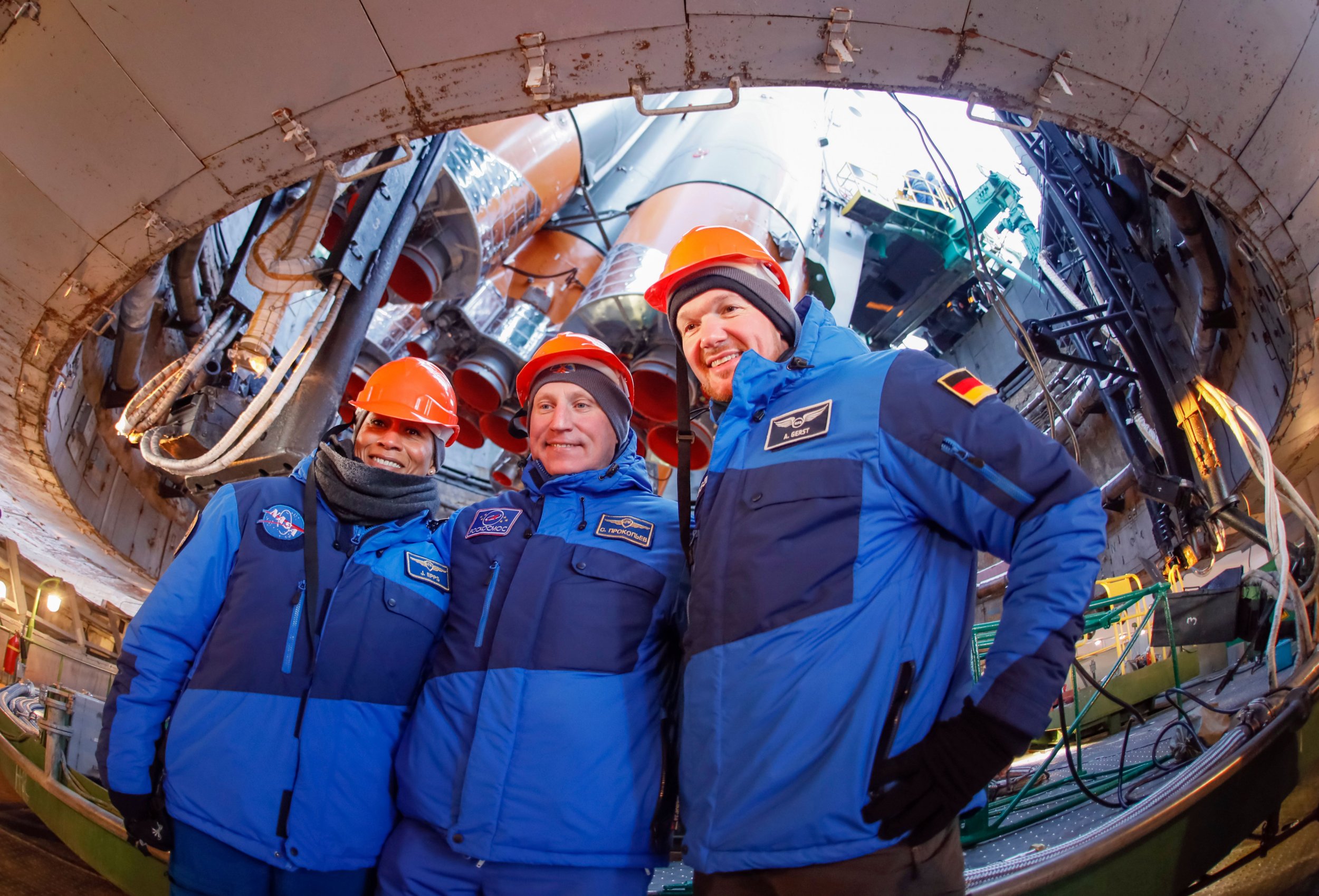 NASA's Jeanette Epps was on track to become the first African-American International Space Station (ISS) crew member. However, on Thursday the space agency announced it was rearranging their scheduled line-ups and Epps would be replaced by Serena Auñón-Chancellor for the June mission.
It's unclear exactly why she was bumped from the mission. These types of decisions are "personnel matters for which NASA doesn't provide information," spokesperson Stephanie Schierholz, said in an email, Newsweek previously reported.
But, Epps' brother believes he has the answer to why she was released.
"My sister Dr. Jeannette Epps has been fighting against oppressive racism and misogynist in NASA and now they are holding her back and allowing a Caucasian Astronaut to take her place!" Henry Epps wrote in a Facebook post on Saturday evening.
His post was accompanied by a link to a MoveOn.org petition which calls on NASA to reassign Epps to the mission. As of Sunday evening, the post had racked up more than 350 signatures. Epps' brother didn't start the online petition, but he and other family members signed it, NYup.com reports.
"My sister deserve a chance just life [sic] her white peers! This administration policies and culture is reprehensible against their stance against women and minorities in this nation. We have lost all of the gains we gained over the past 40 years in one year?No more!" he wrote on Facebook. "We cannot continue to tolerate what is going on in America but we must stand together and stand behind our people and out [sic] nation!"
A number of people who signed the petition wrote comments asking for NASA to offer a credible reason for why she was released. It's important to note it's not unusual for them to offer no explanation to the public when crews are reassigned. If there's a medical reason, they'll sometimes offer some information, but even in those cases, it's very limited, according to Ars Technica.
Epps will now remain on the ground in Houston and work at the agency's Johnson Space Center. She'll also be considered for future space missions, NASA announced in a statement.