NASA Cancels Rover Meant to Mine Water From the Moon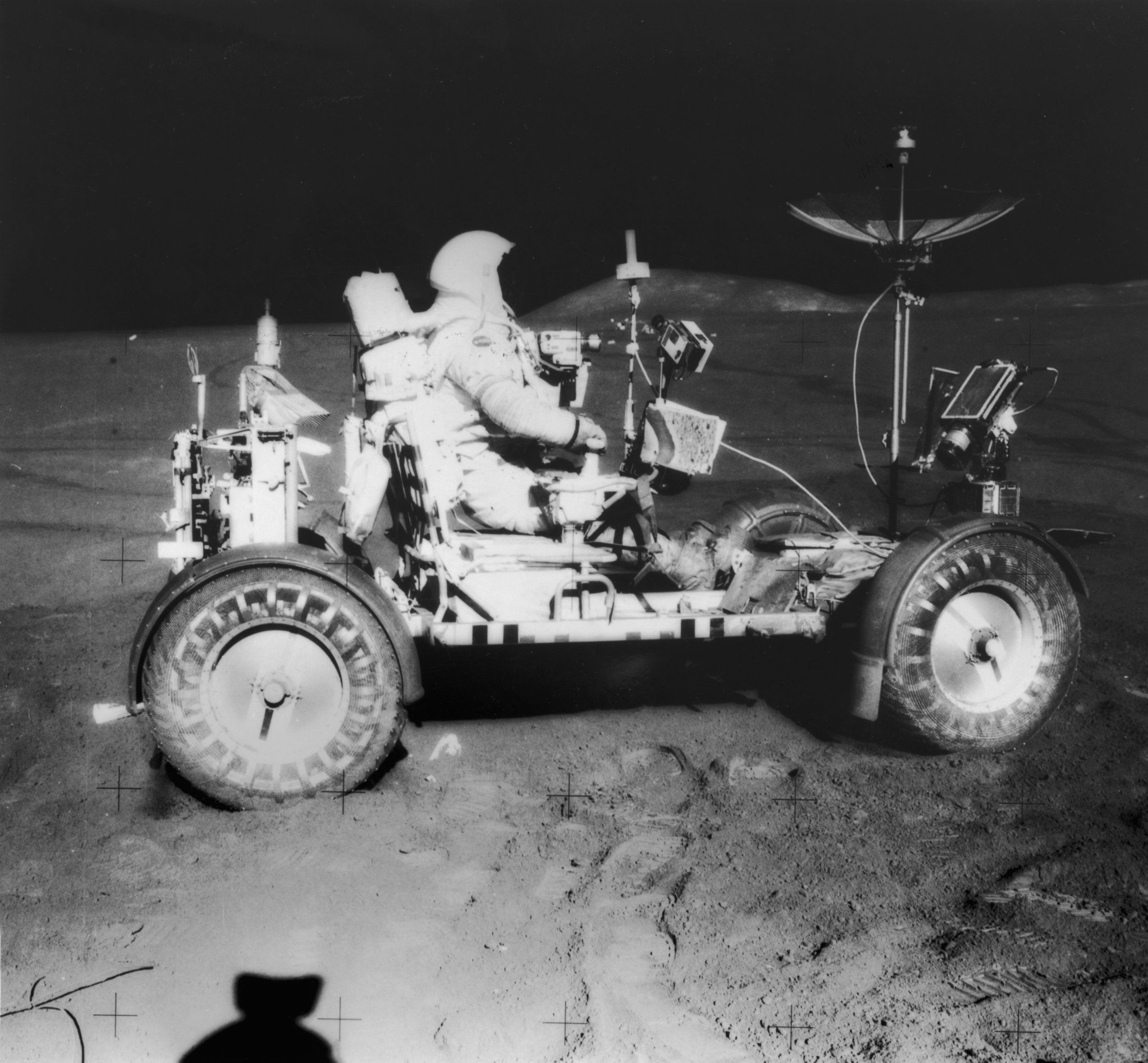 NASA has canceled the only lunar rover currently in development, leaving scientists and space buffs confused about what comes next for the agency's focus on returning humans to the Moon.
The rover, called the Resource Prospector, was designed to pull valuable compounds like water and oxygen from within the Moon's rock.
The decision comes during the very first week on the job for the new NASA administrator, Jim Bridenstine, who was sworn-in on April 23 after being nominated by President Donald Trump in September. Bridenstine acknowledged the change in plans for the Resource Prospector with a tweet sent Friday afternoon.
The team working on the rover has been given until the end of May to shut the project down, according to a report published by The Verge, which notes that scientists have been working on the rover for four years.
The rover development process won't be a total bust, according to NASA's update to the Resource Prospector's description, which states that instruments from the rover will still be used on the Moon. That update doesn't offer any detail about what sort of mission those instruments would be moved to or when it might reach the Moon.
Newsweek subscription offers >
Resource Prospector was designed to be the first step in making use of valuable compounds buried within the Moon's rock, or regolith. Of particular interest to scientists, explorers and commercial space companies is the ice that scientists believe is hidden beneath the Moon's poles.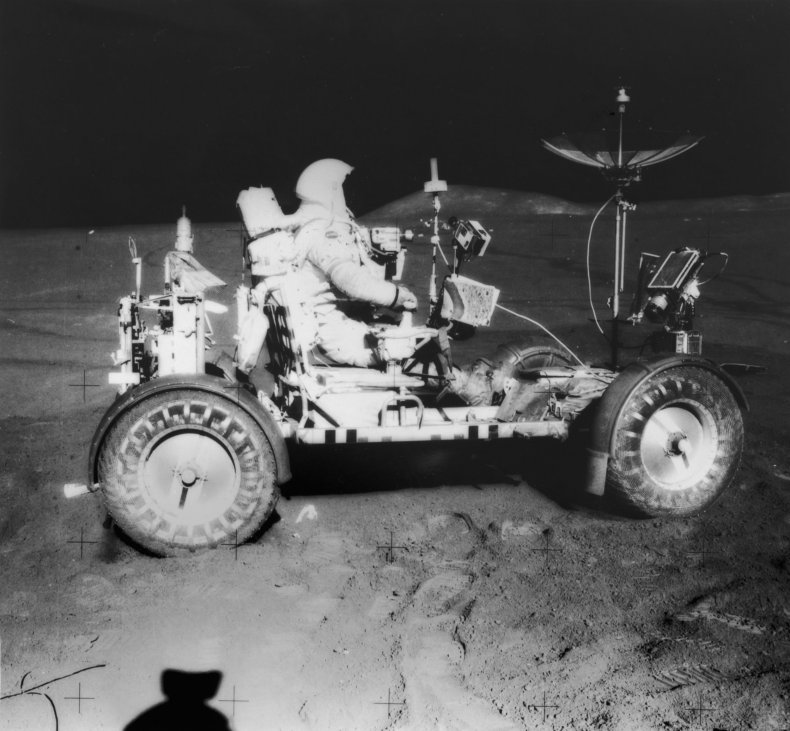 If that ice is fairly easy to access and process, it could be immensely valuable. It could help sustain humans setting up camp on the Moon, of course. But water can be split into hydrogen to make rocket fuel.
Whether the ice goes to quench the thirst of humans or rockets, easily usable lunar ice would dramatically change the price of exploring the Moon. As it stands, rockets leaving Earth would need to pack terrestrial water or fuel for the whole journey, making the rockets heavier and more expensive to launch. If the Moon can become a gas station or water fountain of sorts, those launches get cheaper.
Scientists are particularly confused by the abandonment of the Resource Prospector because NASA is meant to be prioritizing putting humans back on the Moon, according to a directive issued by Trump in December.
NASA Cancels Rover Meant to Mine Water From the Moon | Tech & Science