NASA Student Competition Hacked: Results Sabotaged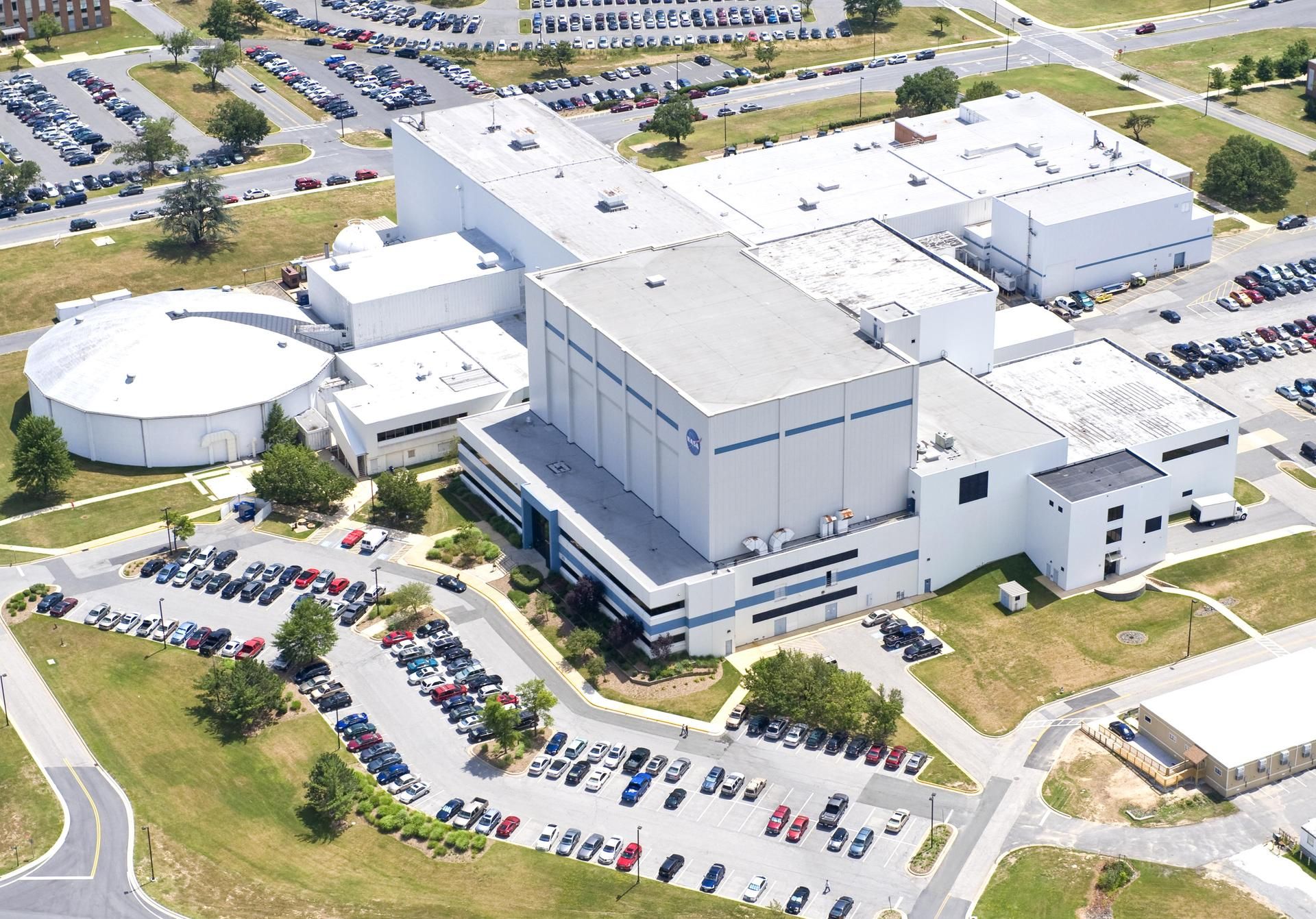 Students across the country entered a competition in the hopes of winning a trip to NASA's Goddard Space Flight Center where they would spend two days working with scientists and astronauts. Finalists were announced recently for the Optimus Prime themed NASA competition and the public was voting for their favorite projects over the weekend before voting was abruptly shut down, according to a statement on the competition's page.
Students who took part in the competition, called Optimus Prime Spinoff Promotion and Research Challenge or OPSPARC, worked individually or in small groups to investigate NASA and Spinoff technology and how it could be used in everyday scenarios. For the age group of grades nine through 12, there were eight finalists vying for the public's vote until a group of hackers tried to sway the results.
The competition encouraged those who entered and others who were following the competition to use social media to generate support for their favorite projects.The goal was to encourage students to engage and recognize the importance of social media. But the tactic went awry over the weekend.
"Unfortunately, it was brought to NASA's attention yesterday that some members of the public used social media, not to encourage students and support STEM, but to attack a particular student team based on their race and encourage others to disrupt the contest and manipulate the vote, and the attempt to manipulate the vote occurred shortly after those posts," a statement from NASA on the competition's site said.
The particular team NASA refered to in its statement is a group of three black girls who entered the competition from Banneker Academic High School in Washington, D.C., The Root reported.
The girls created a water filtration system for students who don't have access to clean drinking water in public schools. Their final project included a video of the filtration system at work, successfully drawing out impurities in the water to make it cleaner for consumption.
The winners of the competition will be announced sometime in the next few weeks, a NASA Goddard spokesperson told Newsweek. A timeline on the competition website said the public voting opened April 23 and was scheduled to last until April 30. Winners were scheduled to be announced in early May and the winning trip to NASA was set for June 13 and 14.
"Public voting does not determine the winners of OPSPARC. The winners are chosen based on their scores from the rubric- which is scored by a panel of NASA judges. Public voting is a secondary factor that the judges may consider when choosing the winners," the NASA spokesperson told Newsweek.
NASA said further information about how the hack and how it was detected is unavailable as it is still under investigation.
"NASA continues to support outreach and education for all Americans, and encourages all of our children to reach for the stars," said the NASA statement.