Once 'Stolen,' NASA Gives Away '70s-Era Spacecraft to Citizen Scientists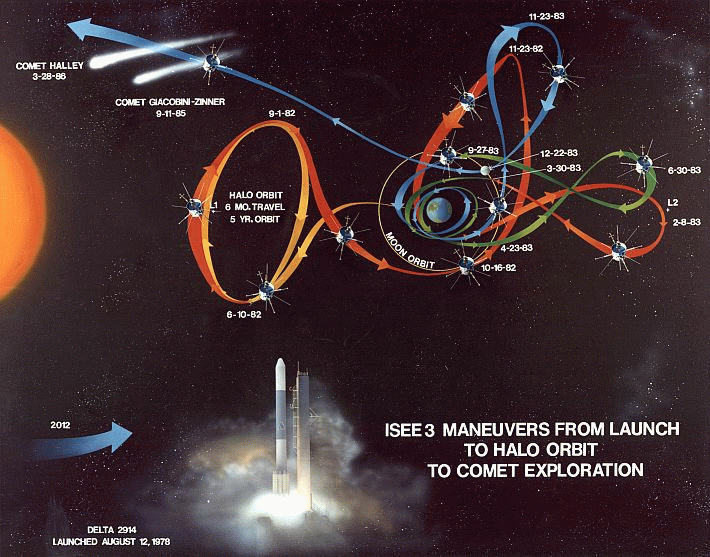 For the first time ever, NASA has agreed to allow a group of citizen scientists to contact and try to take control of a '70s-era spacecraft that has been moving through its orbit with no scientific purpose since 1997, the agency announced Wednesday.
The satellite, called the International Sun-Earth Explorer 3 (ISEE-3), was launched in 1978 and used to study solar wind. In 1983, former NASA mission design specialist Robert Farquhar famously "stole" the satellite, redirecting its trajectory so that it intercepted a comet before any other nations' spacecraft managed the feat.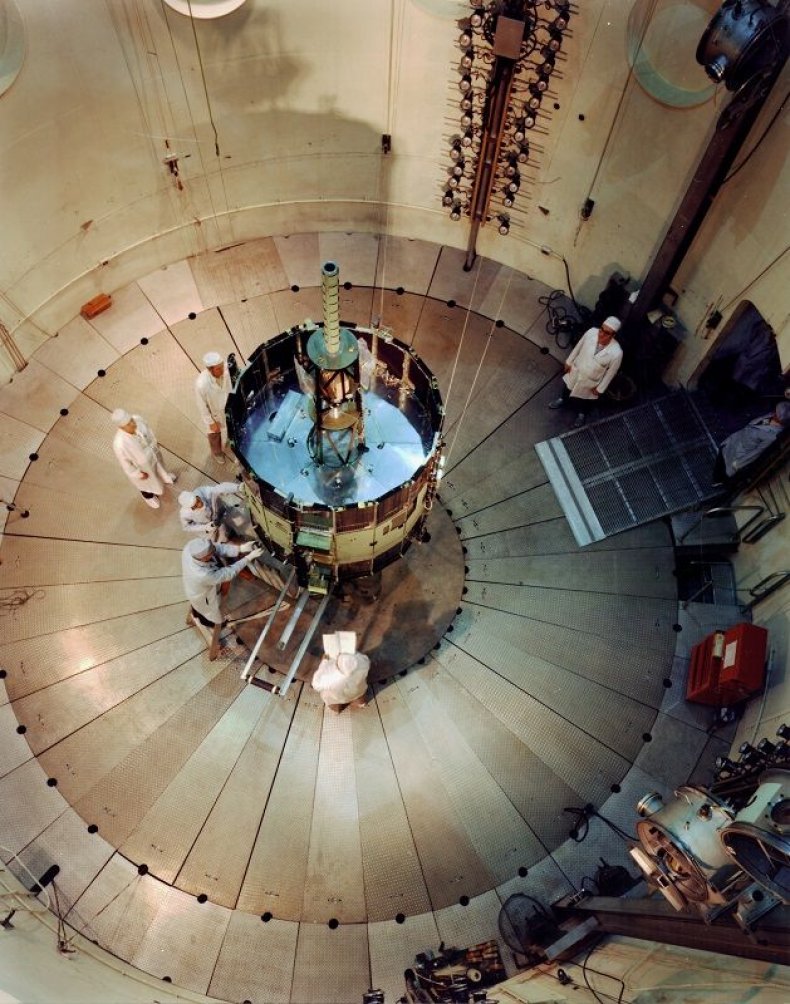 "We beat all the other countries of the world," Farquhar told NPR. "The European Space Agency. The Russians. The Japanese."
ISEE-3 completed its renegade mission in 1985 and began flying in an orbit that Farquhar designed to eventually bring it near to Earth. Finally, 31 years later, the spacecraft is scheduled to make its closest approach to Earth this August, according to NASA.
That's when the American team of engineers of ISEE-3 Reboot Project, working with California company Skycorp, hope to make contact with the spacecraft. The group crowdfunded just under $150,000 to salvage the spacecraft, replete with its '70s-era technology, scrapped by NASA long ago. The satellite is believed to still have fuel and working scientific instruments.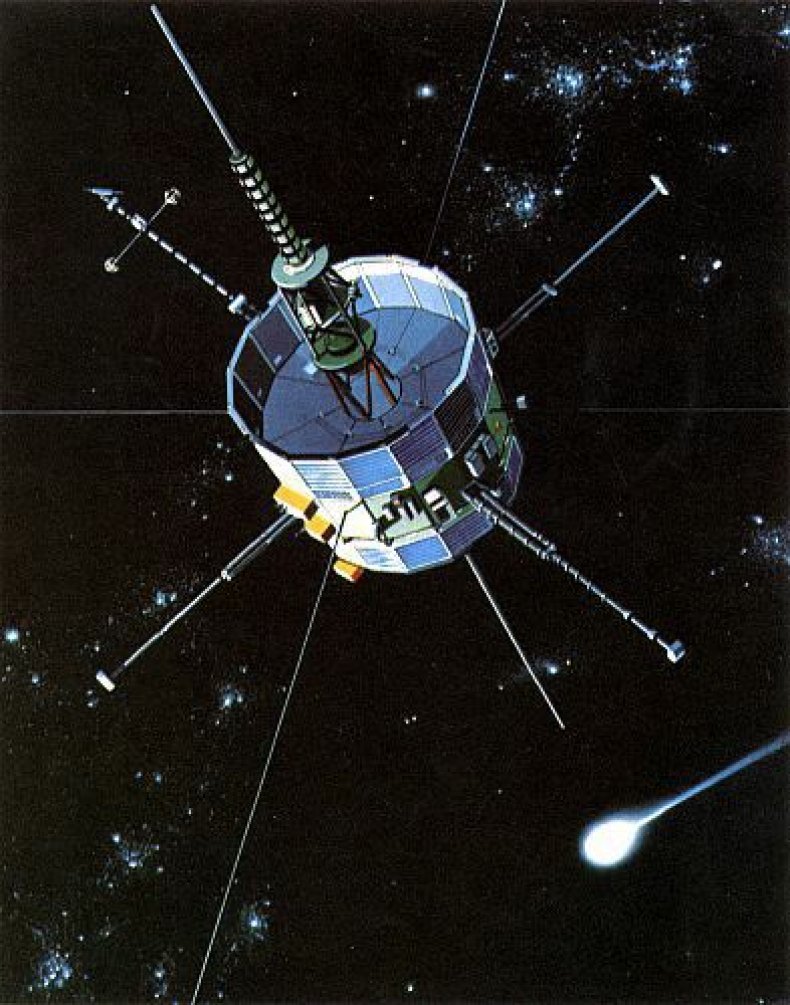 "NASA has shared technical data with these citizen scientists to help them communicate with and return data from ISEE-3," NASA wrote in a statement. "New data resulting from the project will be shared with the science community and the public, providing a unique tool for teaching students and the public about spacecraft operations and data gathering. The data also will provide valuable information about the effects of the space environment on the 36-year-old spacecraft."
"If we are successful, it may also still be able to chase yet another comet," wrote Keith Cowing, a former NASA engineer and member of the Reboot Project team.
Once 'Stolen,' NASA Gives Away '70s-Era Spacecraft to Citizen Scientists | Tech & Science