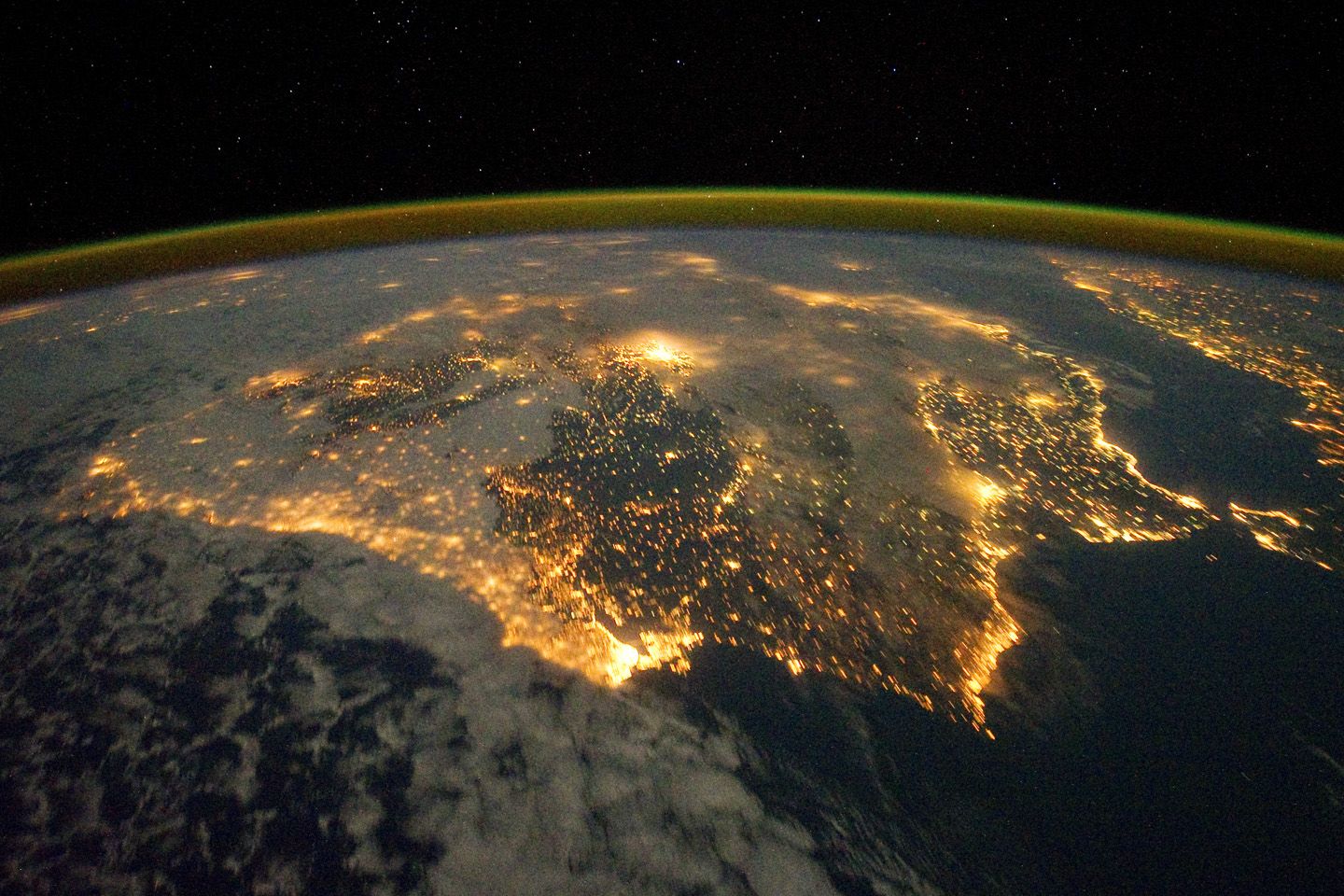 NASA's Global-scale Observations of the Limb and Disk (GOLD) satellite is scheduled to launch from Kourou, French Guiana, later today. The mission will explore the furthest edge of the Earth's atmosphere.
GOLD will make its way to the boundary between Earth and space on an SES-14 communications satellite. Both will be carried by an Ariane 5 rocket. This is the first time NASA has sent a scientific mission on the back of a commercial satellite.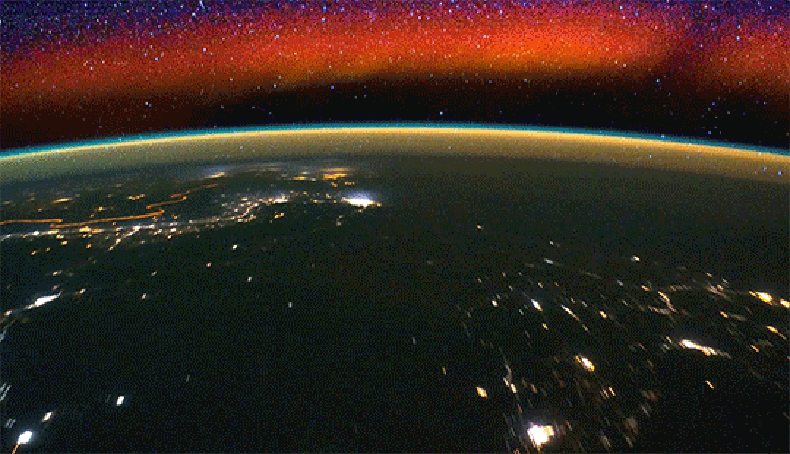 The GOLD instrument—which is about the size of a mini fridge—will map temperature and atmospheric composition across different locations. As solar activity and the Earth's own weather alter the boundary between the upper atmosphere and space, the changes impact our communications systems.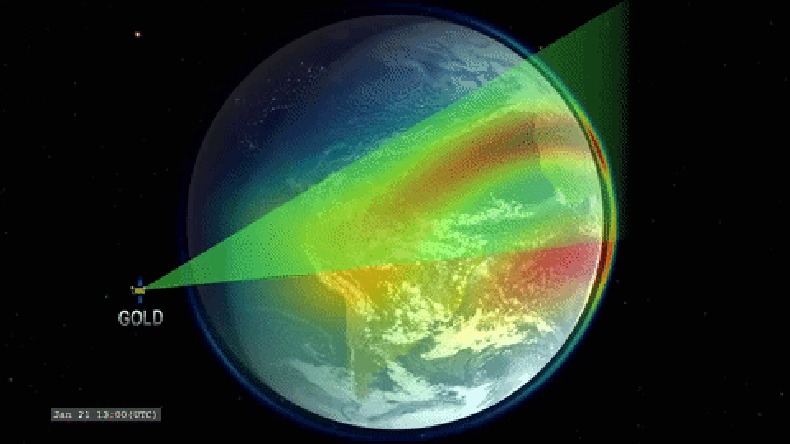 "Space isn't just the home of astronauts and satellites; it affects our day-to-day lives," said Sarah Jones, GOLD mission scientist at NASA's Goddard Space Flight Center in Greenbelt, Maryland, in a statement. Radio waves, GPS systems and even mobile phones are affected by changes at the closest boundary of space.
GOLD could improve our understanding of these changes enormously. "The first meteorological satellites revolutionized our understanding of—and ability to predict—terrestrial weather," explained Elsayed Talaat, heliophysics chief scientist at NASA headquarters in Washington, D.C. "We anticipate GOLD will give us new, similar insight into the dynamics of the upper atmosphere and our planet's space environment."
Watch live coverage from 5 p.m. EST.
You will be able to watch launch coverage on the NASA TV feed above from 5 p.m. EST Thursday. GOLD is due to lift off between 5:20 p.m. and 6:05 p.m. EST. If you can't wait, the preview video below explains why the space agency is so excited about the launch.