NASA Satellite Mystery Solved: NASA Confirms Amateur Astronomer Has Found Long-Dead IMAGE Satellite—And It's Operational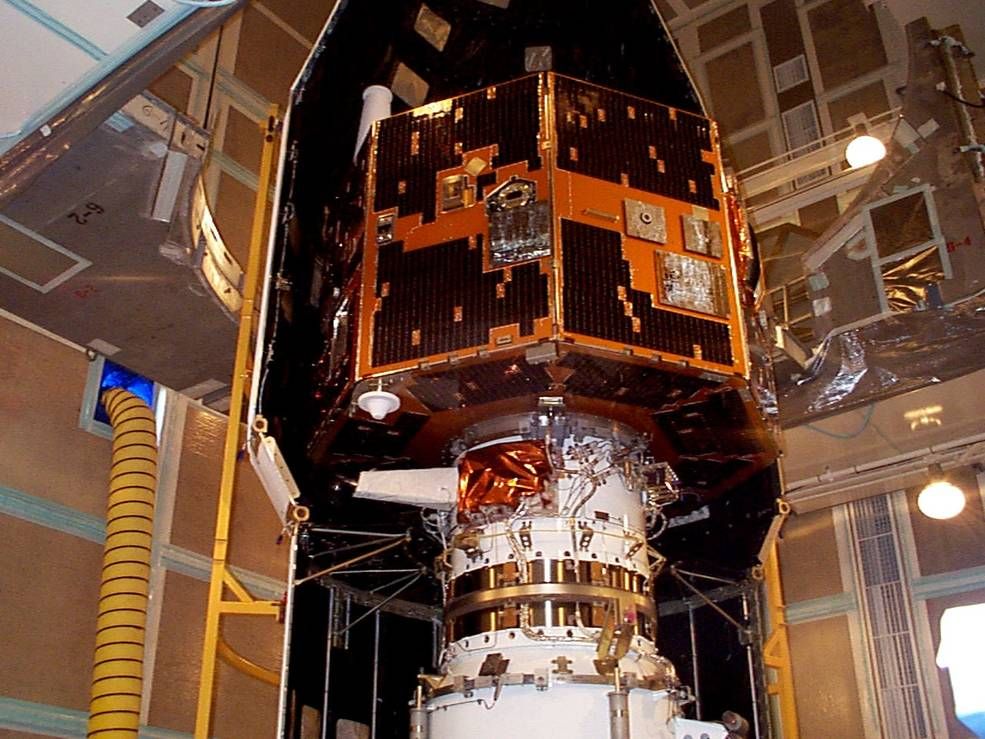 NASA has confirmed that its long-dead IMAGE satellite was found January 20 by amateur astronomer Scott Tilley—and better still, it looks like the spacecraft might be working.
Satellite hunter Tilley had been searching for the secret Zuma payload, believed lost earlier this month, when he stumbled on some strange signals that he believed could be NASA's old IMAGE satellite. He described his results in a blog post.
Launched in 2000, IMAGE was designed to take pictures of the Earth's magnetosphere. After a successful project and a mission extension, the agency lost contact with the craft in 2005. In 2007, NASA declared the mission was over.
After discovering Tilley's findings, NASA scrambled to identify the source of the mysterious signals. The agency confirmed they looked like IMAGE signals on Monday. Decoding this information and verifying the identity was another story altogether.
Outdated technology
The agency ran into a speed-bump during their initial testing. While they could measure the characteristics of the object's signals, they couldn't decode their data. The old IMAGE mission center tech no longer existed. NASA's systems had been replaced and updated in the 12 years since the satellite stopped phoning home. NASA said understanding the data would take "significant reverse-engineering."
Yesterday, however, a NASA team at Johns Hopkins Applied Physics Lab in Laurel, Maryland, cracked in to some of the hidden information. They found a key piece of data—a tag labelled "166"—matching IMAGES's ID. NASA could now definitively confirm the signals came from the rogue satellite.
Still functional
The space agency was also able to confirm that the satellite was working—at least in part.
The agency announced yesterday: "The NASA team has been able to read some basic housekeeping data from the spacecraft, suggesting that at least the main control system is operational."
A team at NASA's Goddard Space Flight Center in Greenbelt, Maryland, will continue to analyze signal data from the satellite. Still held back by a decade-long technology gap, the process should take a couple of weeks while NASA modernizes old software and databases.
Next, the agency will try and switch on the satellite's scientific payload.