NASA's Space Tourism Posters Imagine Holidays to Mars and Jupiter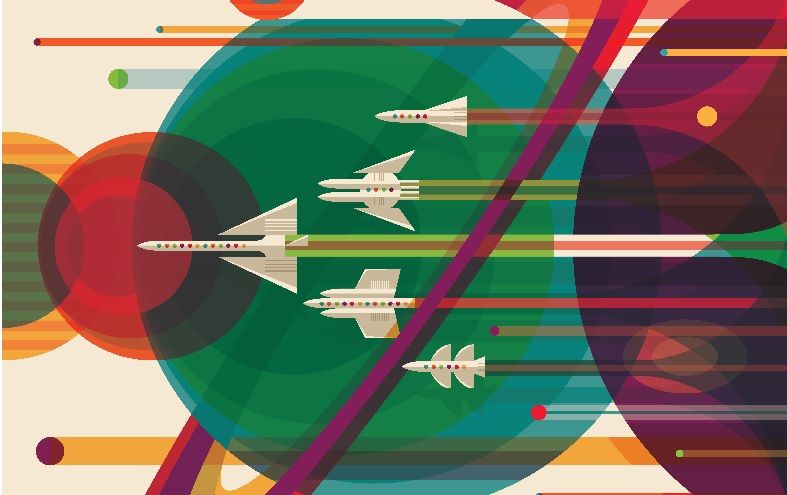 NASA is "booking tours" for space travelers of the future, offering potential tourists the chance to imagine what a trip to Titan or a sojourn to Saturn might be like.
The "Visions of the Future" posters, designed within the space agency's Jet Propulsion Laboratory, build upon the "Exoplanet Travel Bureau" series published in 2015.
From the "mighty auroras" of Jupiter, to the "historic sights" of Mars, the retro-styled posters hint at NASA's intentions to explore and colonize more parts of the solar system.
The poster series was unveiled on Tuesday in conjunction with NASA's 2017 budget request. The proposed budget of $19 billion includes the continued development of 30 launch missions.