NASA Launches Two New Apps for Space Selfies and Virtual Tours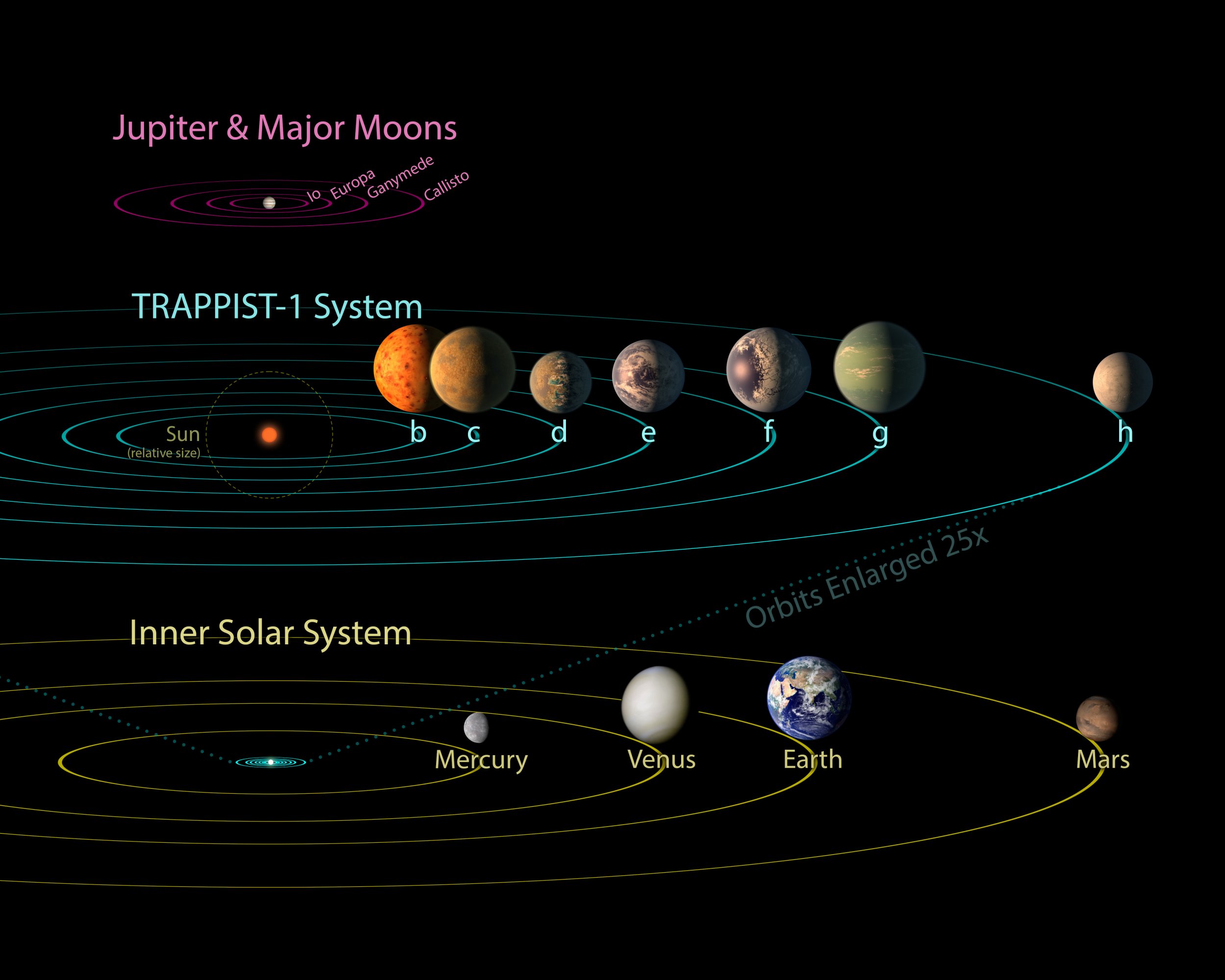 NASA is letting people take selfies and tours in outer space after launching two new free applications on Wednesday.
NASA announced they launched two free interactive apps available to iOS and Android via the Jet Propulsion Laboratory at the California Institute of Technology to celebrate the 15th anniversary of the Spitzer Space Telescope's launch in a Wednesday release. The NASA Selfies app dresses users in a virtual space suit and lets them place a photo of themselves against any one of 30 images provided by the Spitzer. NASA's Exoplanet Excursions Virtual Reality app allows users to take a guided tour of the TRAPPIST-1 planetary system.
The selfie application's 30 images, which include the Helix Nebula and the Milky Way, will eventually include more images from NASA's human spaceflight and scientific missions. No release date or details about which missions would be uploading their photos to the application next were specified. The interface of the application is simple and has a total of three buttons. One button is for snapping horizontal selfies, one button is for selecting a background and the last button allows the photo to be saved to a user's gallery. As of 9 a.m. on Thursday, the application had been downloaded 1,000 times and has a 4.1 of 5-star rating in the Google Play store.
The Spitzer Telescope is expected to be operational until at least November 2019. When it was launched into solar orbit on August 25, 2003, it was expected to stay operational for approximately 2.5 years. The Spitzer telescope is known for discovering the largest known ring around Saturn and forming one of the most extensive maps of the Milky Way galaxy ever compiled. Spitzer data from the Galactic Legacy Mid-Plane Survey Extraordinaire project (GLIMPSE) allowed for the most accurate map of the bar of stars in the center of our galaxy to date.
In February 2017, Spitzer helped scientists discover seven approximately Earth-size planets that orbit a single star. The planetary system became known for an M-type red dwarf star sitting dubbed TRAPPIST-1, about 40 light years from our sun. Three of the seven planets are located in what scientists believe is a "habitable zone." The TRAPPIST-1 system is too far away from Earth for telescopes to directly observe the planets, but NASA installed the app with artists' impressions of what the planets might look like based on data from Spitzer and other telescopes that studied the TRAPPIST system.